Tag: Recipes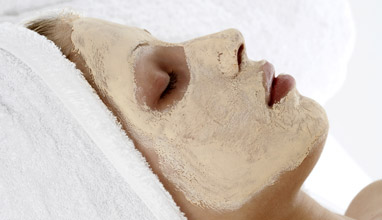 Skin
We offer you three recipes, suitable for oily skin.

Mask "yolk":
Mix one yolk with the juice of half lemon and teaspoon of olive oil. Stir the mixture well. Apply on the face, leave for 10-15 minutes and wash off.

Mask "albumen":
For this you need the albumen (white) of one egg, 1 teaspoon olive oil and deep chopped carrot. Mix the ingredients well...