Tag: infection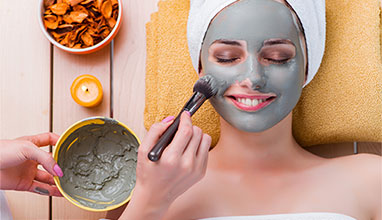 Face
Everybody hopes to have healthy skin, and there are hundreds of skin care products in the market that you can use to achieve that. Some are entirely healthy, while others have adverse side effects. A mud mask is one of the few healthy, all-natural skin care products that can do wonders for your skin. It provides the perfect solution for relaxation and high-end comfort while improving the condition of your skin. This article will provide some insight into the top benefits of using mud masks as part of your regular skin care program.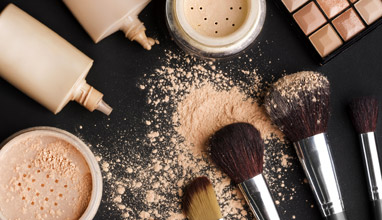 Cosmetics
Only one in four women consider the expiration date of her cosmetic products, according to dailymail.co.uk. Other women put their health at risk by using cosmetics for several years, even if they start to smell funny or discolor.

At some point, aging cosmetics lose their effectiveness to fight bacteria no matter how careful you are when using it. But there are steps we can take to extend the shelf life of our cosmetics and protect ourselves from infections, like pink eye and skin breakouts.