Tag: medical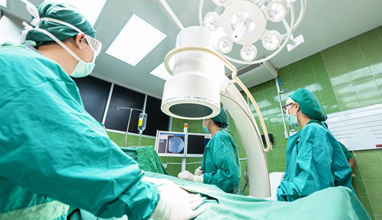 Fashion Guide
A case of medical malpractice occurs when a medical practitioner, such as a doctor or a nurse, does not correctly perform their duty of care and end up actually harming a patient instead. The rules surrounding malpractice vary from state to state and impact upon things like when you need to notify the medical practitioner in question to when the lawsuit must be brought about. However, there are many broad rules and general principles that apply to these types of cases no matter what state it happens in.
Hair
People listening to the ads on the internet and TV, about hair transplants are just going following the trends of looking young through these procedures. No one is discussing the nightmares that have resulted to some of the dwellers of hair transplant procedures. They aren't quick and easy and without problems as the advertisers are portraying it on the ads that are showing in media everywhere.

If you really read the various hair transplant forums and blogs on the internet it is where you will find the real information on the experiences of the hair transplant procedures and it's after effects.