Tag: multi-colored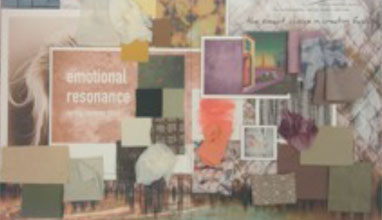 Business news
Milan, Copenhagen, London, Madrid and New York - the C.L.A.S.S. S/S 2016 World Class Tour premieres the latest, exclusive and innovative collections and trends for sustainable fabrics at the international fashion capitals of the world.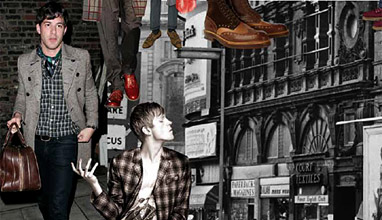 Fashion trends
The Copenhagen International Fashion Fair (CIFF) is Europe's fashion fair number 1. With the right concept and the right atmosphere, CIFF has recently grown bigger and broader on all counts: visitors, space and collections. CIFF is now a must for the entire European fashion trade. This is where to negotiate, establish new contacts, exchange ideas and pick up inspiration. This is where retailers form an idea of next season's trends.

Let's see the new trends for Autumn-Winter 2012 created by CIFF. Four distinct trendlines are on display, each has substantive material, both visual and descriptive. Themes for both the women's and men's forecast are: New Romantics, Wild Things, Retro Maniacs, and Seventy Somethings.