Tag: online course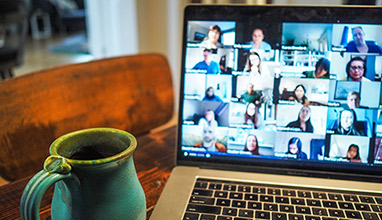 Career
In the 21st century, the popularity of online courses of all shapes and kinds is growing at a rapid pace. This is especially true now after we've faced a global pandemic and all the restrictions it has put on us.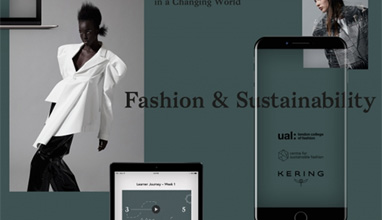 Fashion design education
Kering and London College of Fashion launch the world's first Massive Open Online Course (MOOC) dedicated to sustainability and luxury fashion, with an event hosted by the British Fashion Council during London Fashion Week.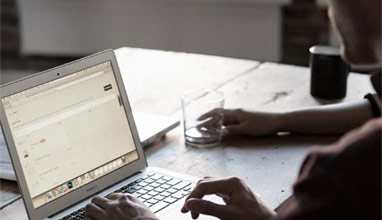 Business news
Recently I saw that the University of Cambridge offers an online short course Business Sustainability Management. The value of certified expertise in sustainable business practices is rising every day, which is why the Cambridge Institute for Sustainability Leadership is collaborating with online education company, GetSmarter, to make this programme online, accessible to professionals around the world.