Tag: pimples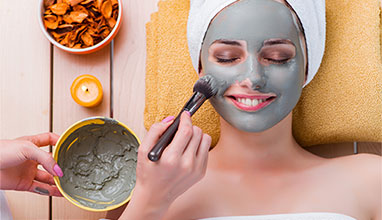 Face
Everybody hopes to have healthy skin, and there are hundreds of skin care products in the market that you can use to achieve that. Some are entirely healthy, while others have adverse side effects. A mud mask is one of the few healthy, all-natural skin care products that can do wonders for your skin. It provides the perfect solution for relaxation and high-end comfort while improving the condition of your skin. This article will provide some insight into the top benefits of using mud masks as part of your regular skin care program.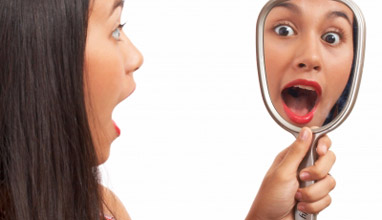 Skin
The first and most important step you can take toward caring for your skin properly is to choose the right cleansing products for your particular skin type.

Skin needs to be well cared in order to combat the bag factors such as stress, pollution, sun, etc.

Examine your skin and then use the information below, to asses which type you are and discover which kinds of products to use and which to avoid.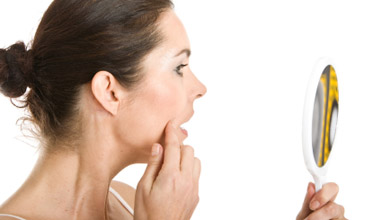 Face
What is acne? What are the different types of acne? Can we eliminate it?

Acne vulgaris (commonly called acne) is a common skin condition, caused by changes in skin structures, consisting of a hair follicles and its associated sebaceous gland via androgen stimulation. It is characterized by noninflammatory follicular papules or comedones and by inflammatory papules, pustules, and nodules in its more severe forms. Acne vulgaris affects the areas of skin with the densest population of sebaceous follicles; these areas include the face, the upper part of the chest, and the back. Severe acne is inflammatory, but acne can also manifest in noninflammatory forms. Acne lesions are commonly referred to as pimpels, blemishes, spots, zits or acne.