Tag: skin care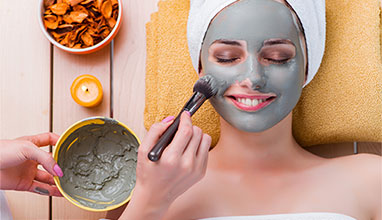 Face
Everybody hopes to have healthy skin, and there are hundreds of skin care products in the market that you can use to achieve that. Some are entirely healthy, while others have adverse side effects. A mud mask is one of the few healthy, all-natural skin care products that can do wonders for your skin. It provides the perfect solution for relaxation and high-end comfort while improving the condition of your skin. This article will provide some insight into the top benefits of using mud masks as part of your regular skin care program.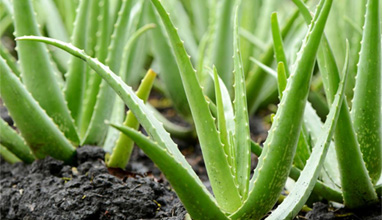 Cosmetics
It's a multifunctional, cheap, extremely popular and most importantly, a natural cosmetic that should be in every home. Aloe vera should be your first choice for amazing fighting skin discoloration, moisturizing, healing wounds and even works on scars! Its invaluable regenerating and soothing properties make it an ideal product for skin care as well as hair care.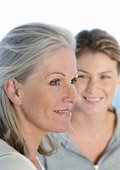 Beauty tips
"Junk food will damage your skin"

Recent study proved that people who replace processed carbohydrates with foods high In protein and whole grains have less skin problems. The reason? High-glycemic foods cause your blood sugar to rise, leading to a surge of insulin. Insulin stimulates the hormones, called androgens that contribute to oily skin and scalp and promote the appearance of pimples. Remove the junk food from your menu and you will notice improvement in your skin after only six weeks.