Europa presents ES, the first "smart" stretch denim
The Made in Italy Denim manufacturer launches ES - the first "smart" high-tech and ecofriendly stretch denim - in collaboration with Roica™ by Asahi Kasei Fibers Corporation
Europa unveils a Spring-Summer 2016 that is full of surprises. The Tuscan company, which has been a leader for over 40 years in the production of Made in Italy, high quality and technologically advanced stretch and super stretch denims, is demonstrating its mastery of denim production and its constant investment in technology by launching a genuine innovation: ES, a collection of "smart" stretch denims that make use of Roica™ EF by Asahi Kasei Fibers Corporation, a next-generation yarn with elevated technological characteristics. The fibre is GRS* and OEKo-Tex Standard 100* certified, and is produced using a highly innovative process that results in considerable savings of raw materials and energy as well as the reduction of CO2 emissions.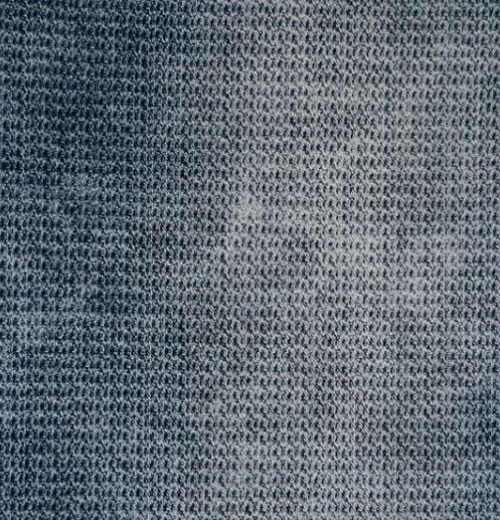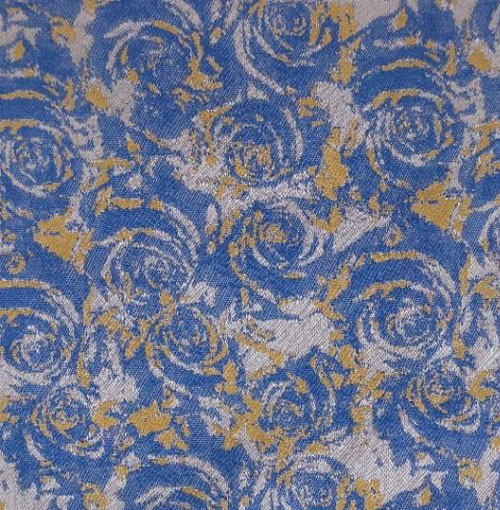 ES embodies a new concept of product quality that includes performance, creative design, exclusivity, and the ethical values of responsible production, all 100% Made in Italy. ES doesn't only stand for Europa Eco Stretch, it represents a journey through exclusivity, excellence and technological evolution. ES is showcased in the s/s 2016 collection by three different products: a basic, a denim stretch and a denim super stretch. These are the flagship products of the Europa collections, immediately available in a new smart version that also demonstrates how the brand is evolving through high-level synergies. ES is truly unique on the international market and offers added sustainability values alongside high quality and technical standards, excellent fit and recovery and Made in Italy heritage.
Alongside the launch of ES, which defines Europa's Spring/Summer 2016 as extraordinarily unique and creative, the company is presenting its distinctive interpretations of denim, stretch, bi-stretch and comfort fabrics that focus this season on softness and lightness by playing with different mixes of fabrics such as cotton and Tencel or cotton and modal, and creating singular weaves, with a "jersey look", that provide a soft, plush-like texture.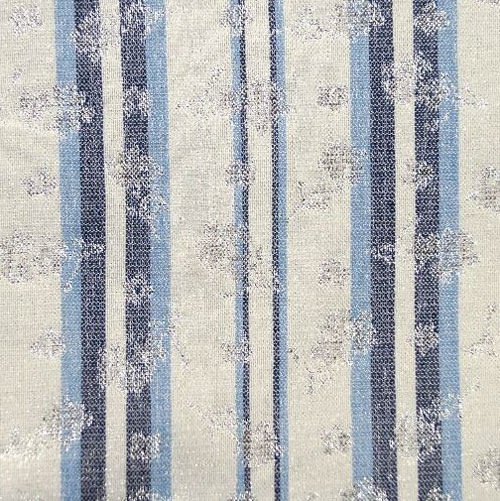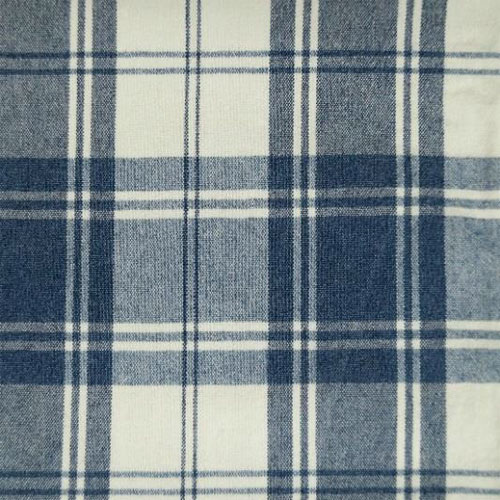 Europa's distinctive creative flair is also visible in the precious collections in which basic denims are enriched with gold and silver glitter for a "glossy" silky effect, further enhanced with plastics and varnishes, or animal prints. Jacquard fabrics range from coarse, crisp and grainy designs with chiné effects to cubist, abstract and floral patterns with Lurex threads that illuminate their appearance.
Unique fabric interpretations are also found in Europa's casual and sportswear lines where patterns and high tech treatments take centre stage: embroidery enhances stretch and bistretch fabrics, seersucker patterns grace yarn-dyed and solid fabrics, lamé fabrics come in copper and platinum hues. Jacquard fabrics, in these collections, play on a theme of bi-coloured fabrics and shiny and matt effects, obtained by using mixes of cotton and viscose. The predominant colours in the collection are a mix of natural tones, from beige- browns to fresh yellows, limes and cobalts to intense reds and blues.
All these incredible and numerous variations in denim and stretch fabrics, that also guarantee excellent fit and performance, are made possible through the use of the best technological processes patented in Europe: 3twist®, the exclusive twisting system that gives the Europa stretch fabrics their unbeatable "permanent wearability;" Pro.care®, a special finishing process which ennobles the fabric by making it softer as well as more delicate and durable; and Relax finishing, which relaxes the fabric and naturally preserves its purity and integrity.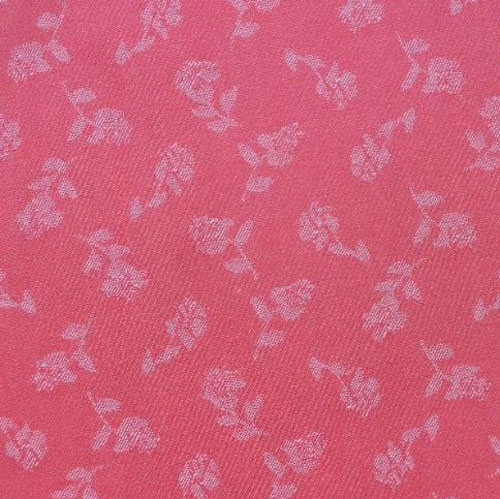 Photos:
1. RIVALTAC COL 9168 from S/S 2016 Collection
2. SUSJCPT3 D.11147 COL 1011 from S/S 2016 Collection
3. DERNJCTR D.11169 COL 1011 from S/S 2016 Collection
4. FIONA/3 D. 2060 COL 1 from S/S 2016 Collection
5. RAN/JTZ D.11109 COL 5870 from S/S 2016 Collection
6. FREN/3 D. 2042 COL 03 from S/S 2016 Collection


Hits: 7063 | Leave a comment