Tag: Europa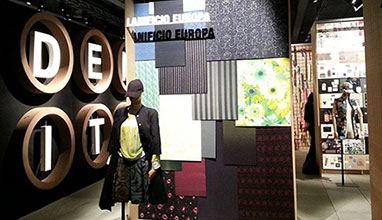 Fashion fairs
Lanificio Europa creates collections that are backed by passion, commitment and expertise in textiles. Specialized artisans and skilled technicians uphold 50 years of tradition and professionalism, reinforced by Tuscan culture and heritage. Established in Prato in 1966, Europa specializes in the production of cotton stretch fabrics including; super stretch for casual and sportswear, embroidered and printed, denim, yarn dyes (check and stripes), and superior jacquards. All 100% made in Italy, using fully transparent and traceable production processes to guarantee ethical and responsible production, certified by Eurocontrol.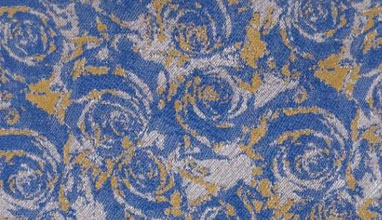 Sewing industry
Europa unveils a Spring-Summer 2016 that is full of surprises. The Tuscan company, which has been a leader for over 40 years in the production of Made in Italy, high quality and technologically advanced stretch and super stretch denims, is demonstrating its mastery of denim production and its constant investment in technology by launching a genuine innovation: ES, a collection of "smart" stretch denims that make use of Roica™ EF by Asahi Kasei Fibers Corporation, a next-generation yarn with elevated technological characteristics.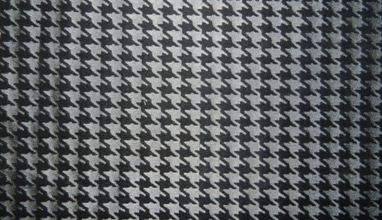 Menswear fabrics
Europa is a leading Tuscan textile company in the production of mono and bi-stretch fabrics of premium quality in the casual, sport and denim fields thanks to a fully traceable supply chain that is 100% Made in Italy. Born in 1966 in Prato as Lanificio Europa, the company represents a unique textile manufacturing specialty, rooted in the Tuscan heritage of design and technology.