Women's fashion: Dolce&Gabbana Fall-Winter 2015/2016 collection
The mother is the heart of the family. Viva la Mama!

Maxi rose prints and naïf children's drawings mixed with 60s silhouettes, pastels and traditional black are the key elements of Dolce & Gabbana Fall-Winter 2015/2016 women's collection, dedicated to mothers and motherhood.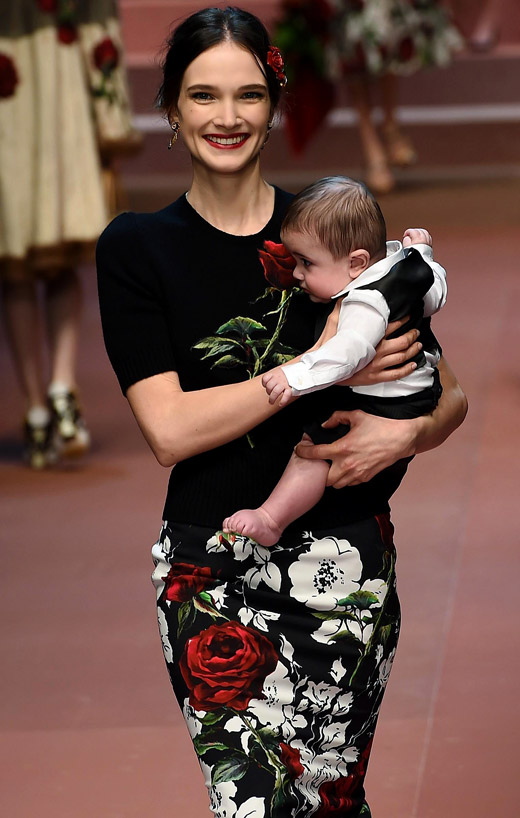 Babies, toddlers and expectant mother and supermodel Bianca Balti were part of the fashion show, held on March 1, 2015 in Italy, during the Milan Fashion Week (Milano Moda Donna; February 25 - March 2, 2015).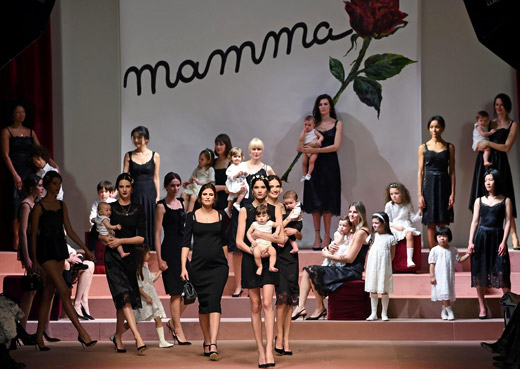 The image of the mother that inspired the designers duo came from their own memories as children and, of course, from The Madonna - as an emblem of motherhood.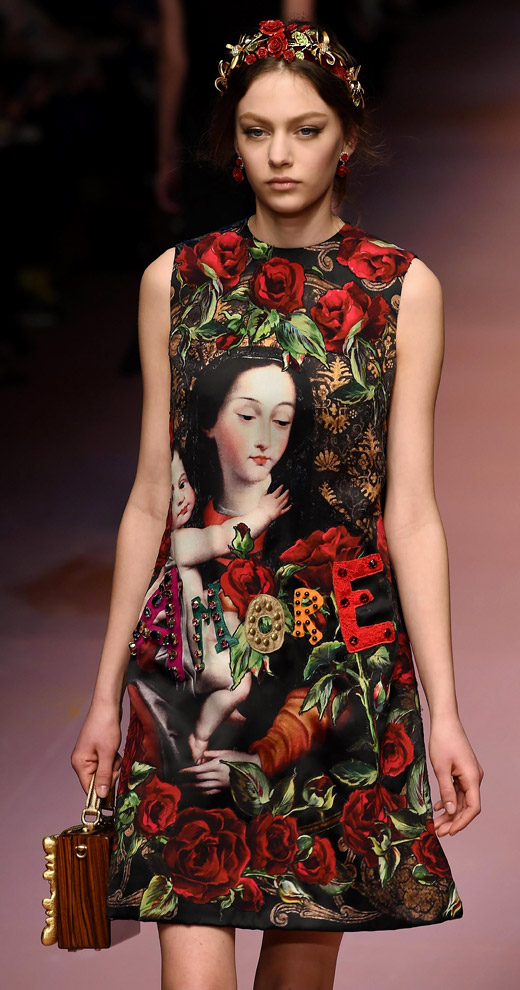 This joyful collection includes: dresses - both full skirted and covered with flowers and lean and longer, some of them printed with loving first letters written from children to mother; cream colors, mini tunics, demure suits, double-breasted coats, brand's significant Sicilian inspired looks in black, precious lace and embroidered intaglio macramé.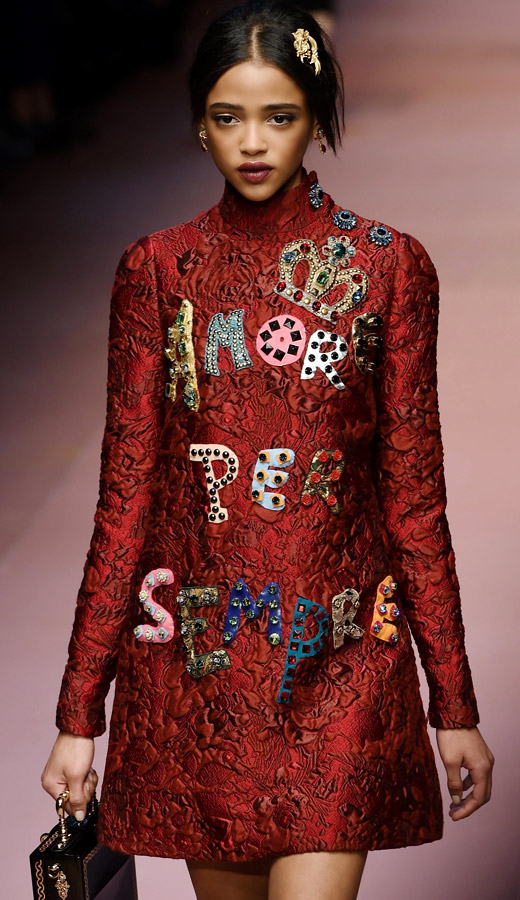 Accessories were important part of the whole presentation, too - mini bags, handbags, jewellery, head and hair accessories.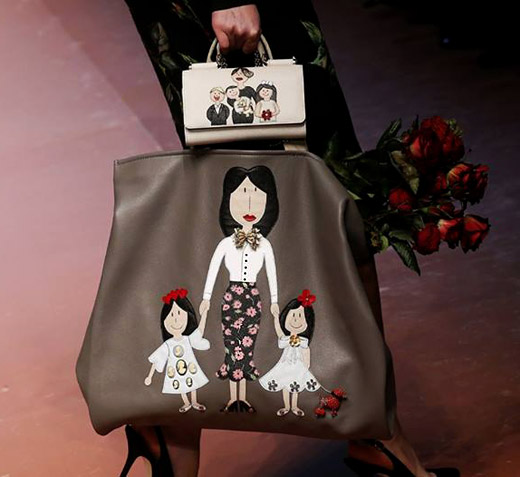 Let's see more: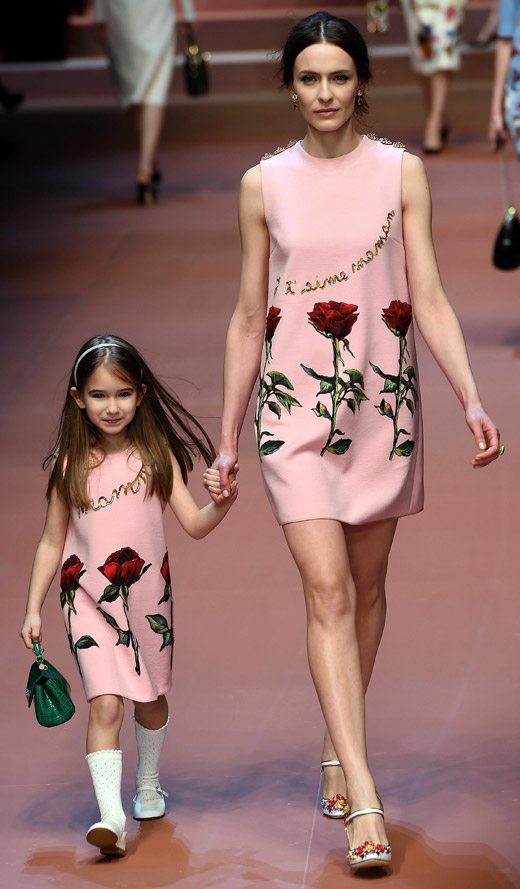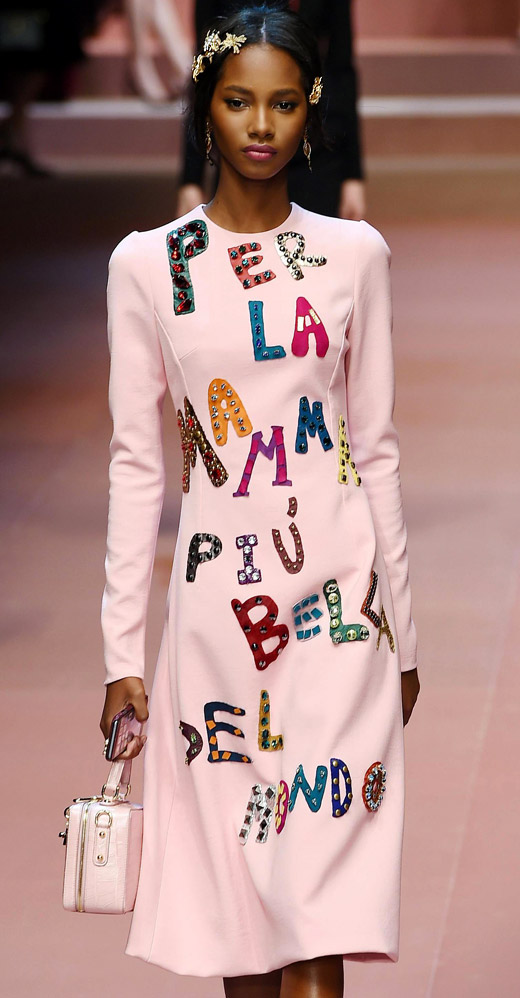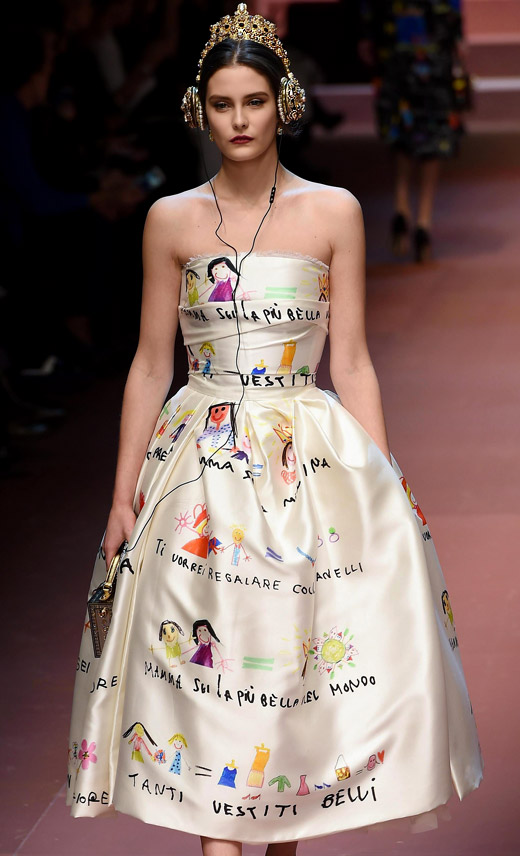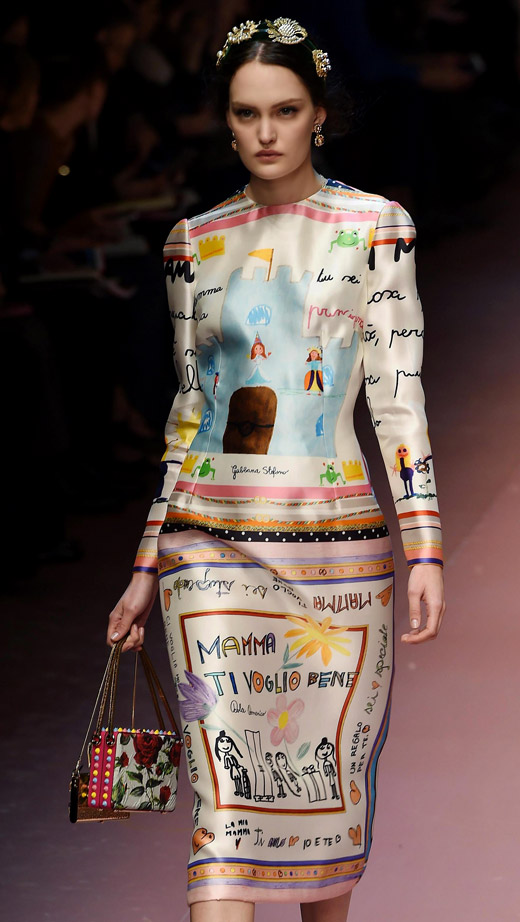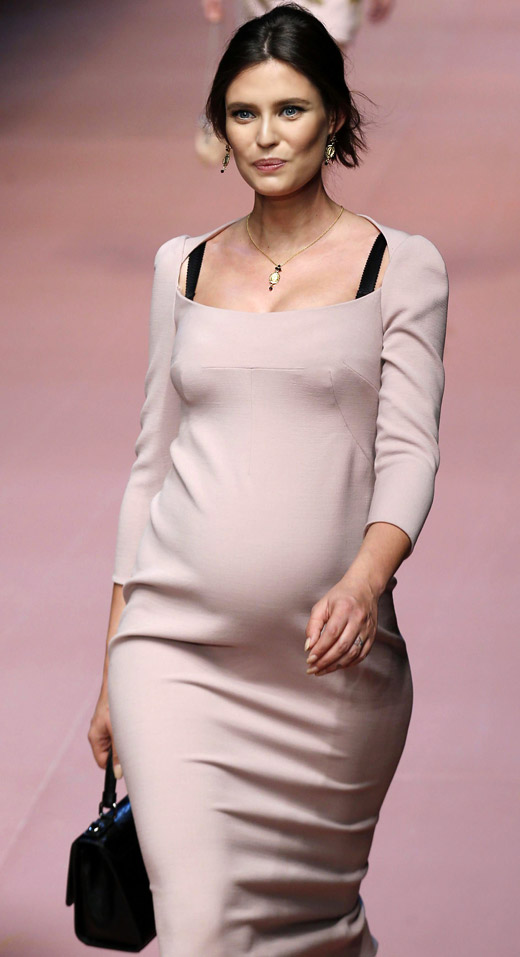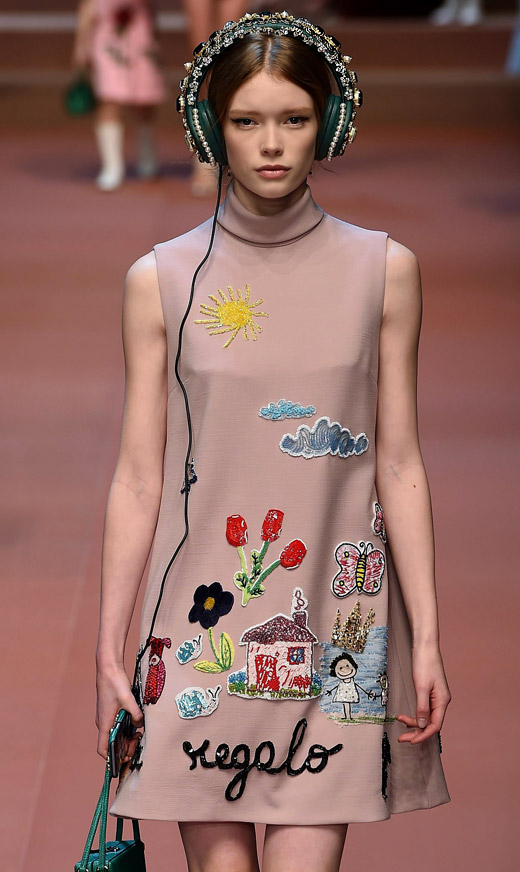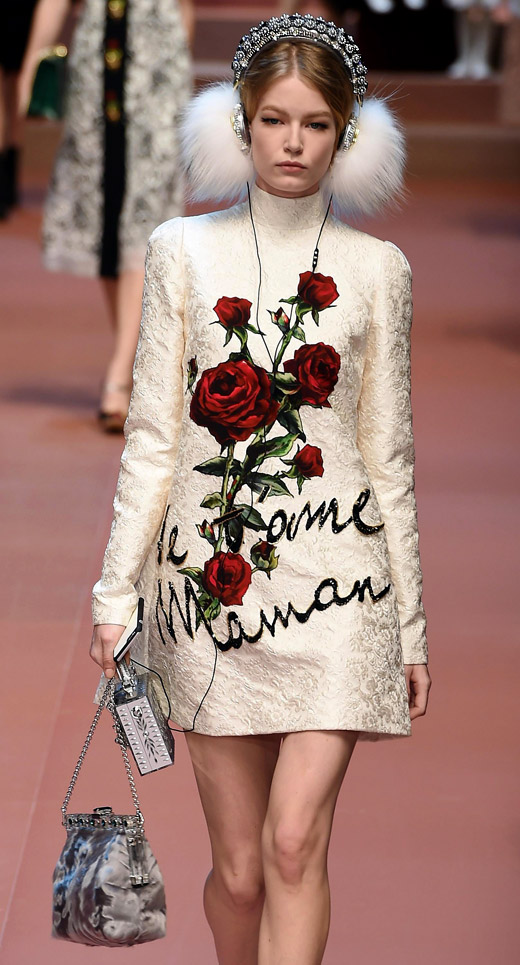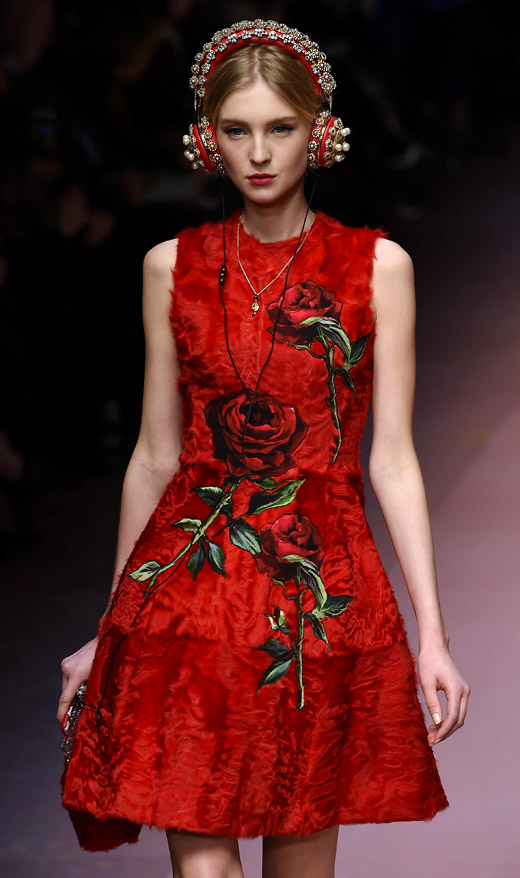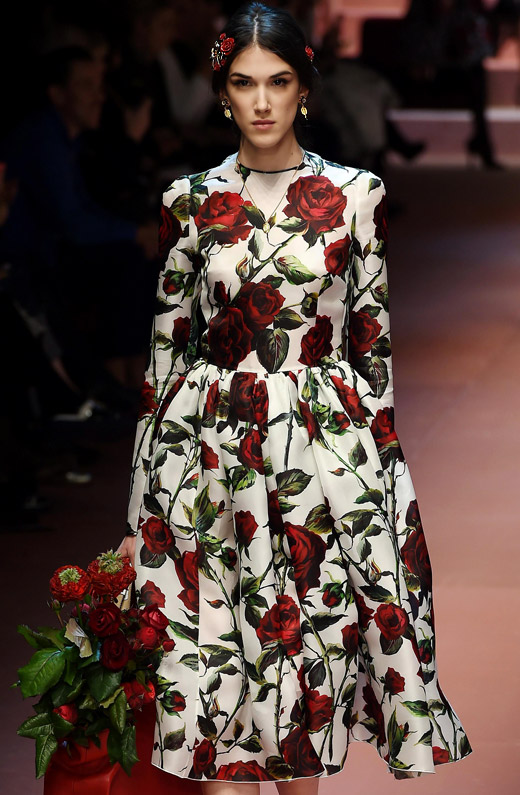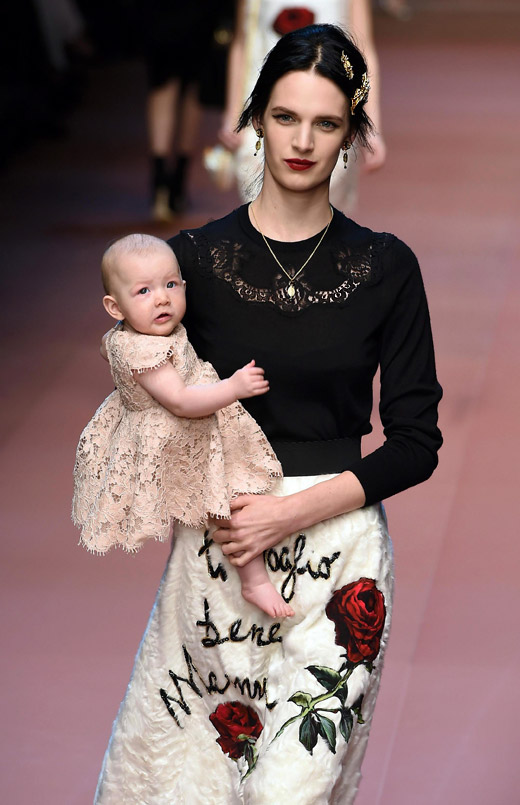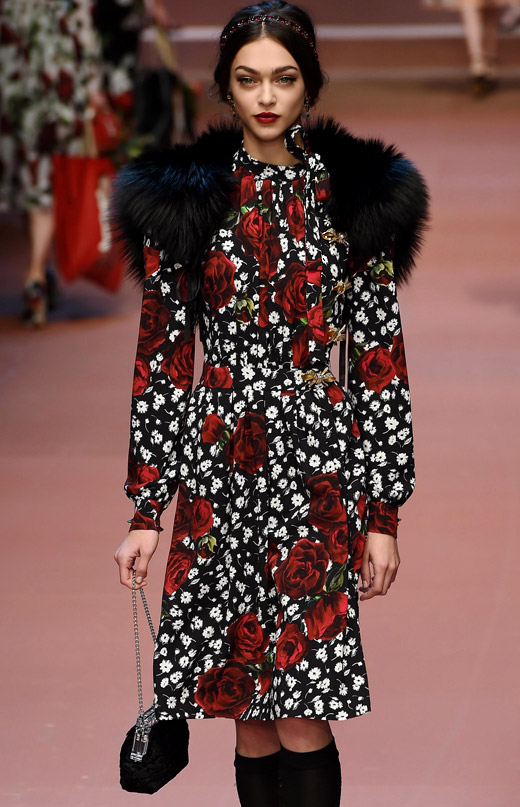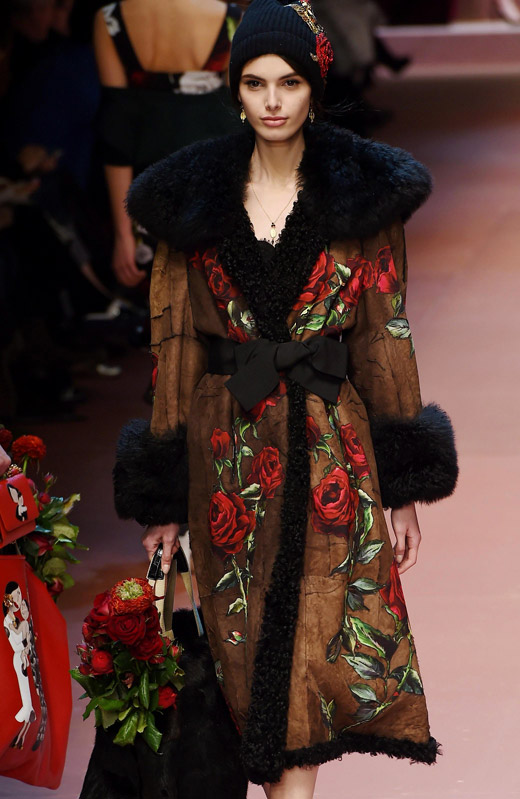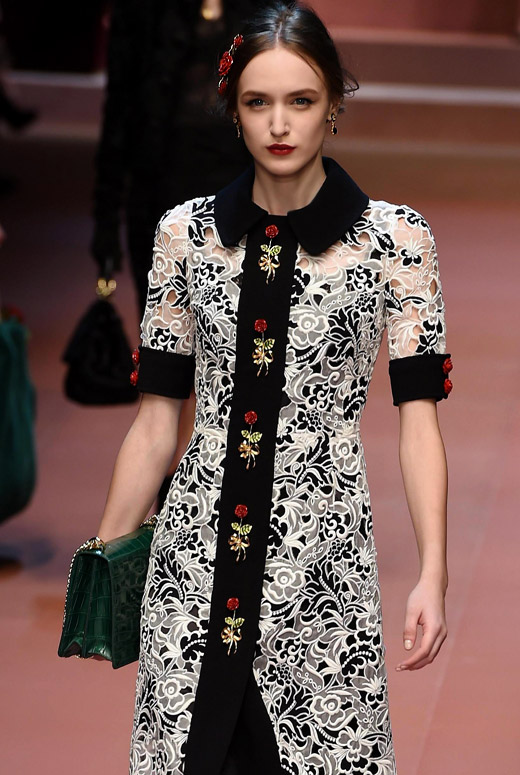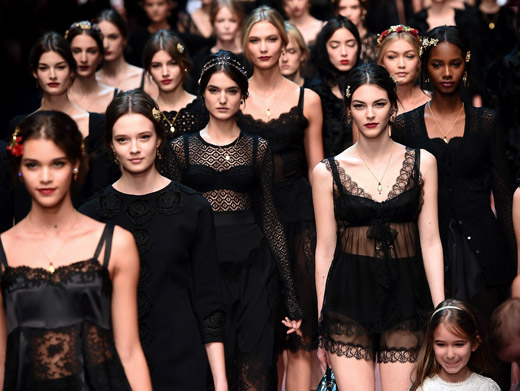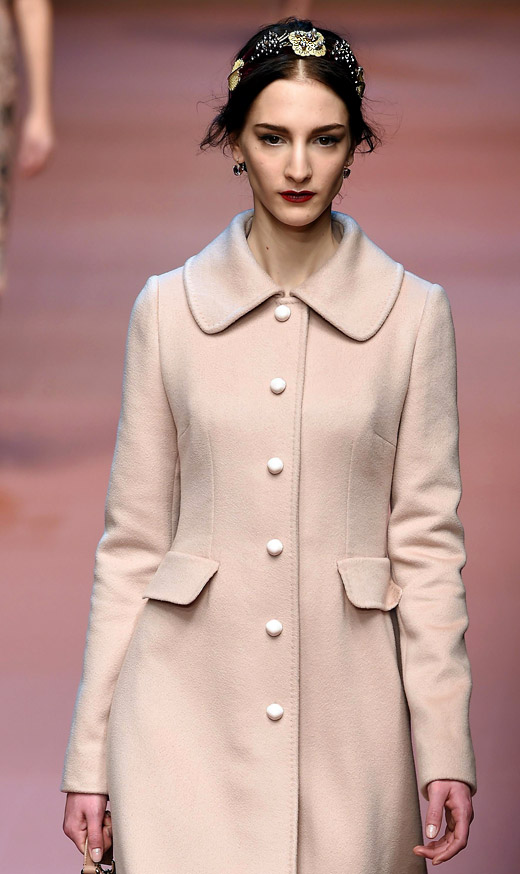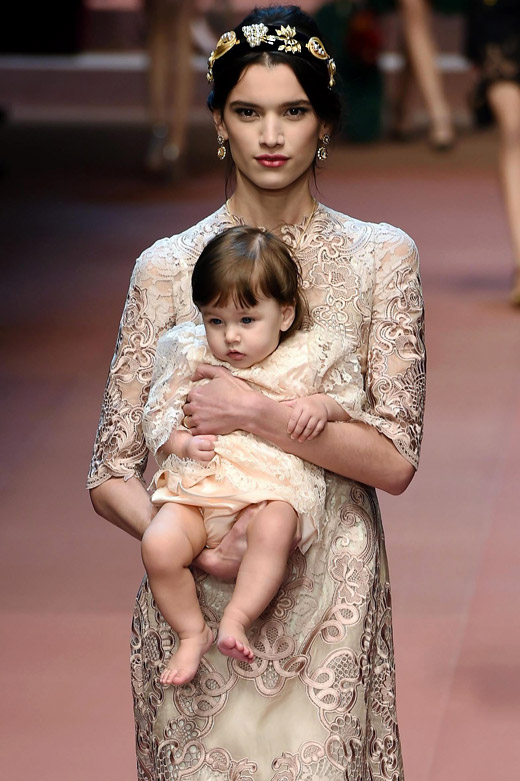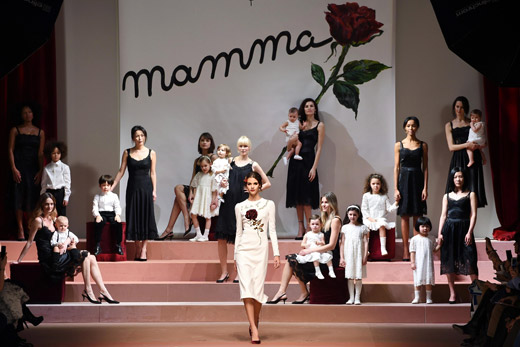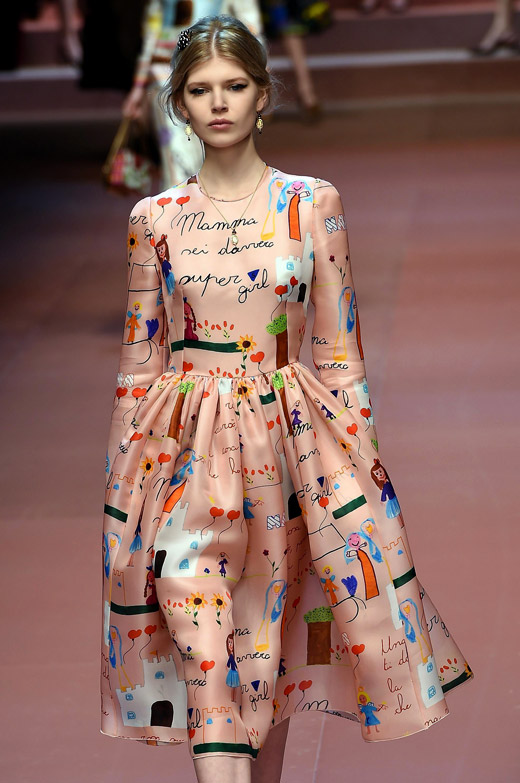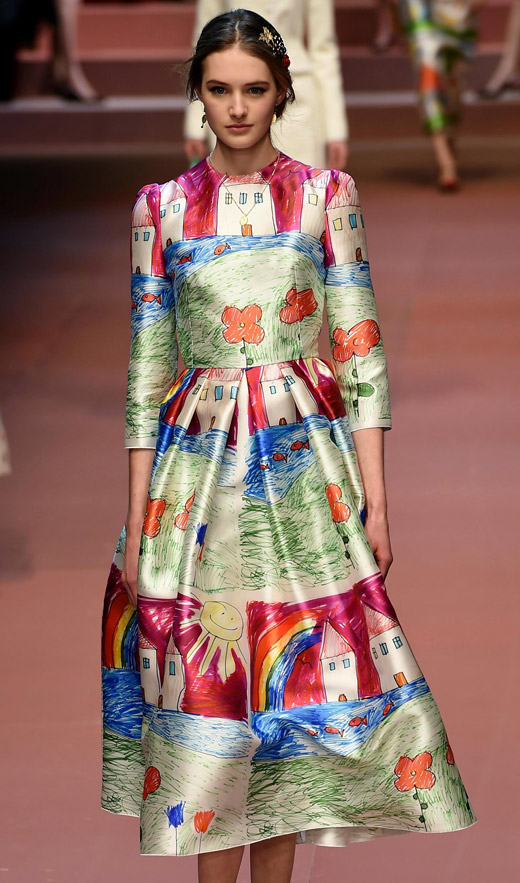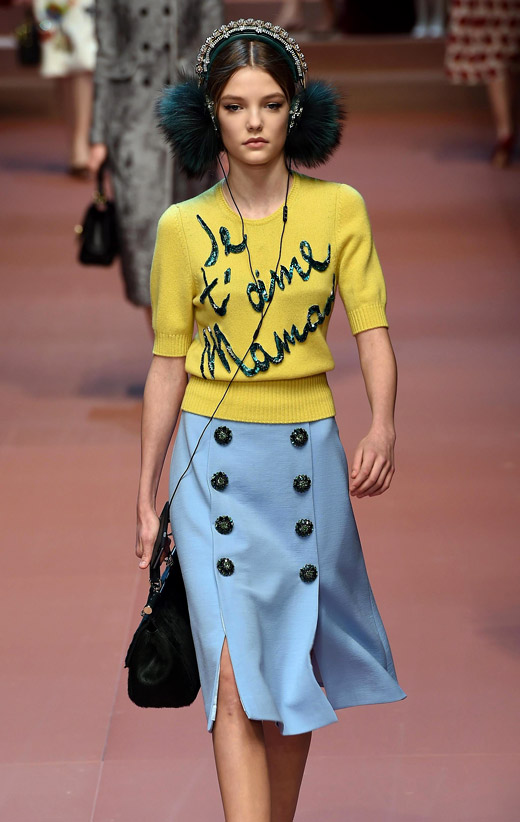 Photo credit: © DANIEL DAL ZENNARO/EPA/BGNES


Hits: 9554 | Leave a comment