Kids' pyjamas for boys and girls
Do you often get up during the night to check if your kid is well covered with the blanket? Well, many parents do it. While they are sleeping, kids are moving, kicking, whirling and in the morning we find them in strange positions in some part of their bed. Babies can be put in sleeping bags, depending on the season, but this isn't an option for elder kids. Then the kids' pyjamas come to help.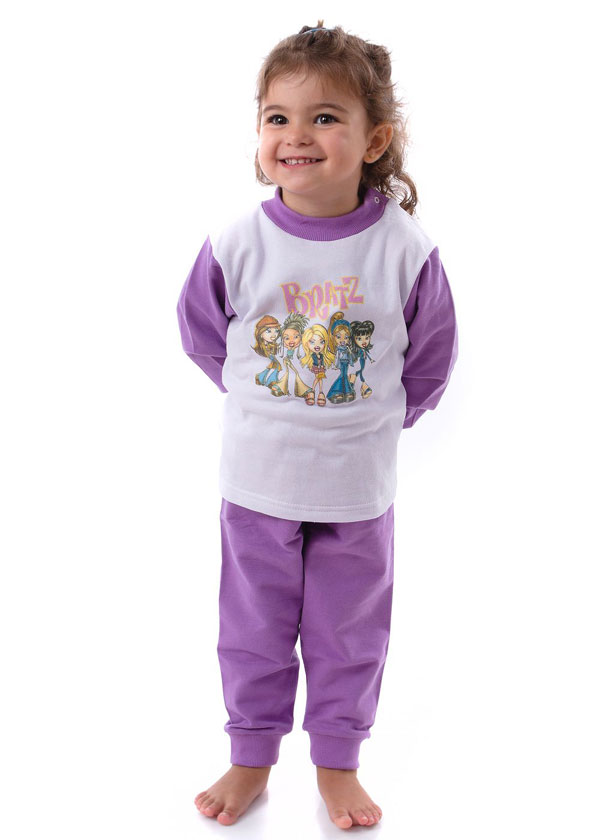 Most of us associate this clothing with comfort and calmness. In cold Winter nights, the warm pyjama makes us worm and help us to fall asleep. It's the same for kids - after evening bath and putting on the pyjama, it is time for a fairy tale. This creates great childhood memories.
What should be the kid's pyjamas?
That question is not as easy as it seems. The choice of pyjama should key to the child's taste and wishes - yes, kids usually have their preferences about the design, colors and applications.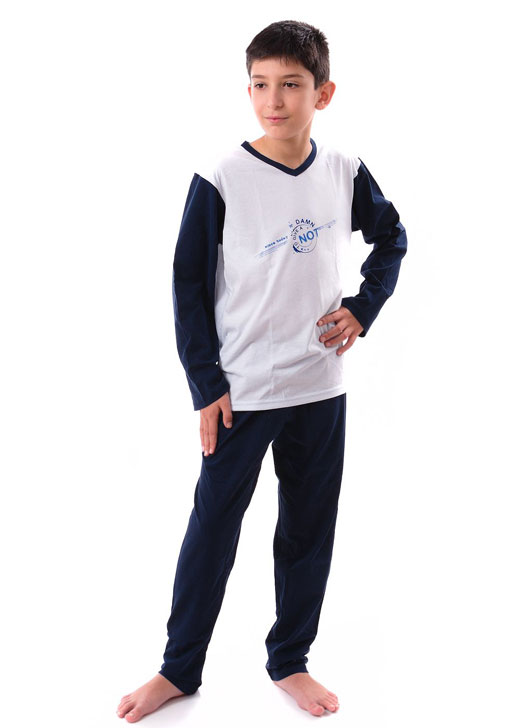 Don't worry! Bulgarian manufacturers offers high quality and a wide variety of designs, colors and styles.
To choose a pyjama, which will be comfortable for your child, you should pay attention to:
Fabric:
One of the most commonly used fabrics for kids' pyjamas is tricot. For Winter you can choose wadded tricot. It's fluffy and soft on the inside and this makes the pyjamas very comfortable. The high cotton content is mandatory for garment that touches the delicate kid's skin.
Design:
The diversity here is great. You can find high quality kids' pyjamas by Bulgarian manufacturers in all kinds of shapes, designs and styles - two parts, nightdresses, with short or long sleeves or sleeveless, with short or long legs.
Color:
Bulgarian kids' pajamas are available in an extremely wide range of colors. There are pieces in typically girlish (pink, purple, magenta) or boyish colors (blue, gray) as well as many neutrals (green, yellow, orange, red).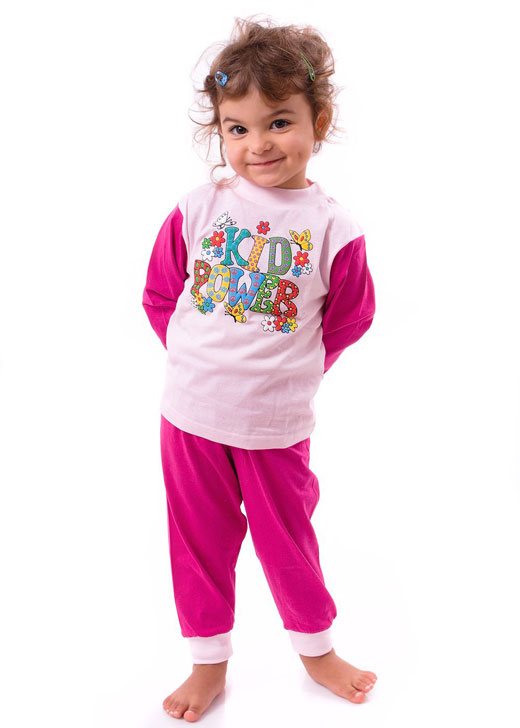 Applique or embroidery:
Depanding on your child's personal taste, you can choose a piece with some of his favorite cartoon characters, fairy tale heroes, floral motifs or some inscriptoon. According to taste your child can choose the canvas with his favorite cartoon movie, a character from a fairy tale, floral motifs and inscriptions. This creates a sense of uniqueness and style in the child.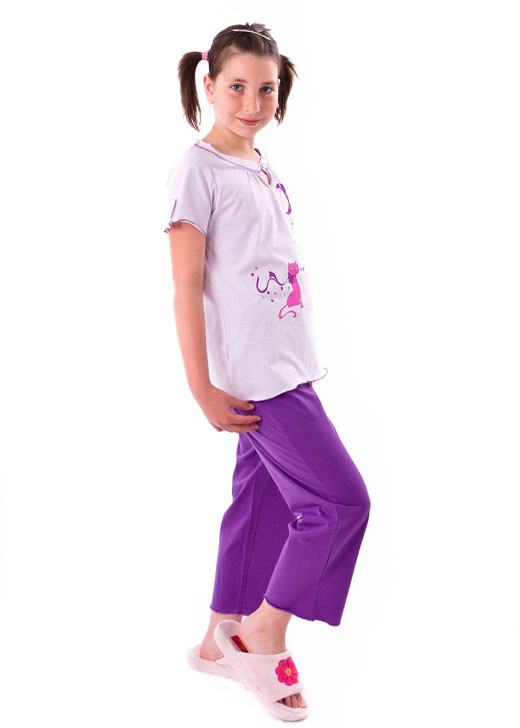 A beautiful kids' pyjama can become a part of beautiful and happy memories. Create comfort and cosiness for your child, combined with high quality, nice style and kid's favorite characters, printed on the garment.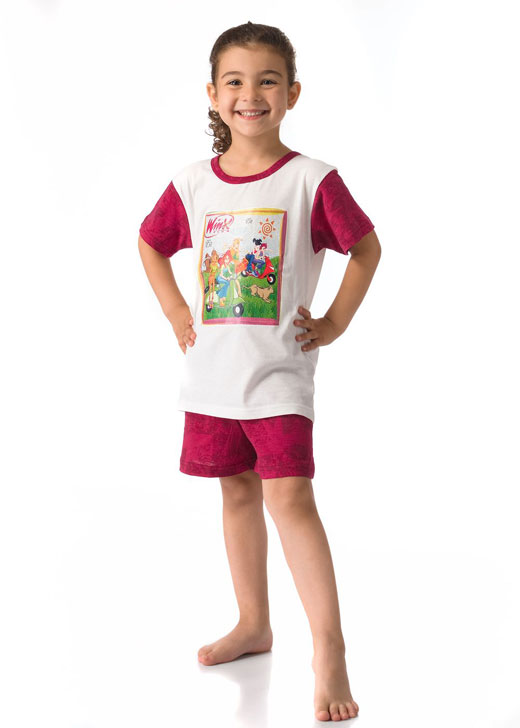 Hits: 6482 | Leave a comment