Amapô Spring-Summer 2016 collection at São Paulo Fashion Week
Brazilian label Amapô was one of the brands, which presented their Summer 2016 collections during the São Paulo Fashion Week (April 13-17, 2015).
The brand was founded in 2004 by Carolina Gold and Pitty Taliani and it focuses on stamps, bold colors and jeanswear, meeting the needs of the young contemporary generation.
The brand's first appearance at a fashion week was in January 2008 at São Paulo Fashion Week - the largest fashion event in Latin America.
This year, during the 39th edition of the event, Amapô presented its Spring-Summer 2016 collection full of colors, energy and 80s style, combining references to Barbarella, Miami, aerobics and David Bowie. One really interesting mixture for both girls and boys!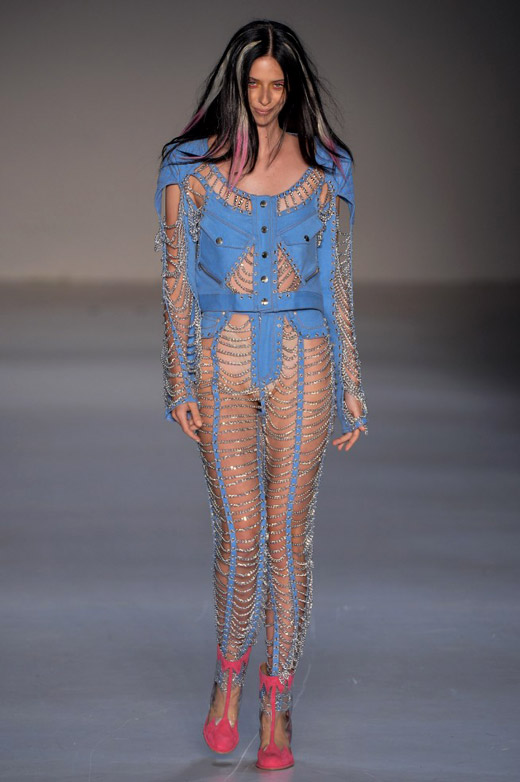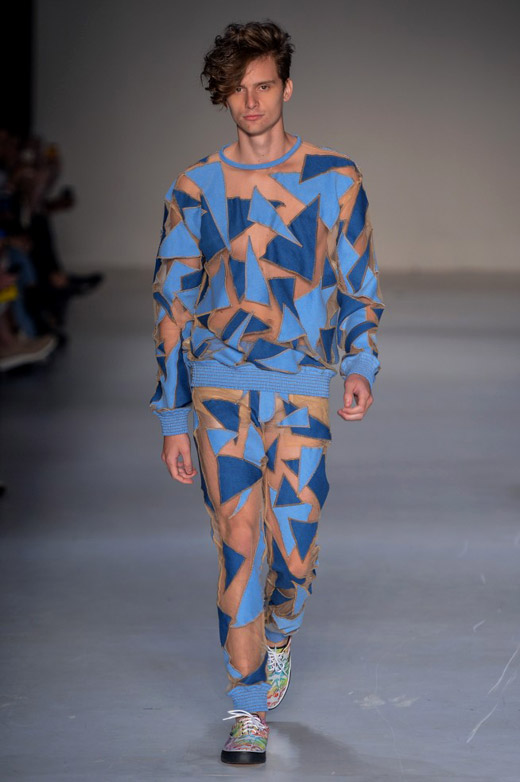 As always, colors are an important part of Amapô's collection - and especially the neon ones!
Swimsuits, bikinis, aerobic sportswear, denim, chains, transparent fabrics, rainbow, floral, geometric and abstract motifs, jackets, shorts and T-shirts in bright colors.
This collection is dedicated to the comfort, fun with friends, youth and just breathing.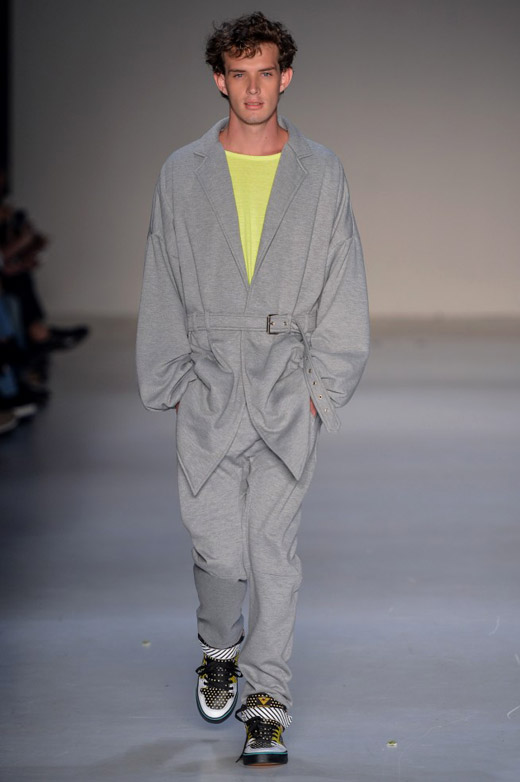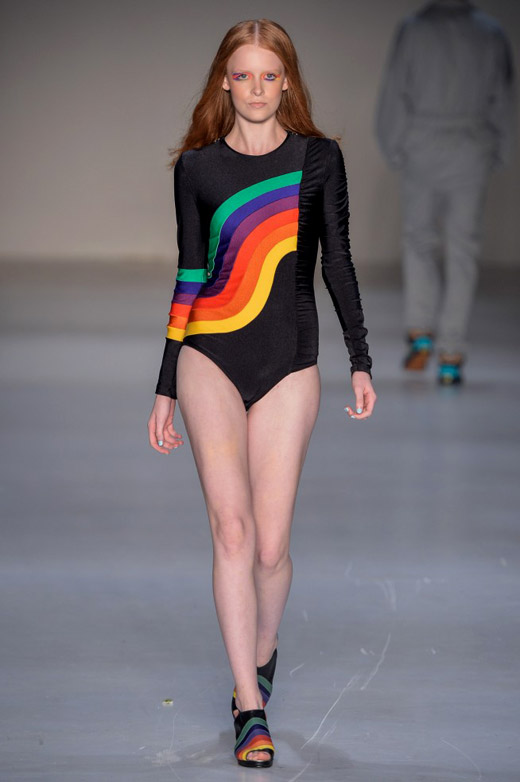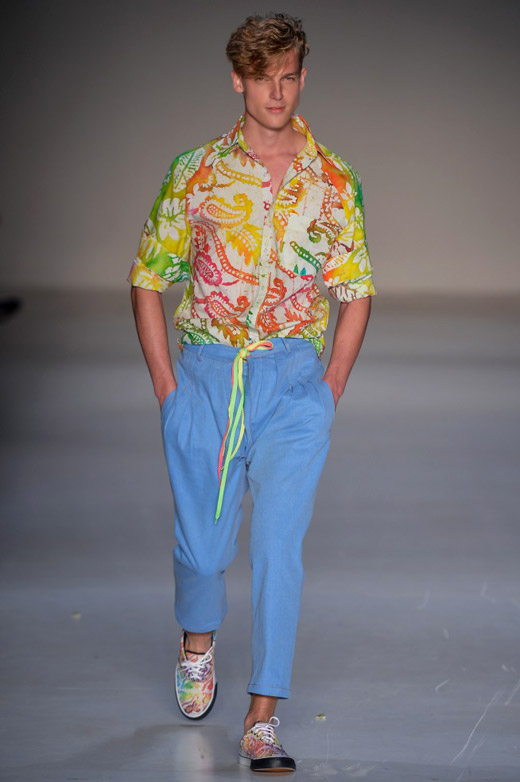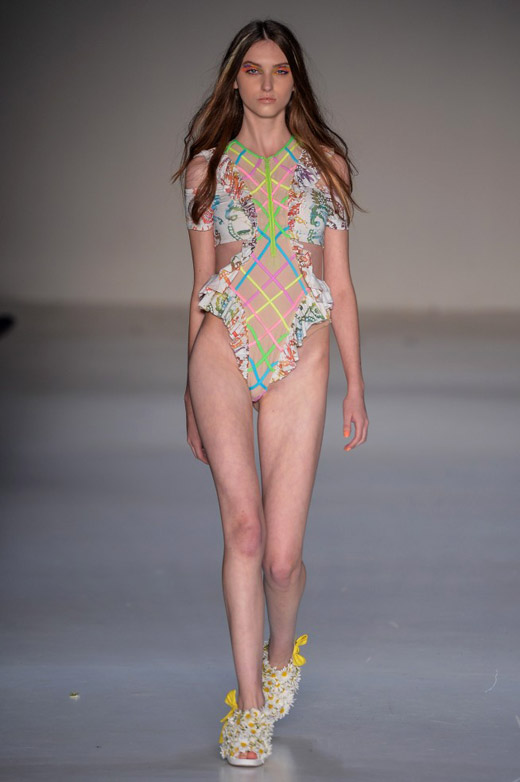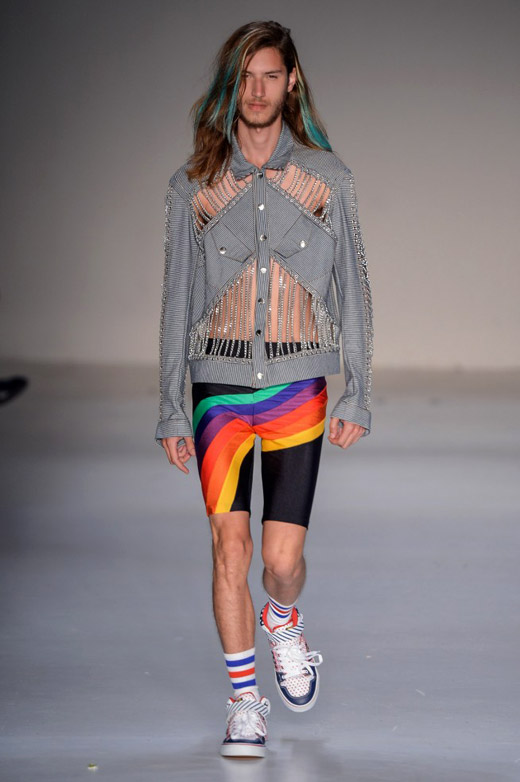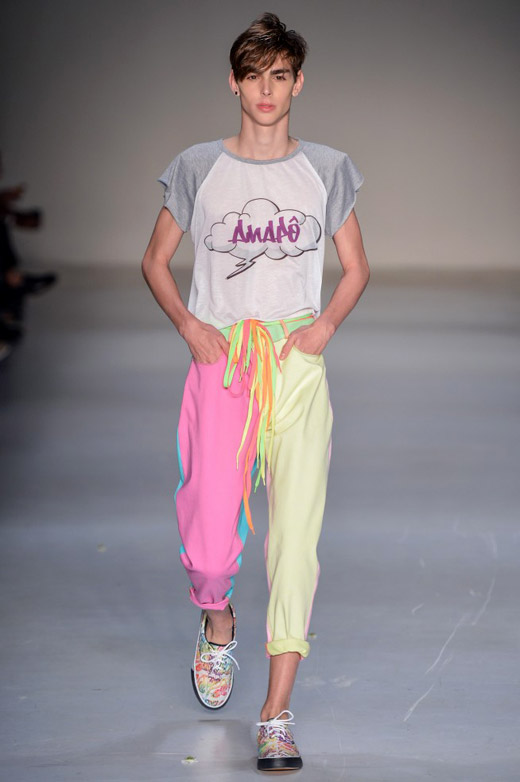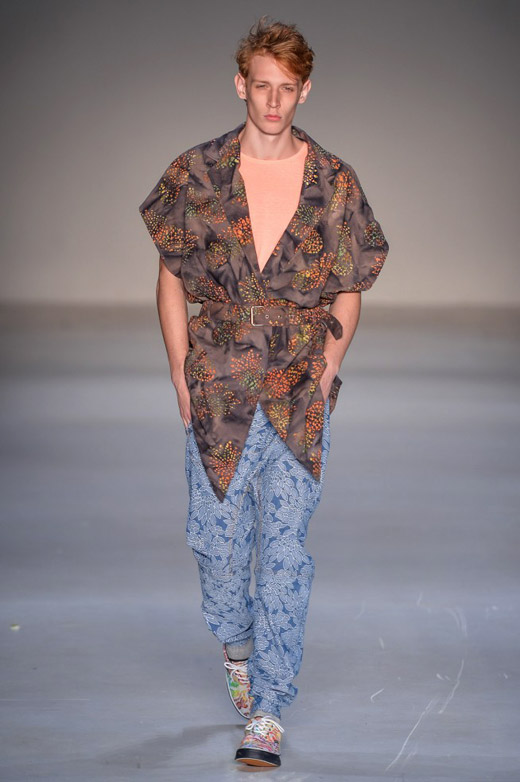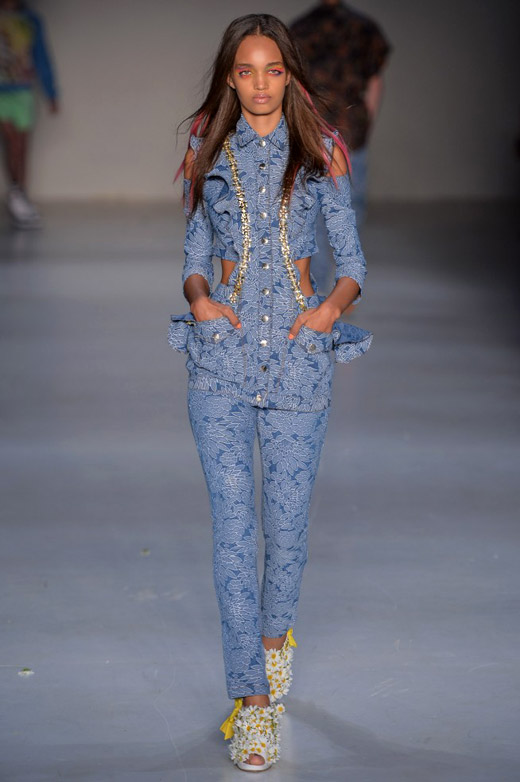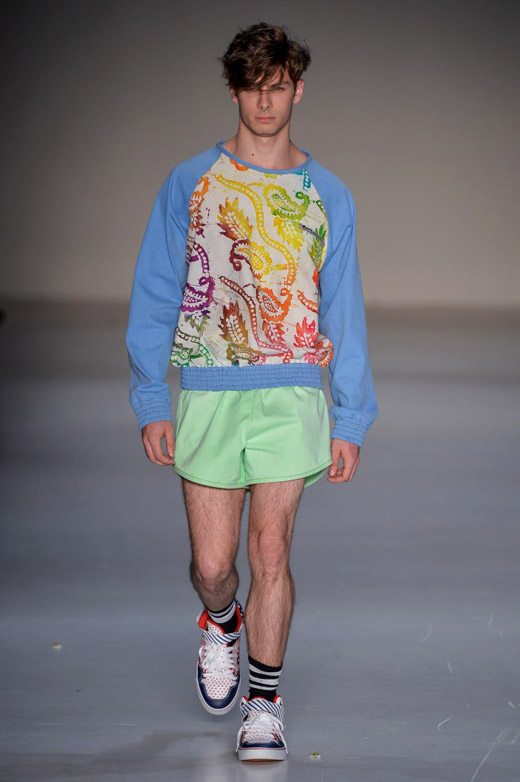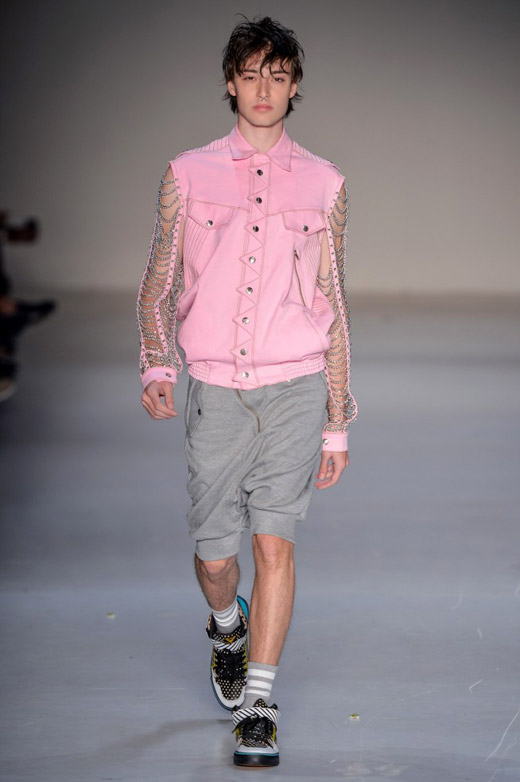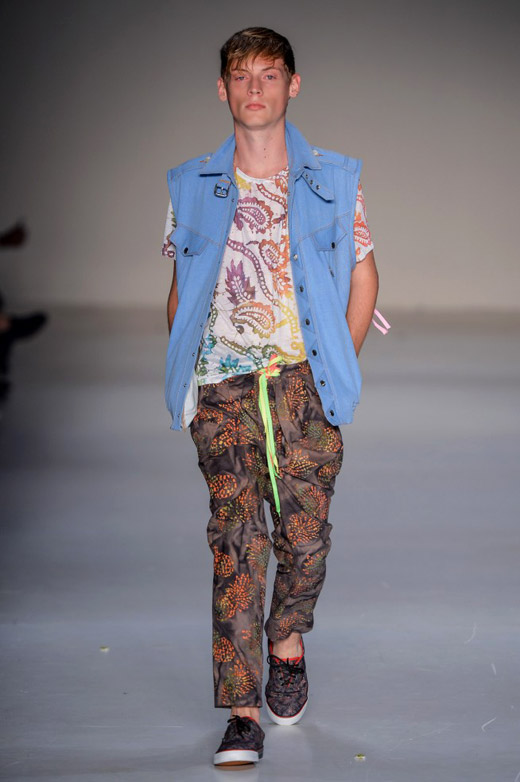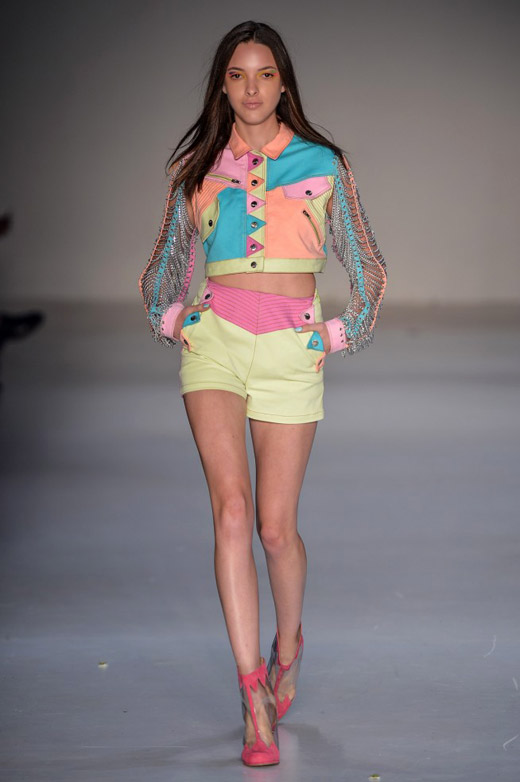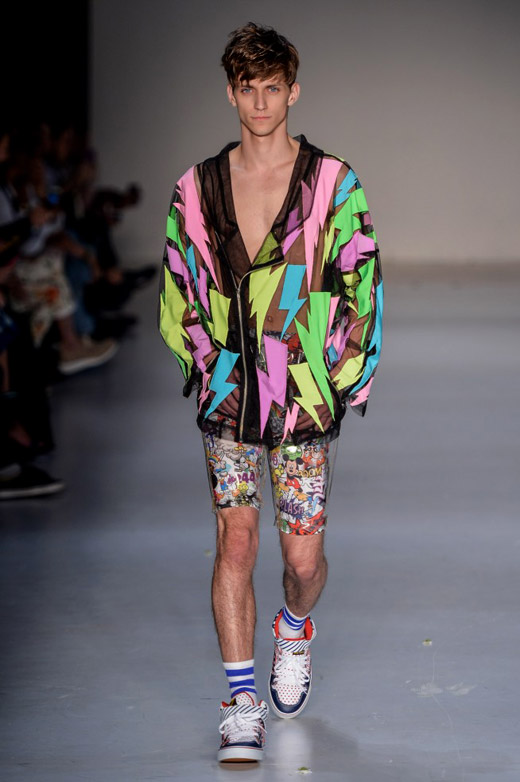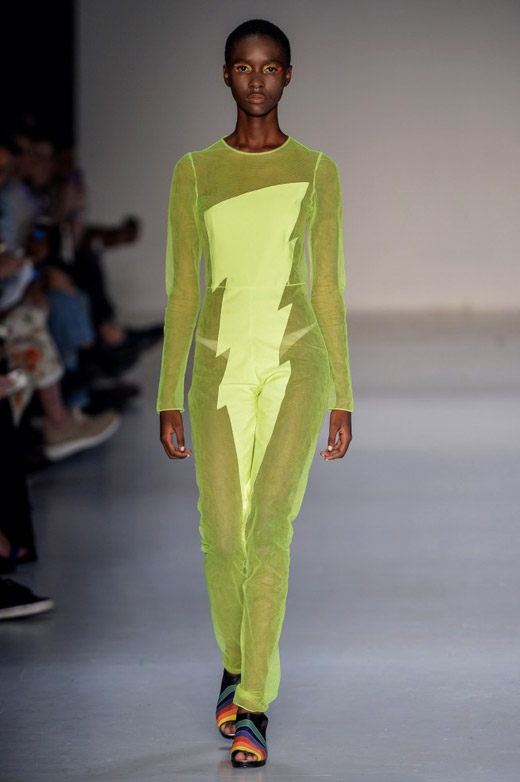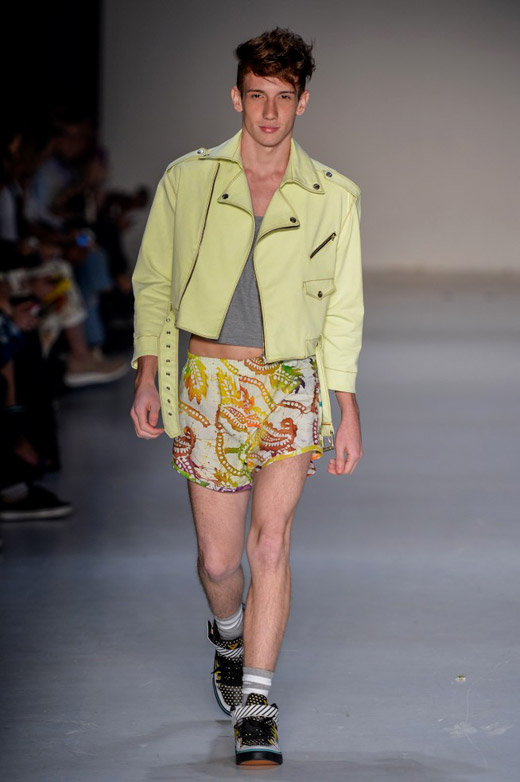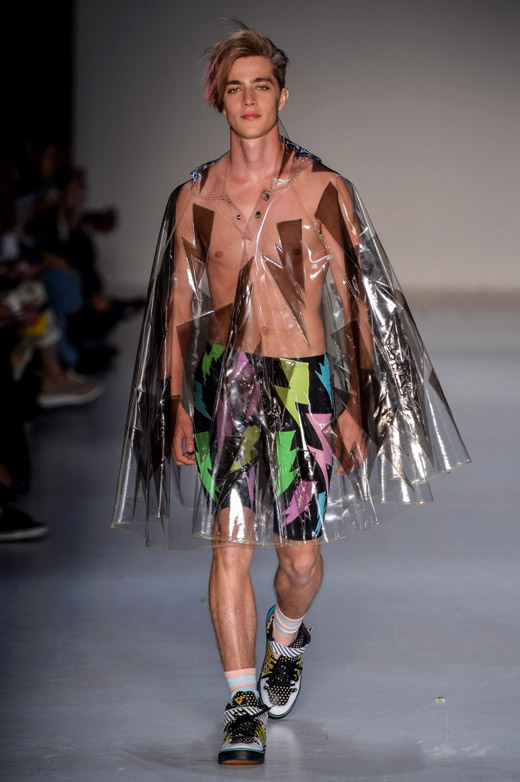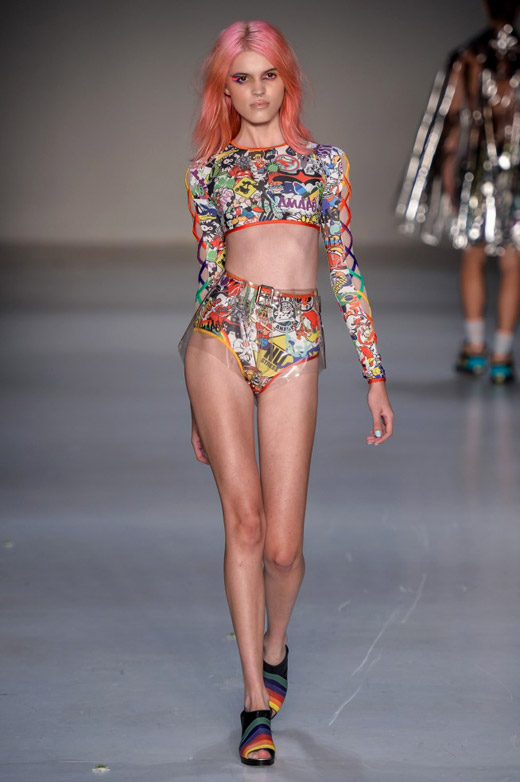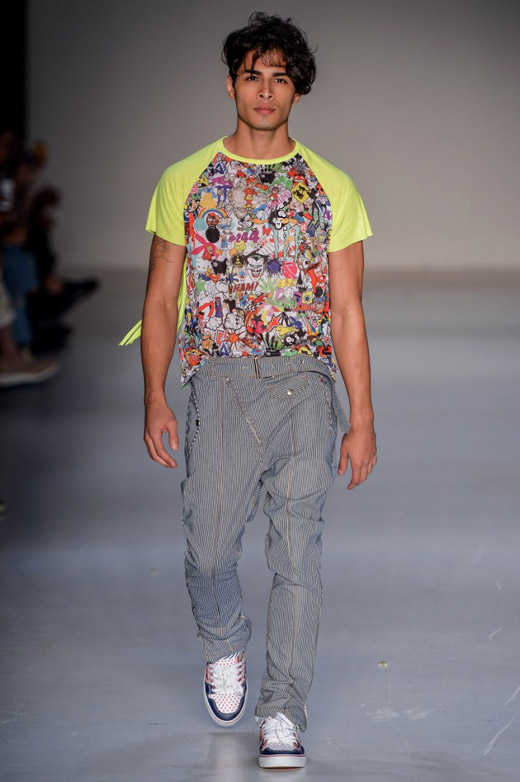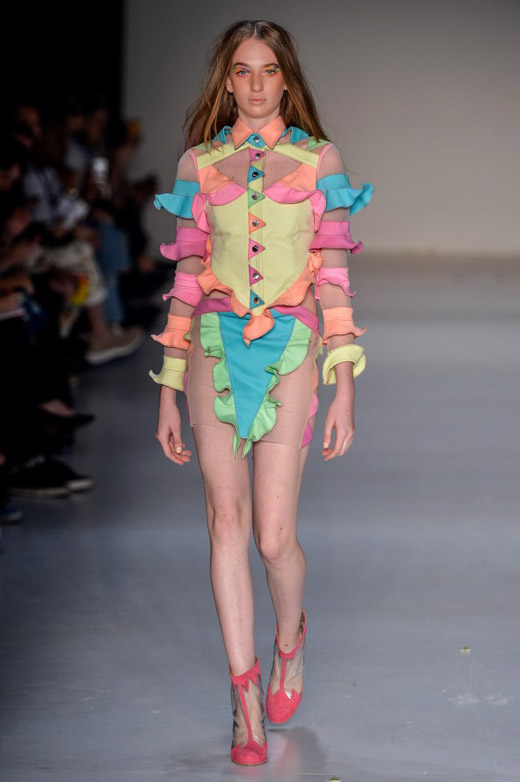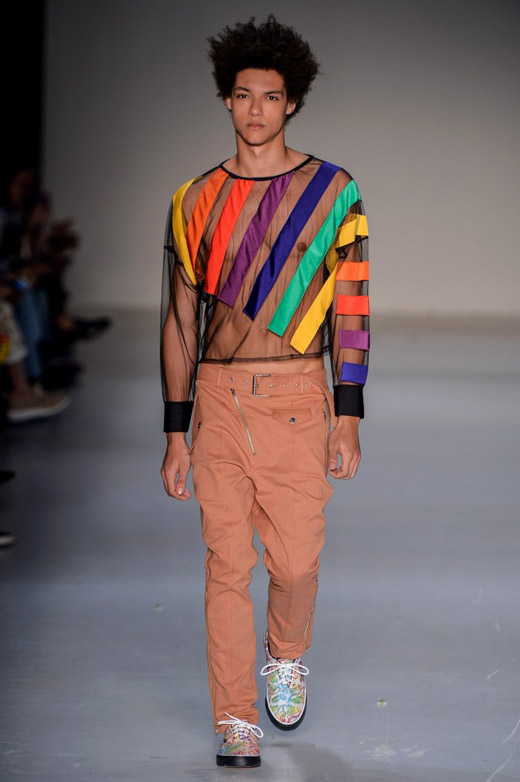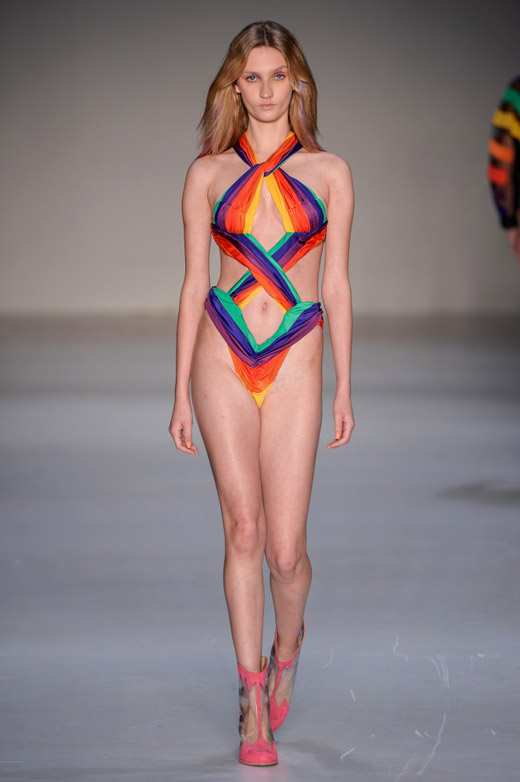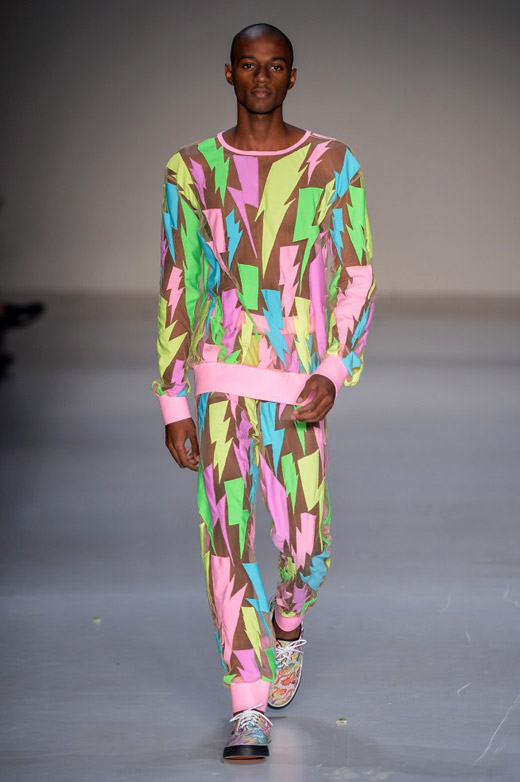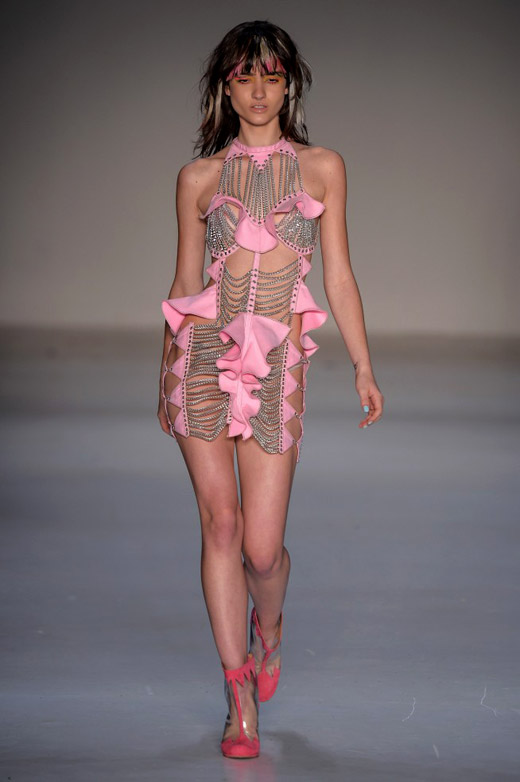 Photos:
Zé Takahashi / Ag. Fotosite / ffw.com.br


Hits: 7420 | Leave a comment