Charles&Keith Summer 2015
CHARLES & KEITH SUMMER 2015 lends an element of finesse accompanied by contemporary appeal that binds the lithe movements and vivacity of youth to life.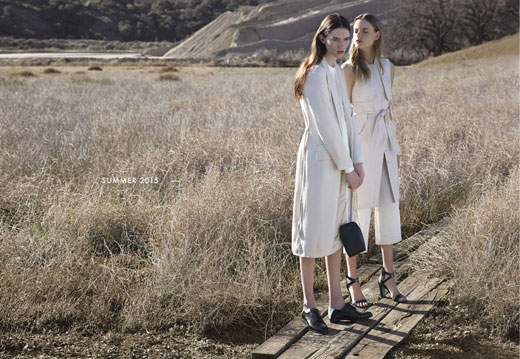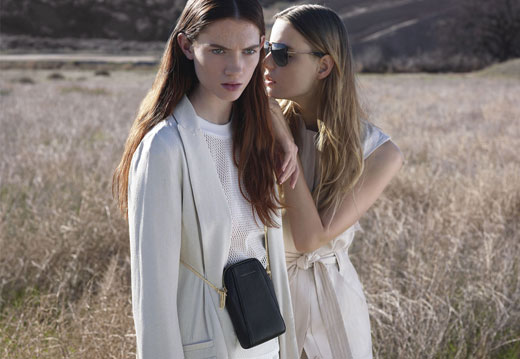 Awakening - Awakening frames the naturalistic movement of yoga and ballet in a subdued number for a collection stripped of excesses. Balance amidst a colour routine of cool mint, blue, white and red, is attained through neoprene and satin-clad constructions that see ghillie lace-up sandals, slip-on sandals, wedges, and stilettos slung steadily for form and function.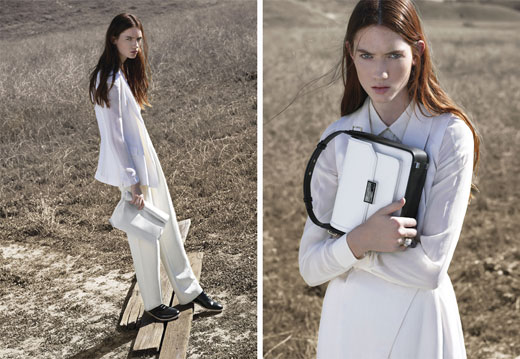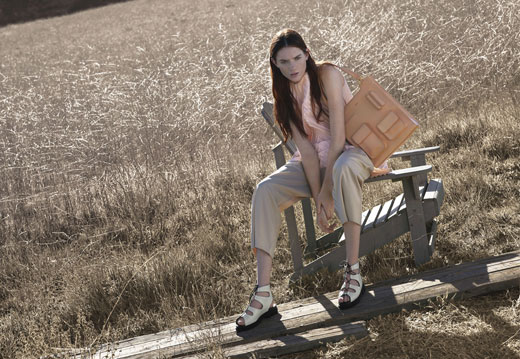 Nordica - Venturing into the Nordic landscape, Nordica draws upon the raw and natural as its point. Bringing into being flashes of blue, brown, nude, navy and wood etching patterns on masculine block heels, wedges, lace-up sandals and loafers.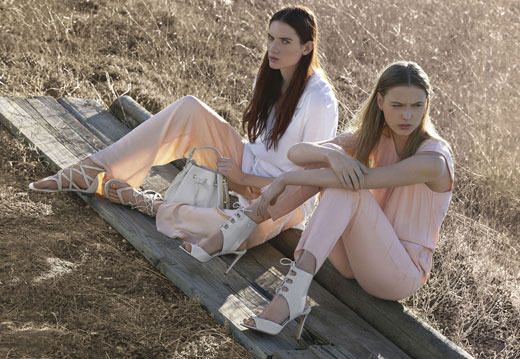 Rave – Ushering in a style parade of block heels, sneakers and lug sole sandals, an explosion of fluorescent yellow, coral red, dazzling blue, white and black stand against pivotal roles of neon green trimmings, mesh, knit and neoprene, pulling out all the stops with a salute to youth.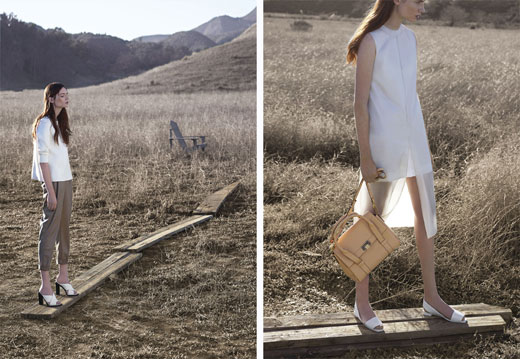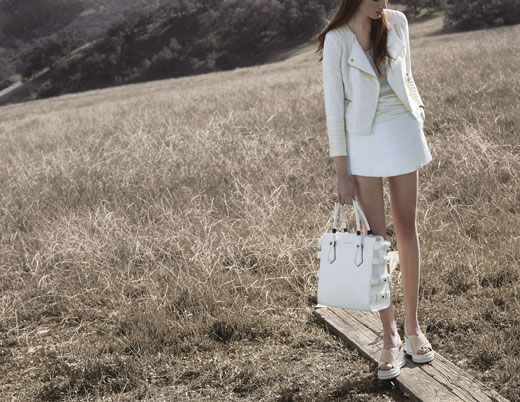 Ritual – A primitive air looms over Ritual, as flickering rhythms stand at the heart of this experimental delivery. A mash up of pop colours, silver and black heightens intensity as black lizard and horn print augment the collection. Graphical decorations, hardware and intricate weaves come crystallized on block curve heels, stilettos, caged flatforms and sandals.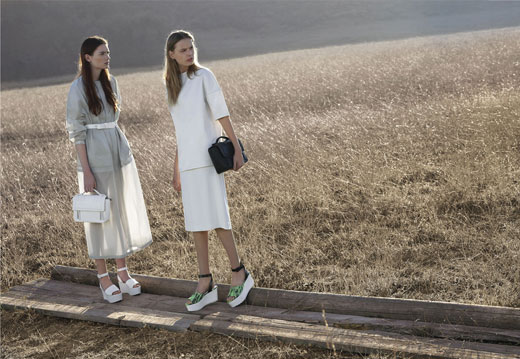 En Forme – Inspired by the romantic notions of danger, En Forme strikes a balance between feminine and fearless characters by embracing a tough and sexy exterior. Striking ghillies make a key statement, with stand out highlights in decorative details in chunky wooden platform heels.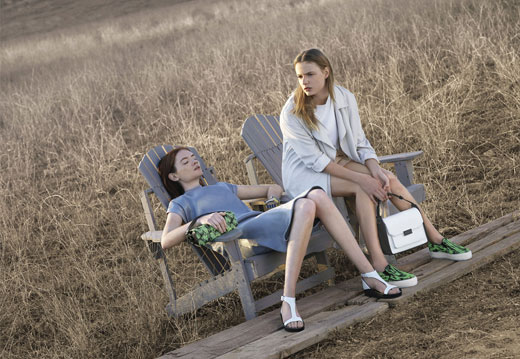 La Femme – La Femme takes its cue from refined femininity and classic constructions. Strong appreciation for a subtle note of softness complemented by the elegant curves of the female form adds a spark of sophistication.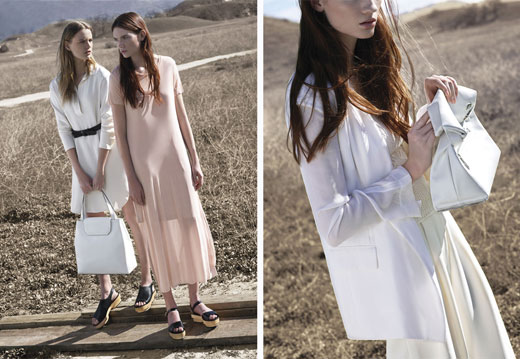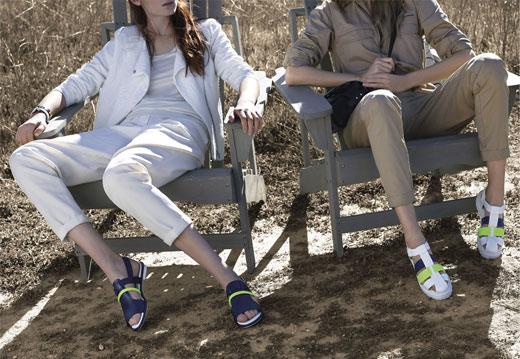 Photos and information: charleskeith.com


Hits: 9993 | Leave a comment