Tag: stilettos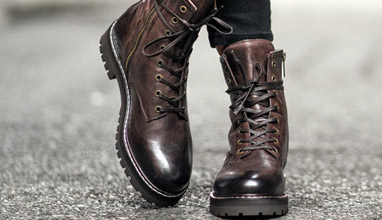 Fashion Guide
Denim leggings are undoubtedly one of the greatest fashion inventions over the last few years. After all, they offer the classic look and style of regular jeans combined with the comfort and incredible fit of your favorite leggings. Denim leggings also hug your lower body in all the right places. Wear a pair, and it will give you an attractive silhouette that can boost your confidence day or night. More importantly, denim leggings are ultra-versatile and suit any occasion. They are perfect for casual gatherings, date nights, or even corporate events as long as you pair them with the right top, accessories, and shoes. Again, the key is knowing which of your closet favorites go well with your ripped, hi-rise, ultra-soft, or classic denim leggings.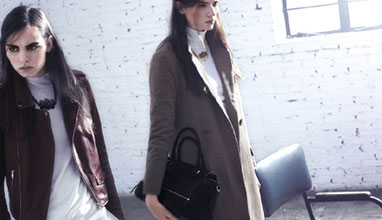 Fashion collections
CHARLES & KEITH AUTUMN 2015 puts a contemporary spin on a host of wardrobe energizers. Modern sophistication meets wild west influences that seek to update the distinctive attitude of the adventurous in renewed dandy silhouettes and refined sportif.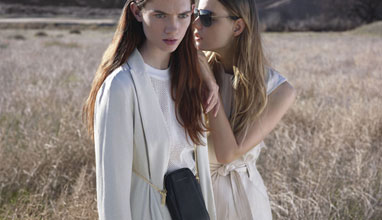 Collections
CHARLES & KEITH SUMMER 2015 lends an element of finesse accompanied by contemporary appeal that binds the lithe movements and vivacity of youth to life.