John Richmond Womenswear for Fall-Winter 2015/2016
During the Milan Fashion Week, designer John Richmond presented his womenswear collection, described as 'an undercurrent of exoticism and sexual adventure'.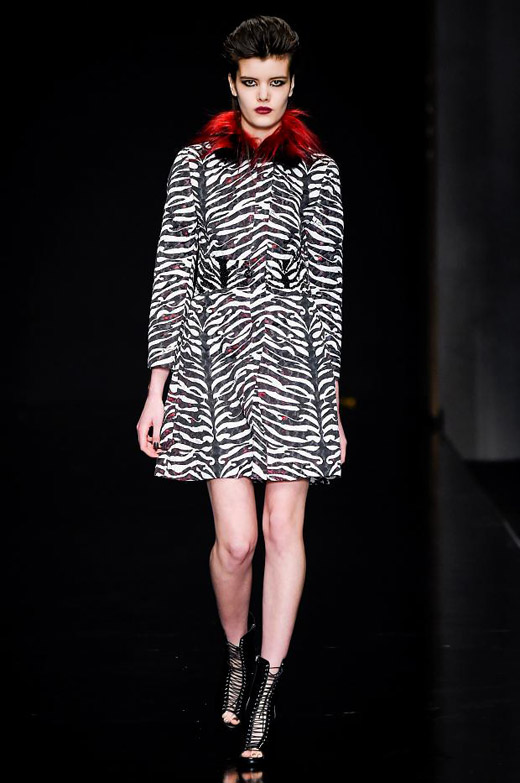 Some of the designs has a common element with a couple of models from designer's menswear collection for the same season - colorful geometric shapes and abstract faces on a dark base.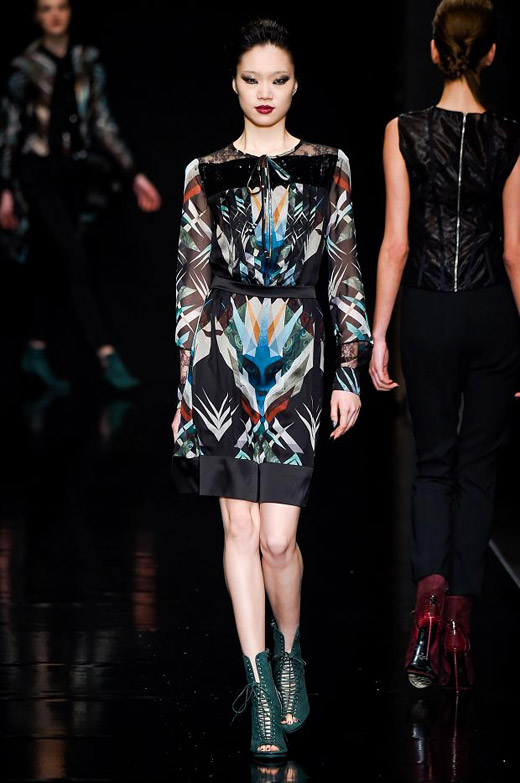 The variety of evening garments was huge - tulle-skirted dresses, sequined and embroidered red and royal blue evening gowns, masquerade party dresses, deconstructed kimonos, sexy bustiers, sleek monochrome suits.
Diversity is the key characteristic of the collection - both elegant and sexy rock pieces, eye-catching colorful and simple monochrome designs, romantic and futuristic garments, dark colors and bright notes, glamour and extravaganza.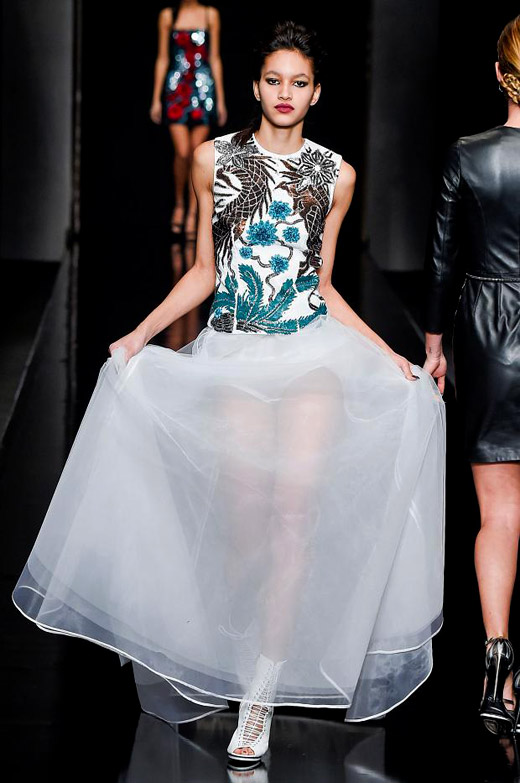 The outerwear was presented by military green parkas with fur lines and rain coats.
The zebra print was part of the collection, which includes also leather miniskirts, tight pants, fur vests, tight little black dresses, biker jackets.

Let's see more: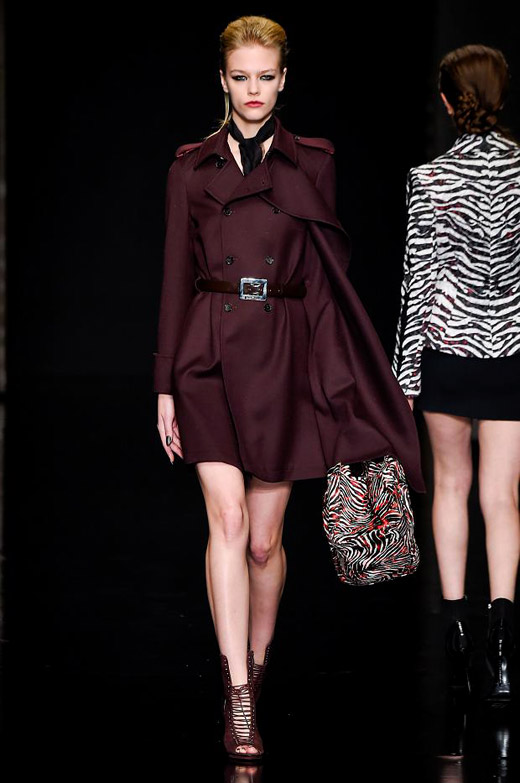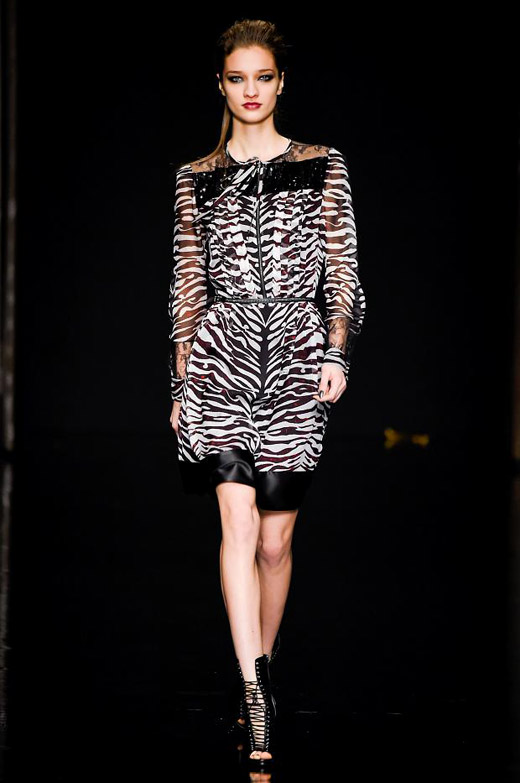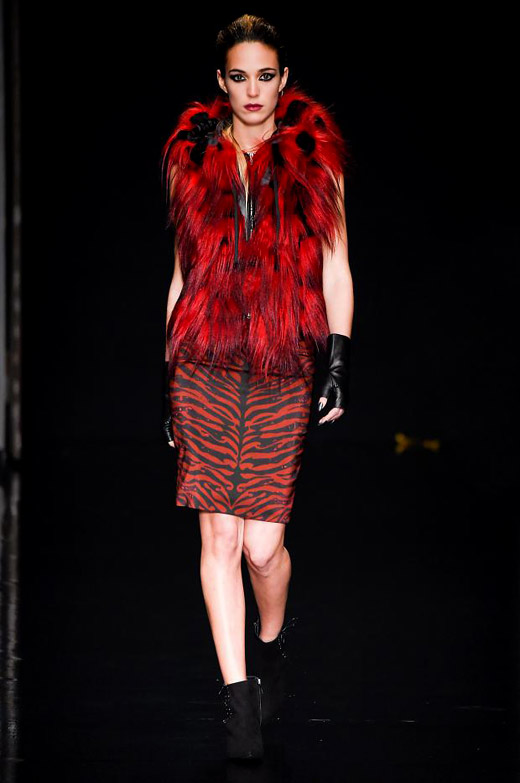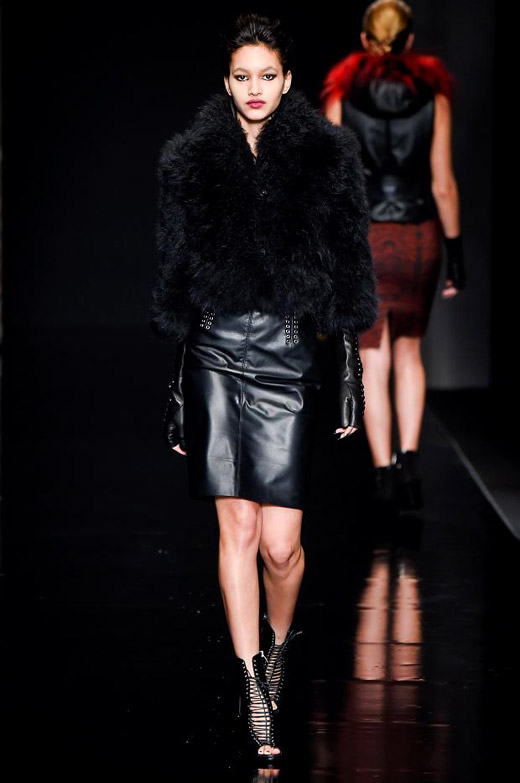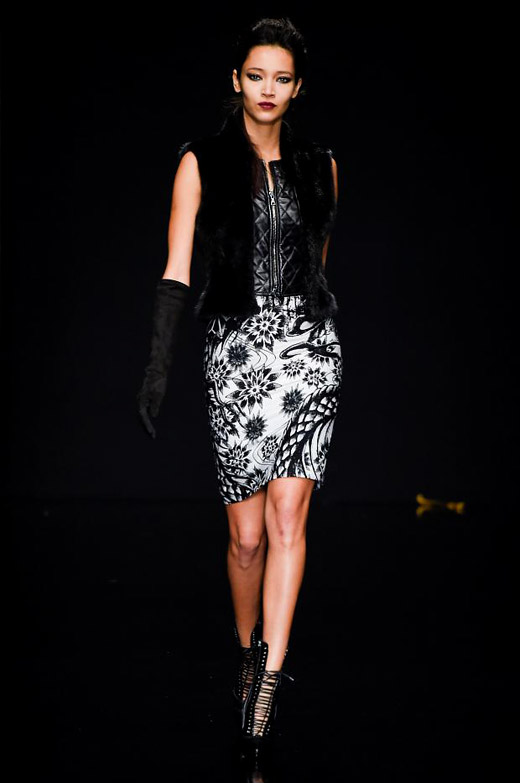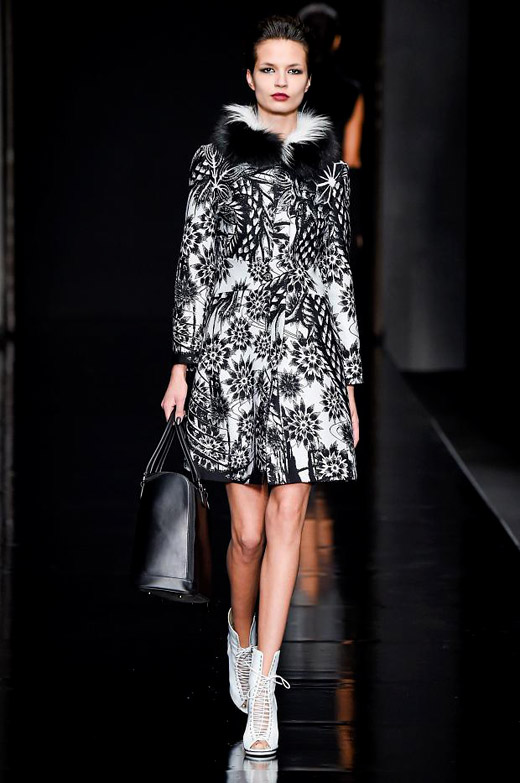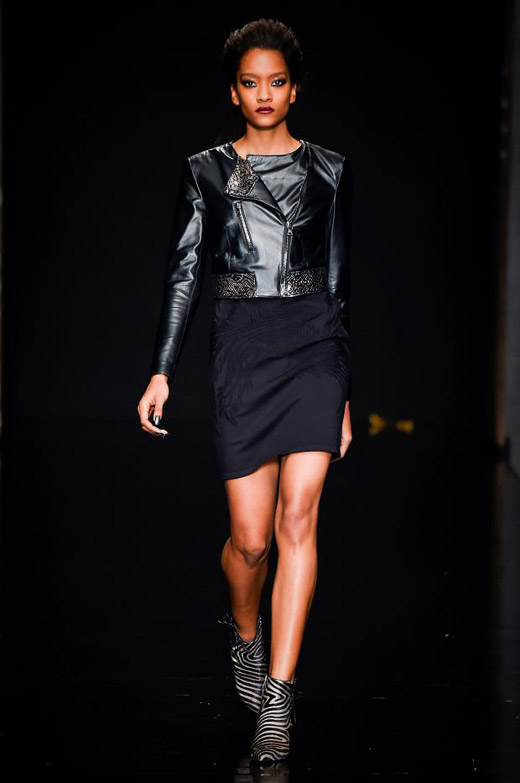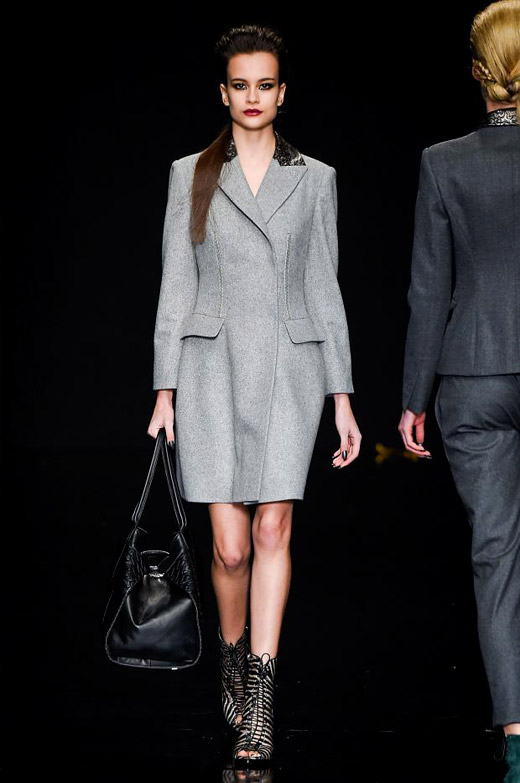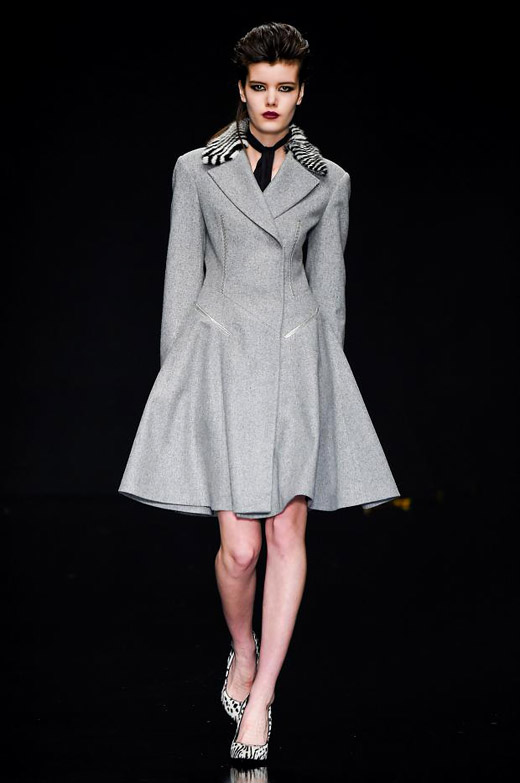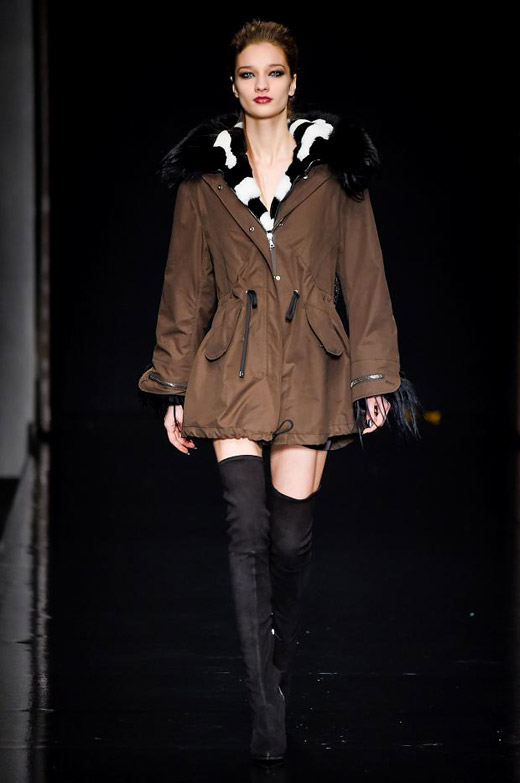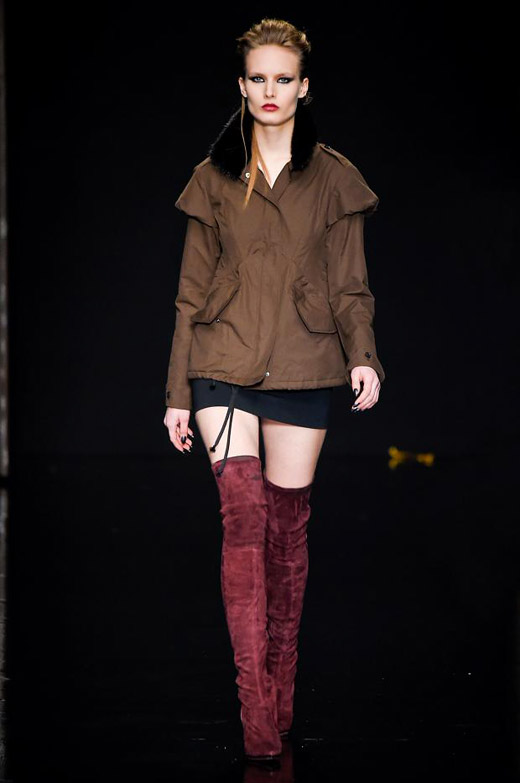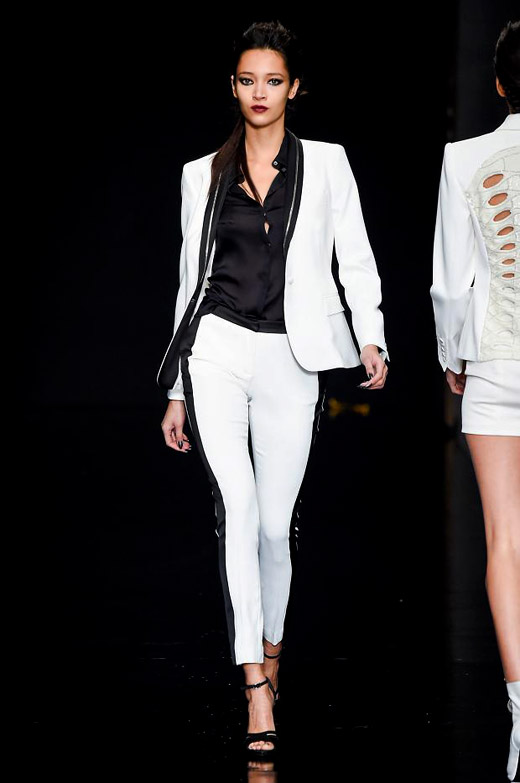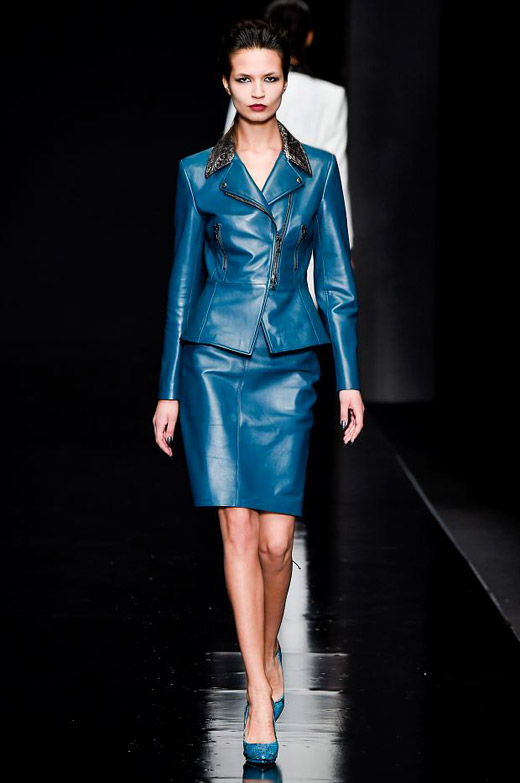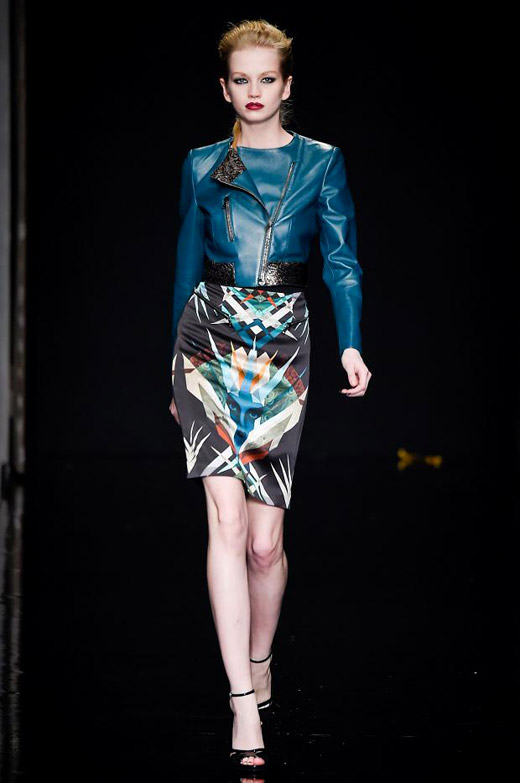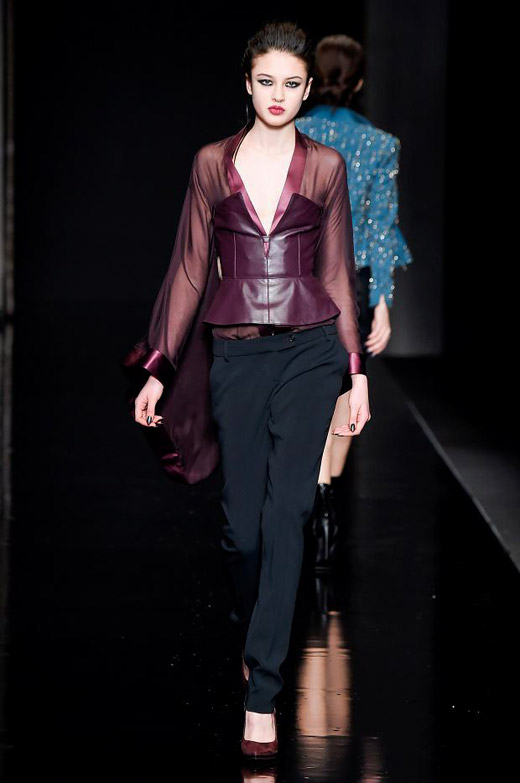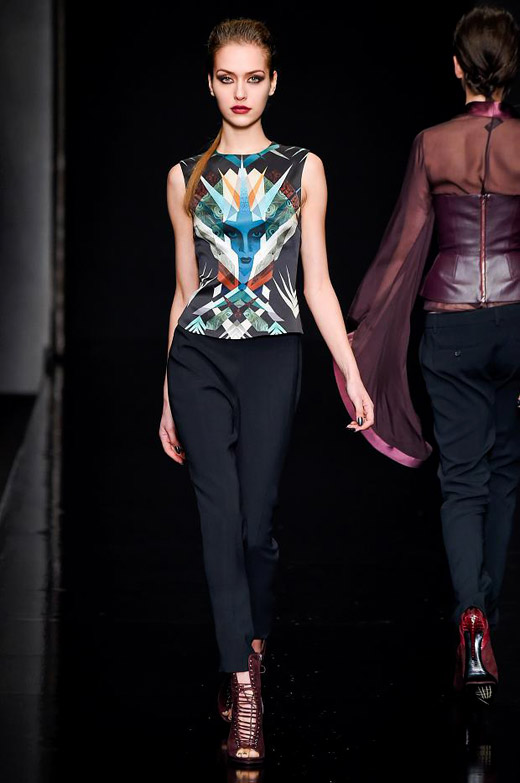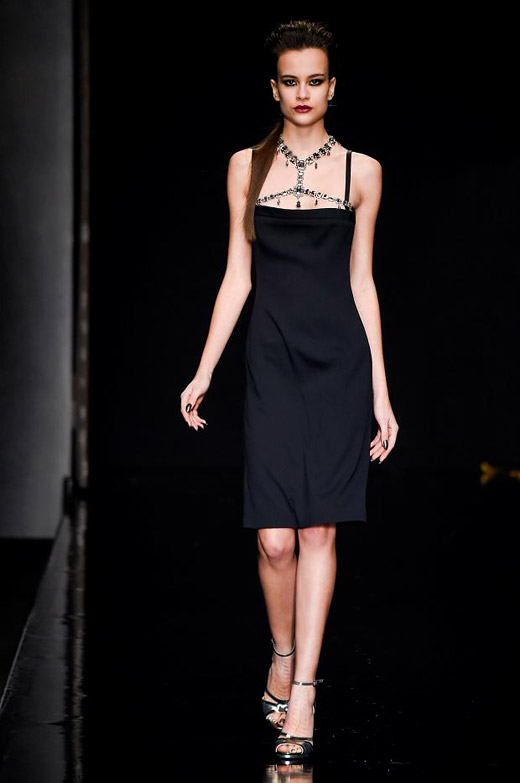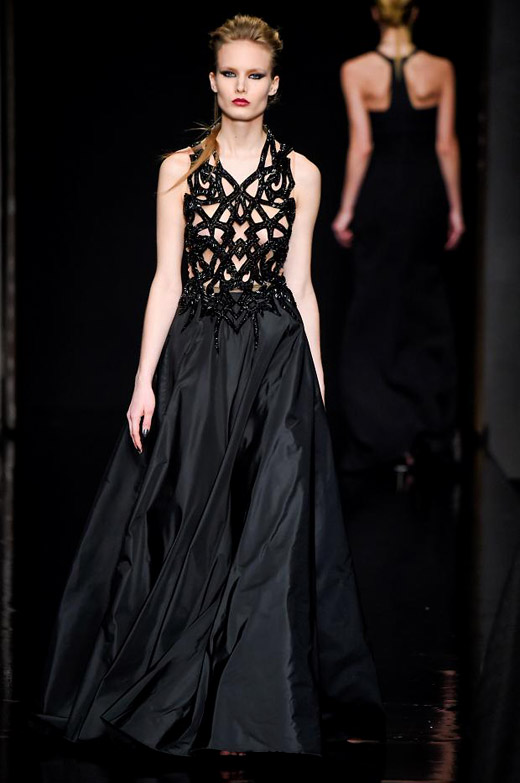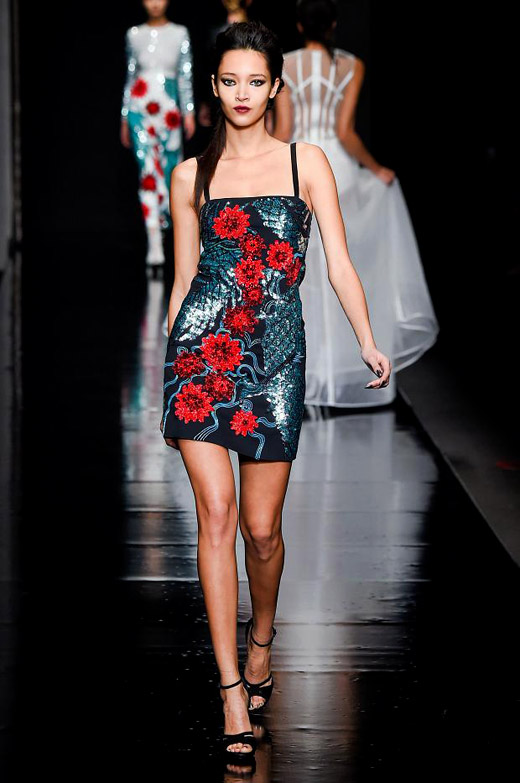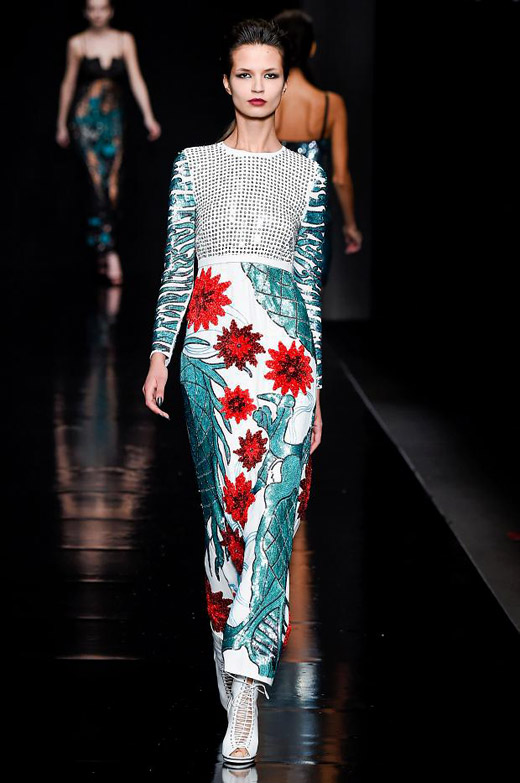 Photos: fashionising.com


Hits: 5363 | Leave a comment