Tag: diversity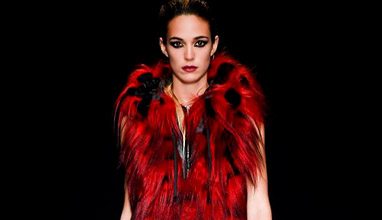 Collections
During the Milan Fashion Week, designer John Richmond presented his womenswear collection, described as 'an undercurrent of exoticism and sexual adventure'. Diversity is the key characteristic of the collection - both elegant and sexy rock pieces, eye-catching colorful and simple monochrome designs, romantic and futuristic garments, dark colors and bright notes, glamour and extravaganza.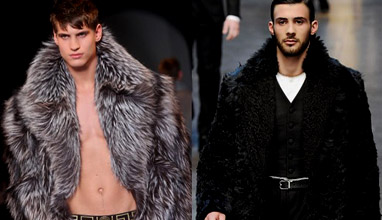 Menswear Trends
After we have looked through Men's fashion trends for Fall/Winter 2013/2014, today we'll take a look at men's coats fashion trends for the upcoming cold season.
Menswear collections offer a number of unique styles this season. So, let's see...
World fashion
Anna Sui presented her spring-summer 2011 collection, which combine ethnic diversity, charm, brightness and cheerfulness of hippies, combined with the beautiful smiles of the models.

Dresses, dresses and dresses once again! Feminine, light and spring-like. It is the variety of details that makes the dresses special. Ribbons and embroidery, feathers and beads in combination with bright, "positive" colors, create a charming and sensual female image.