Luigi Borbone Fall-Winter 2015/2016 collection at AltaRomaAltaModa
Not a single muse but an impresice picture as a souvenir: a perfume, a step of long legs drawn by the silk clothes made to live in a film like a diva. On the catwalk, thousand versions of a world that is coming back, of the couture and it seems to find in any outfit the sign of contemporary nostalgia for the exaltation of feminine beauty.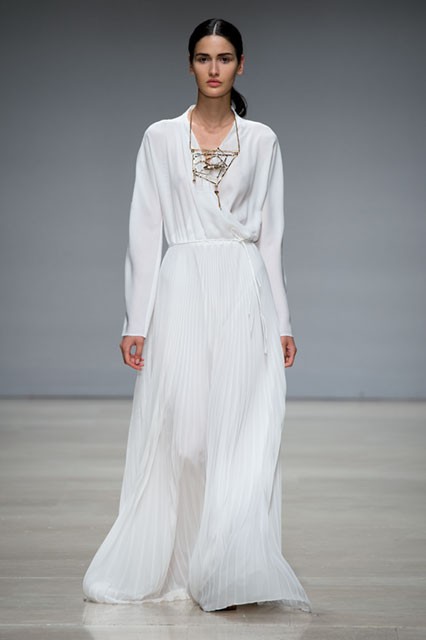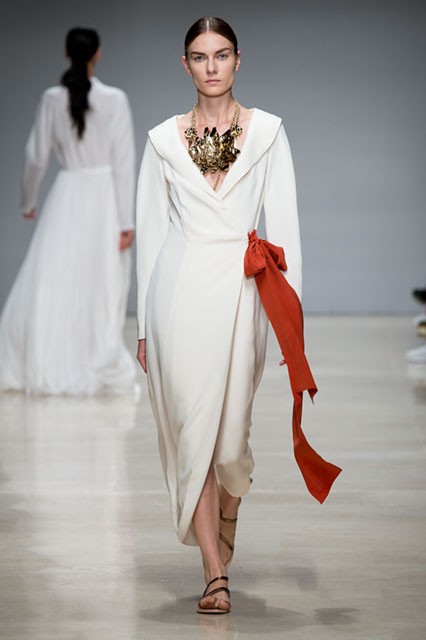 The East as the place that has never neglected the importance of elegance, an elegance that is not afraid of flaunting femininity and joins the 50s silhouettes by creating hybrid, sinuous and explicit in their sensuality.

The construction of the clothes that slide on the body are inspired by kimono or by outfits of refined concubines, approach the body in the trunk and then open up with pleated skirts from the new look.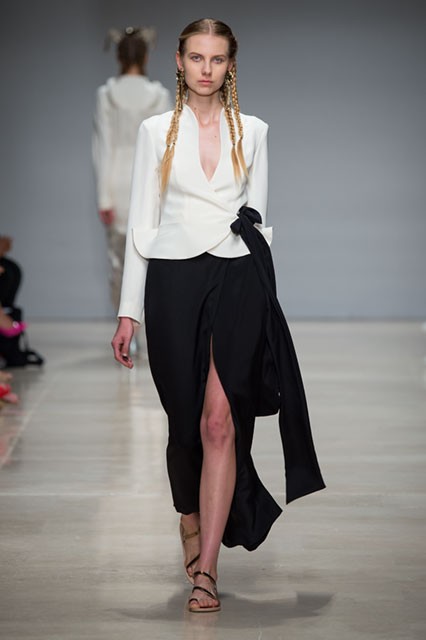 From films such as 'Hiroshima mon amour' and 'In the mood for love' the beautiful image and vaguely melancholic of a woman who's drawn by a moving love, an atmosphere of lights like lanterns that illuminate creating much light and dark.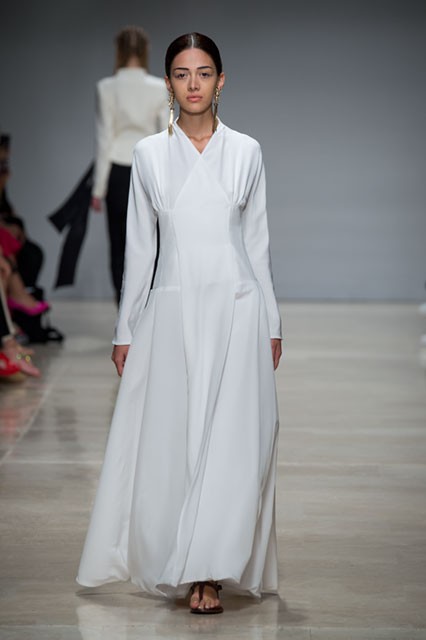 Amaranth, china blue, acid green, colors of ancient procellane suggest timeless environments. Soft volumes, geometric cuts are connected by bows and ribbons that close dress robe manteau, jackets and clothes soft like dressing gowns.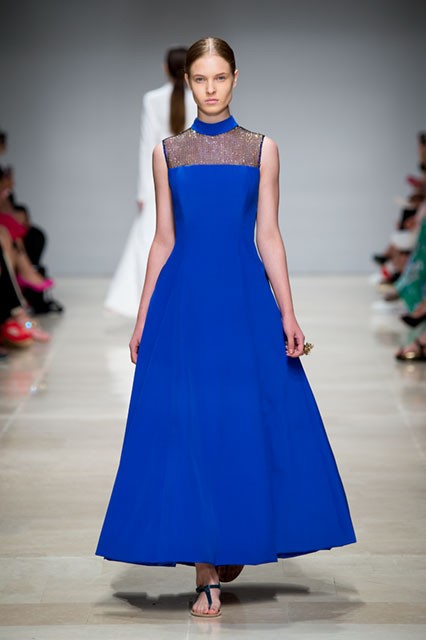 To enhance the silhouette the choice of monochrome, the use of color to the limits for the fluorescent light in a contemporary message that goes from geisha to the early fifties Dior. A mix of precious contemporary thanks to the support of the company Transfermania International, with embroideries made with modern technology, and the donation of Swarovski crystals that permit to paint with light the collection.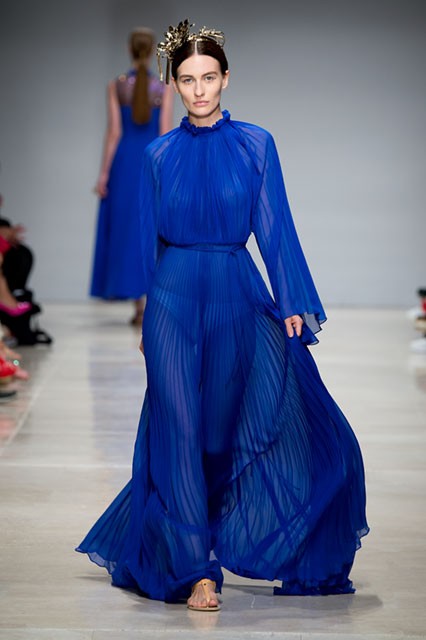 Hair and make-up: Ashuri Nikito of Gil Cagné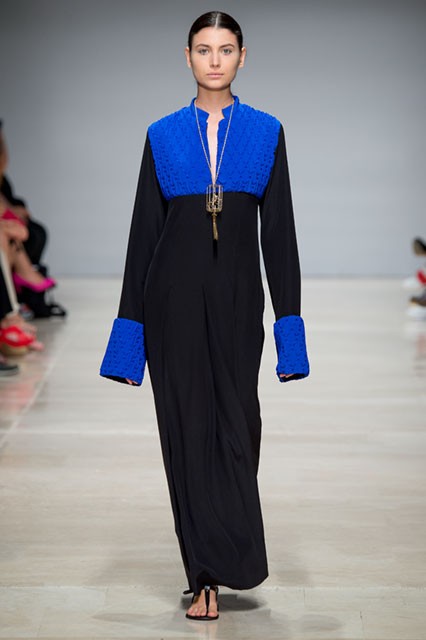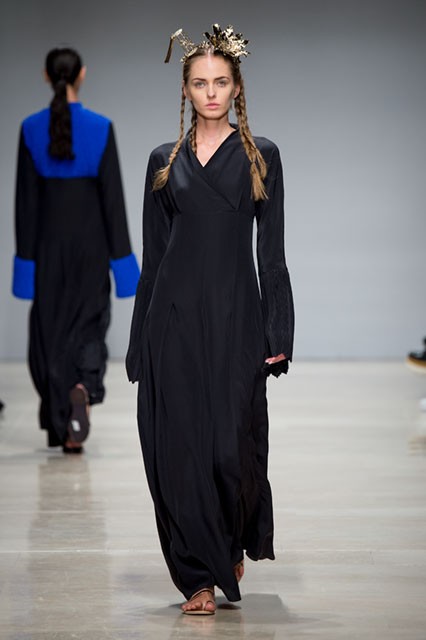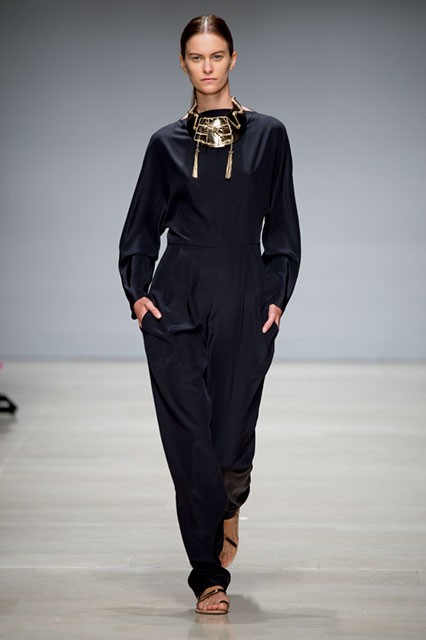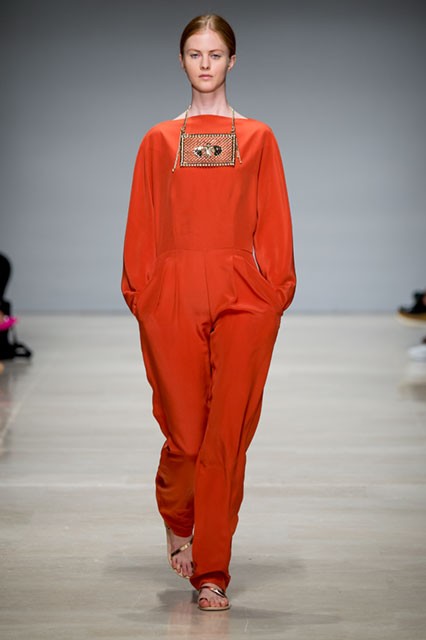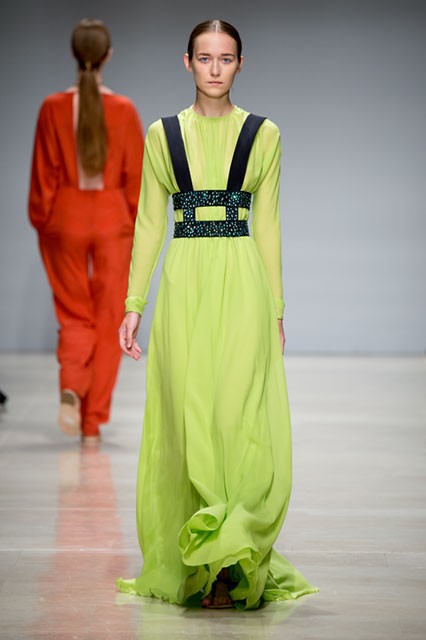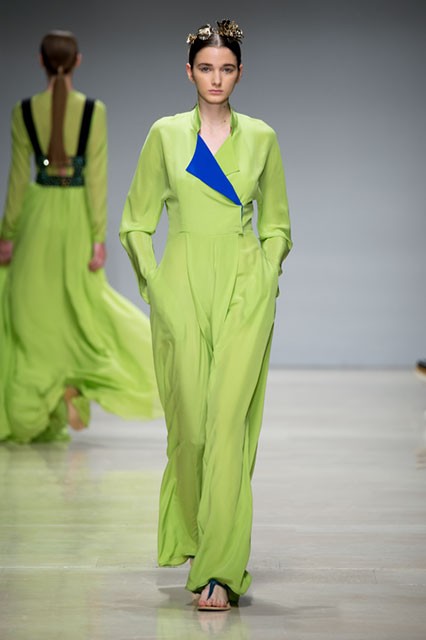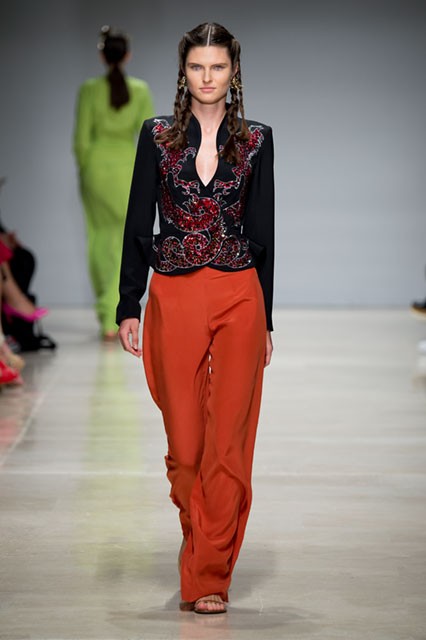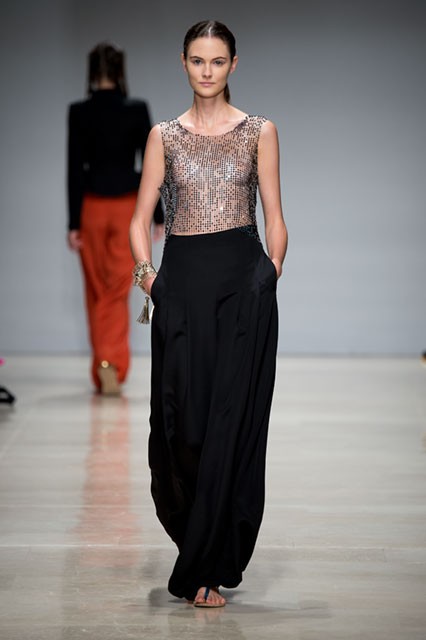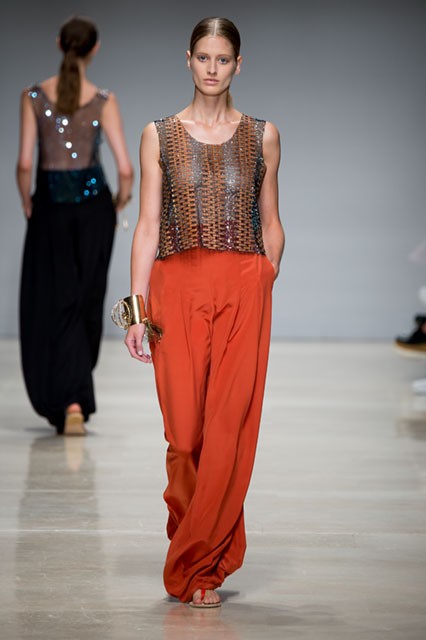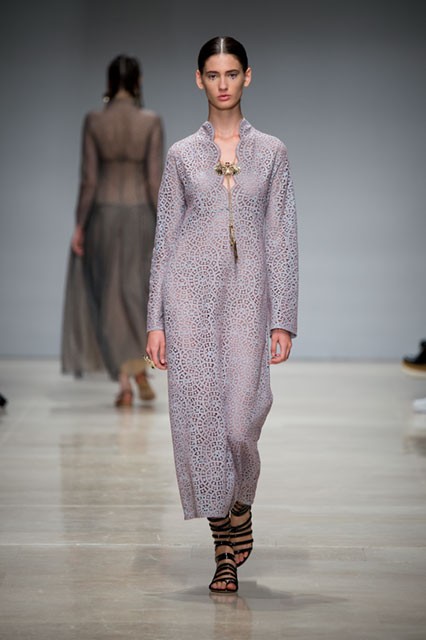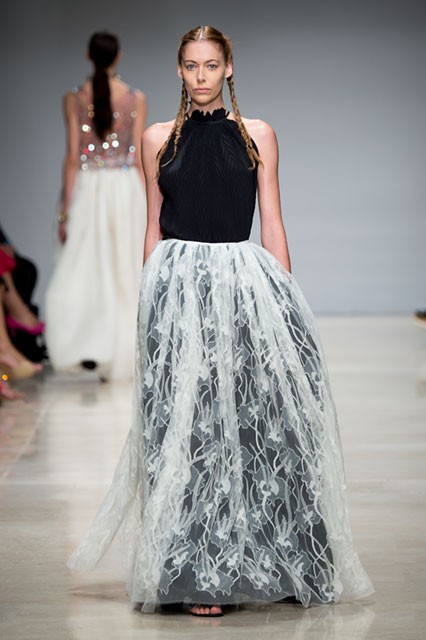 Photo: © Gorunway
Information: altaroma.it



Hits: 5907 | Leave a comment