Fall/Winter 2015-2016 trends: Black and white graphic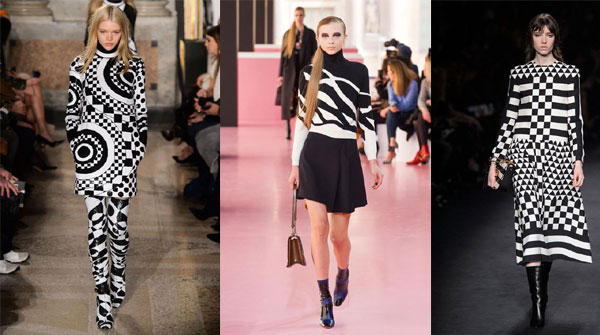 Immortals colors - black and white are back with a full force in Autumn/Winter 2015-2016. The combination is known for a long time and it is always a classic, but for the upcoming winter season it is up to date, too.
An extremely simple combination which brings together a purity, style, glamour and elegance. Black and white colors can be found in various forms - geometric, abstract, simple lines or just one color is the accent of the outfit.
During winter you canuse the combination when choose your outerwear, pants, dresses, tops. The fabrics are endless - from leather to cotton, lengths and patterns, too.
We've put together a selection of models of famous brands such as Saint Laurent, Balenciaga, Christian Dior, Emilio Pucci, Louis Vuitton and Valentino.
Get inspired and rediscover the magic of black and white combination: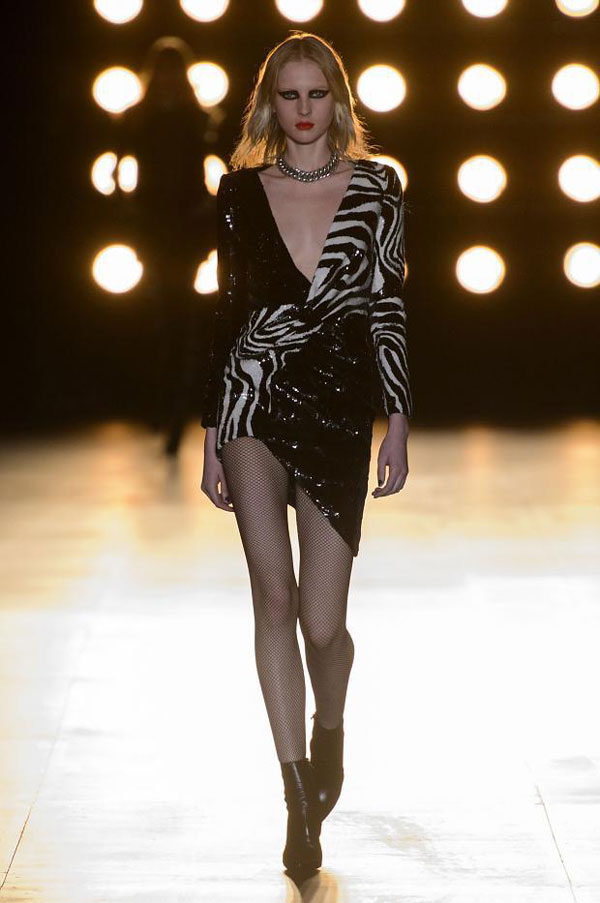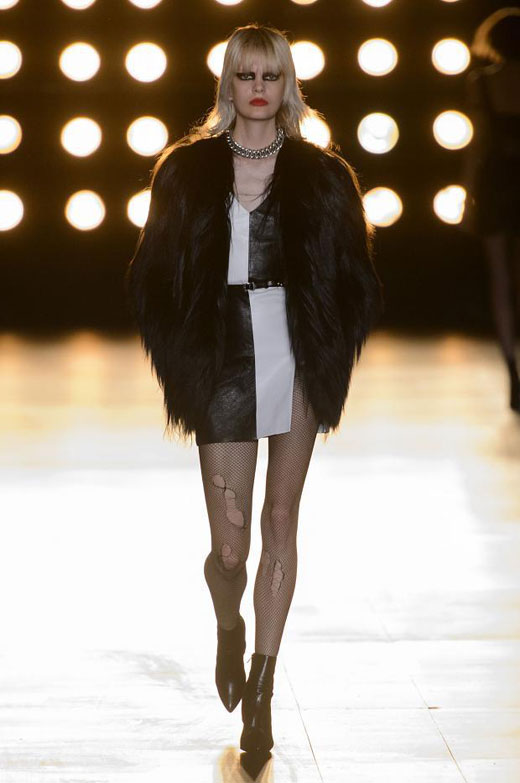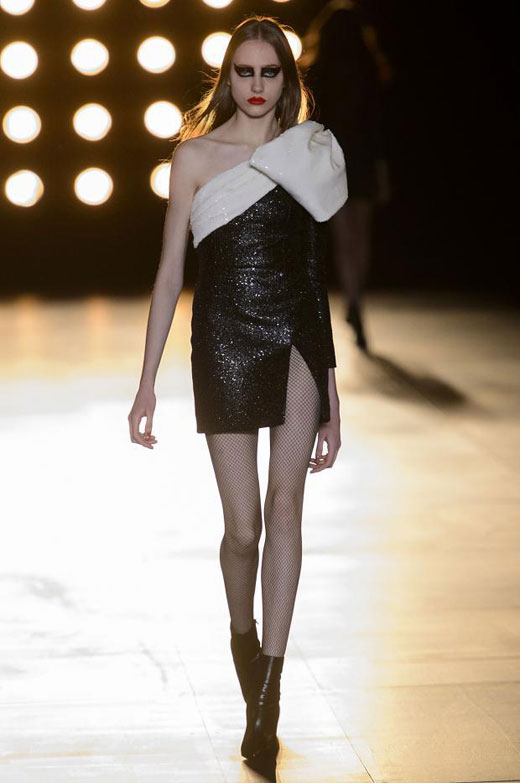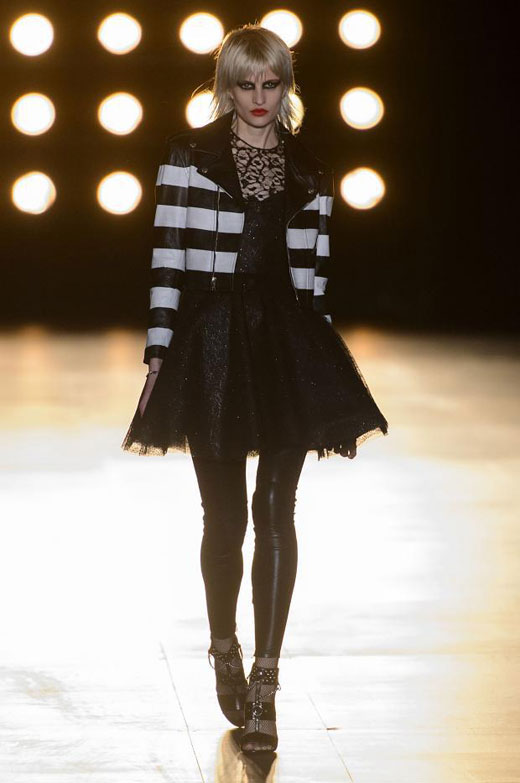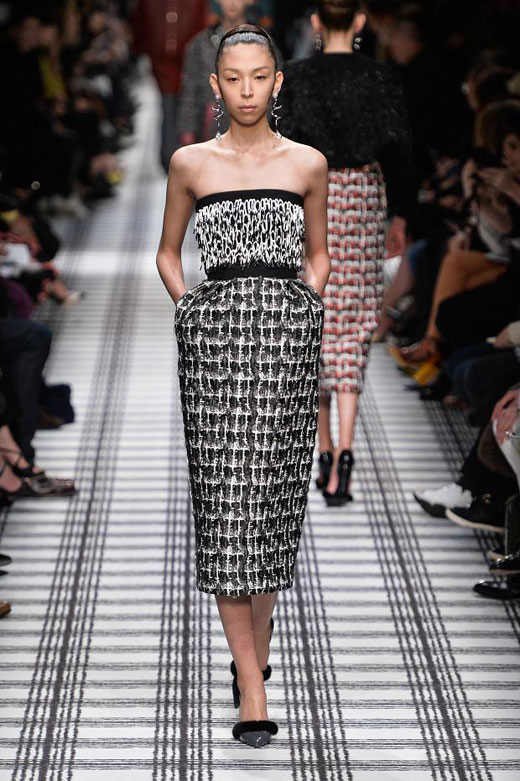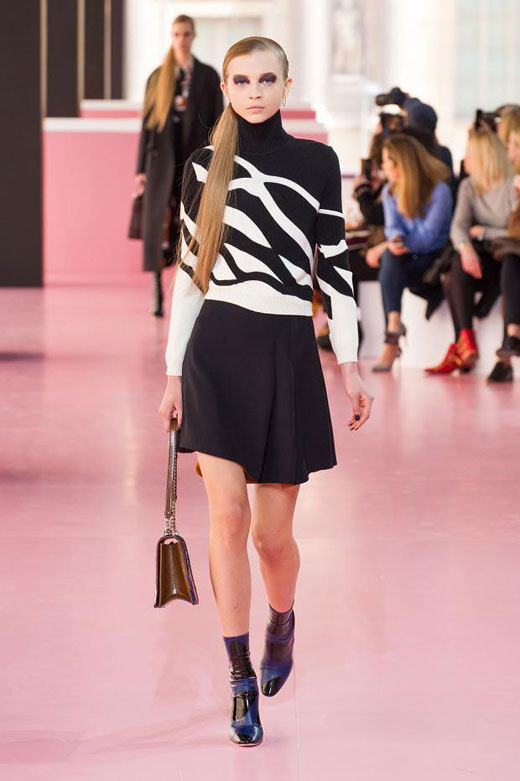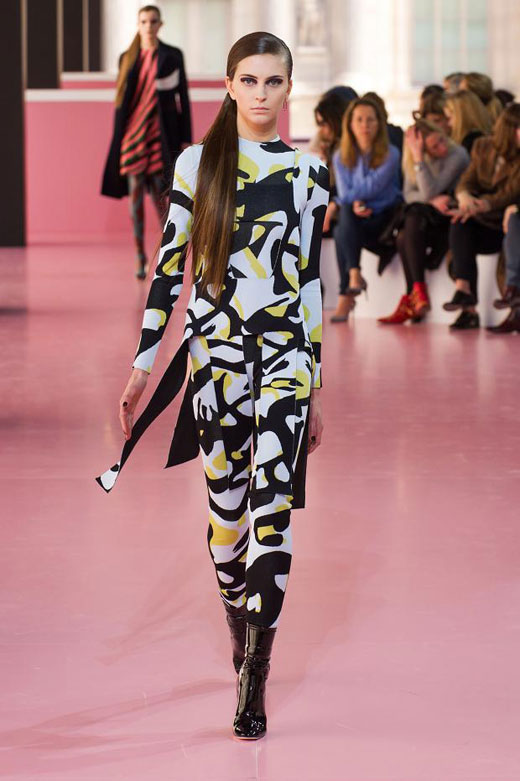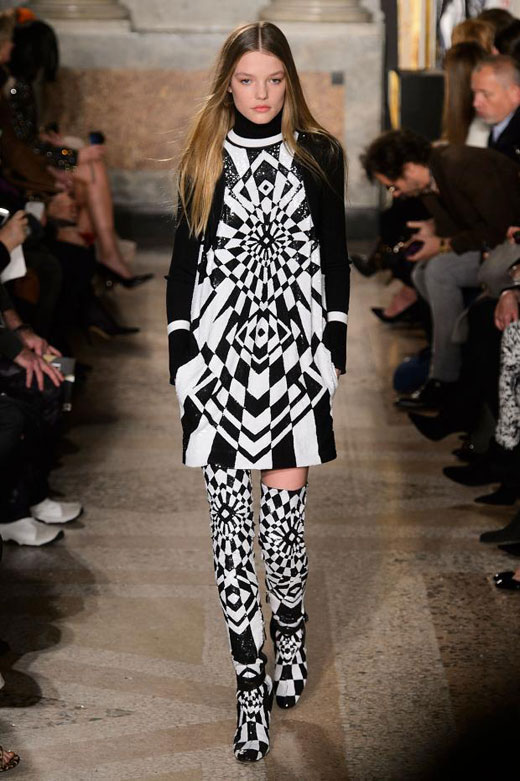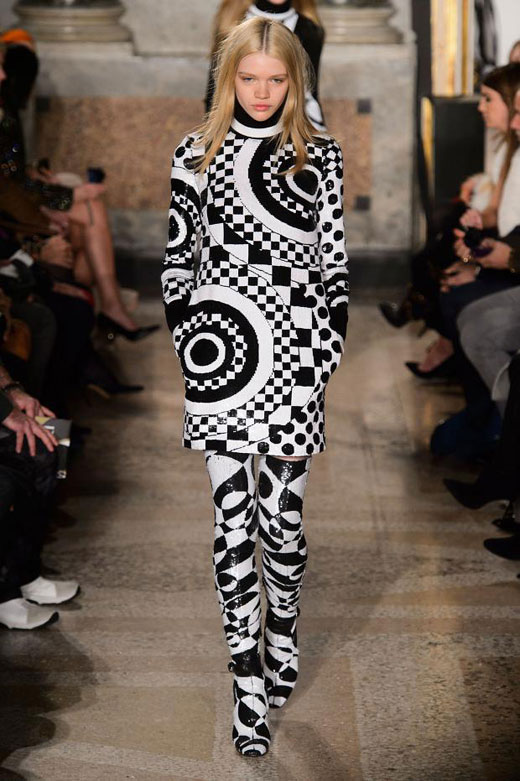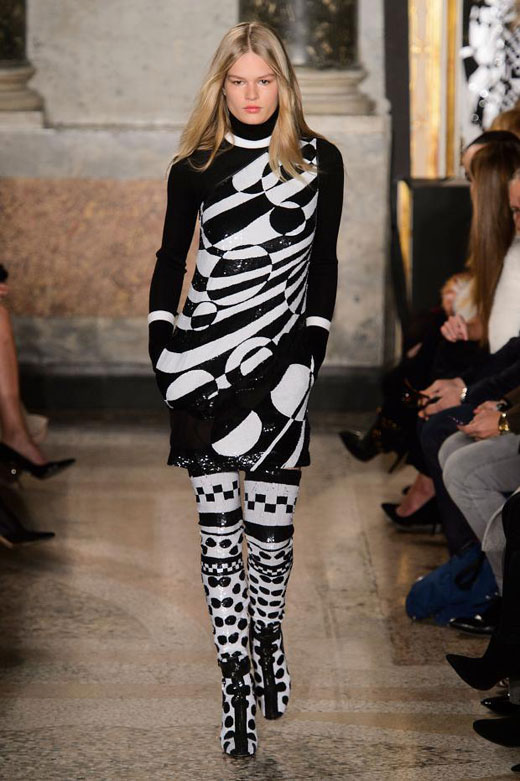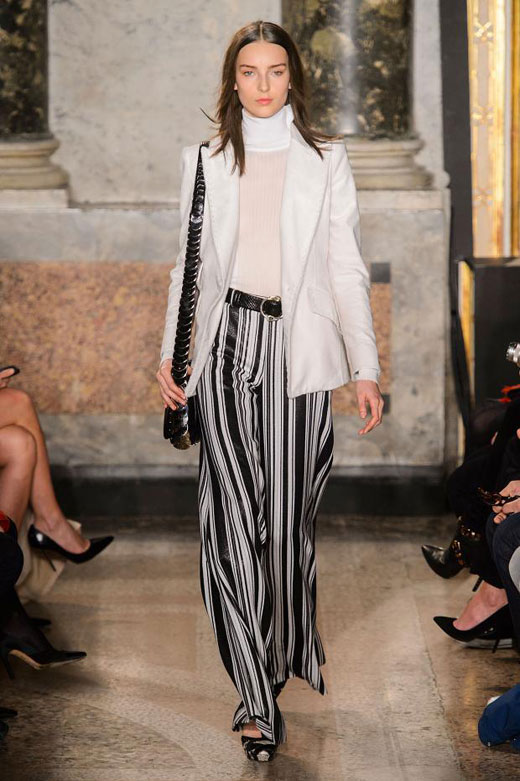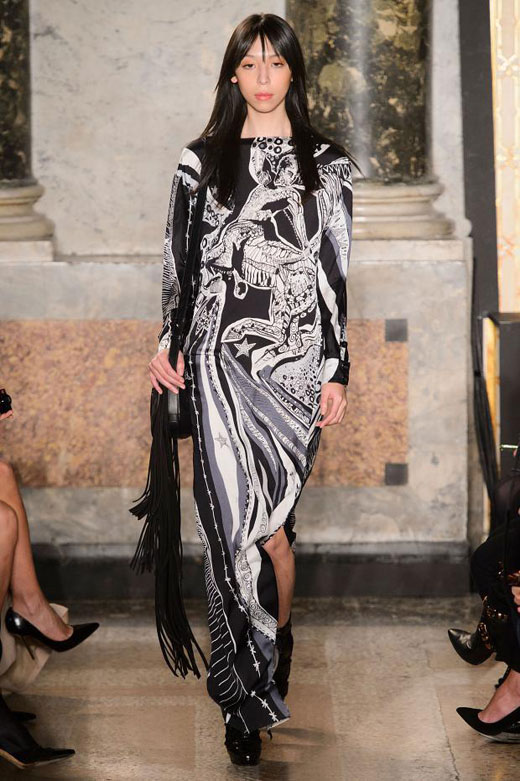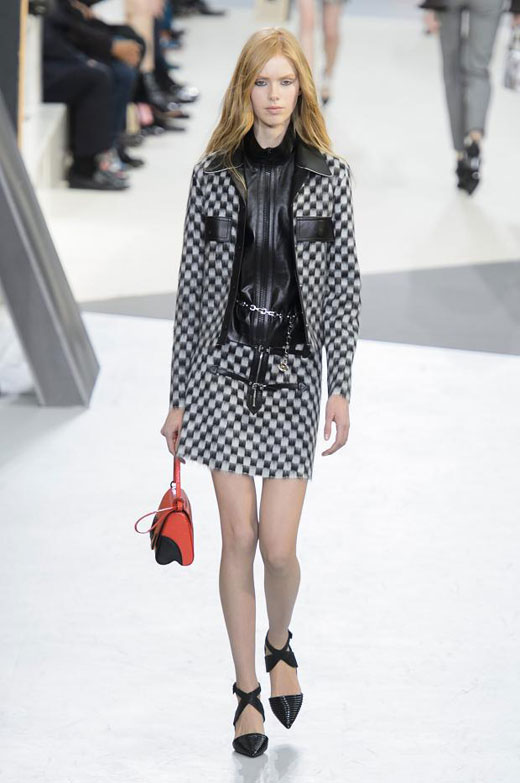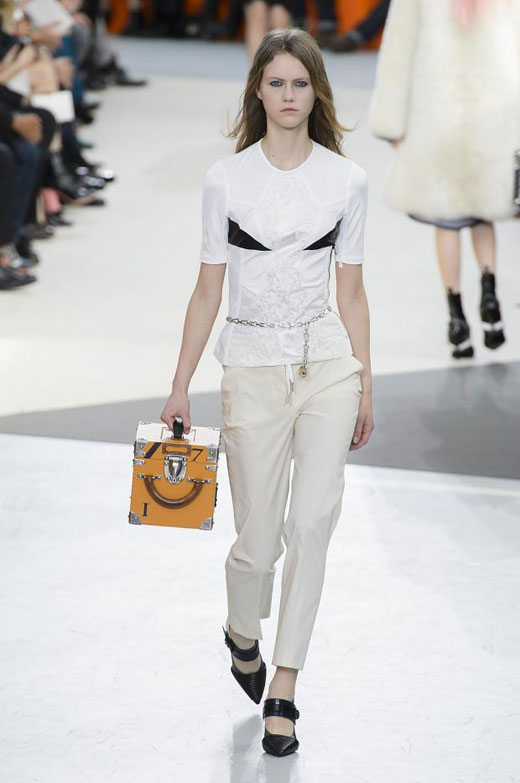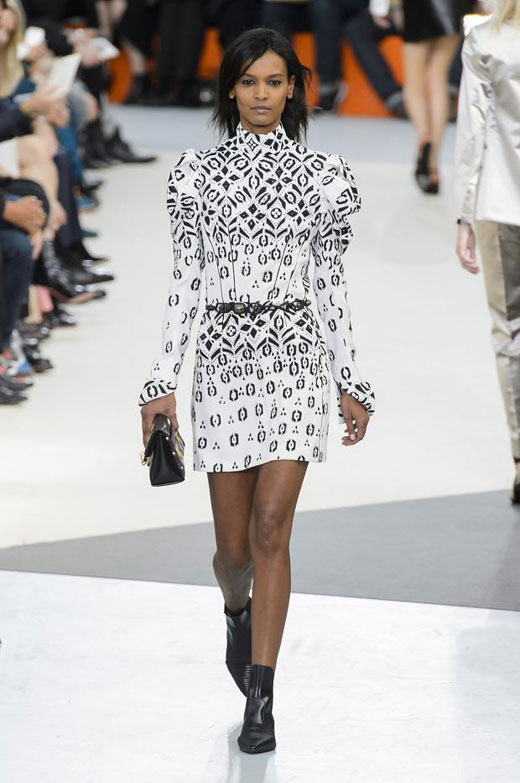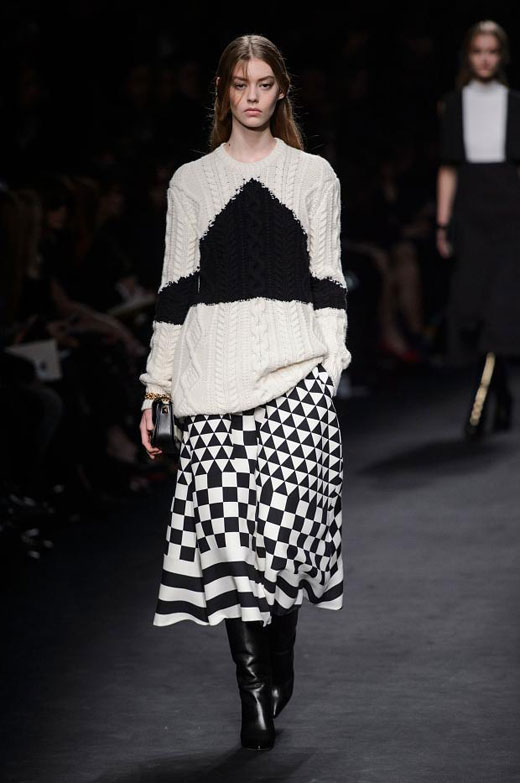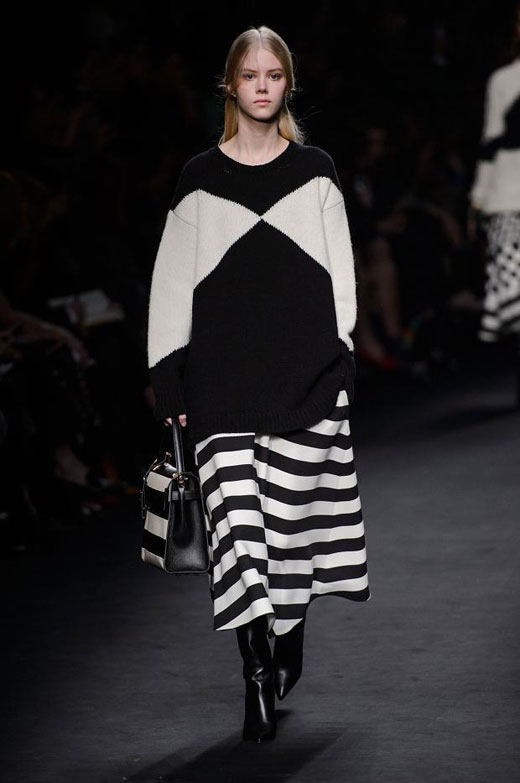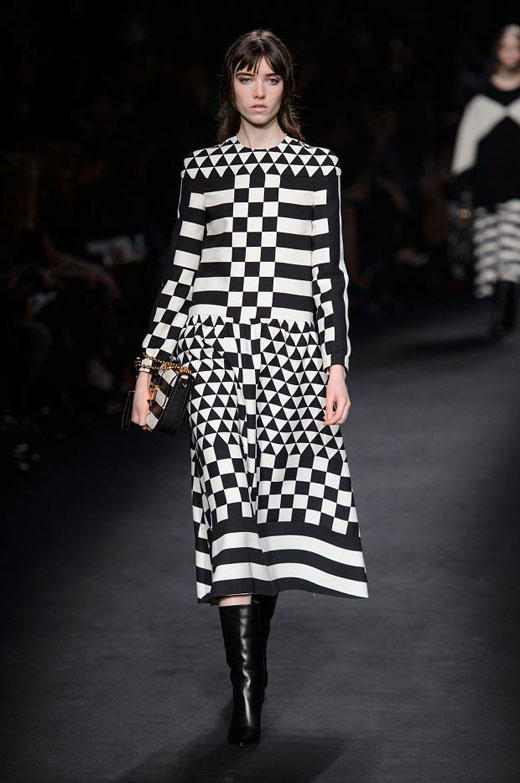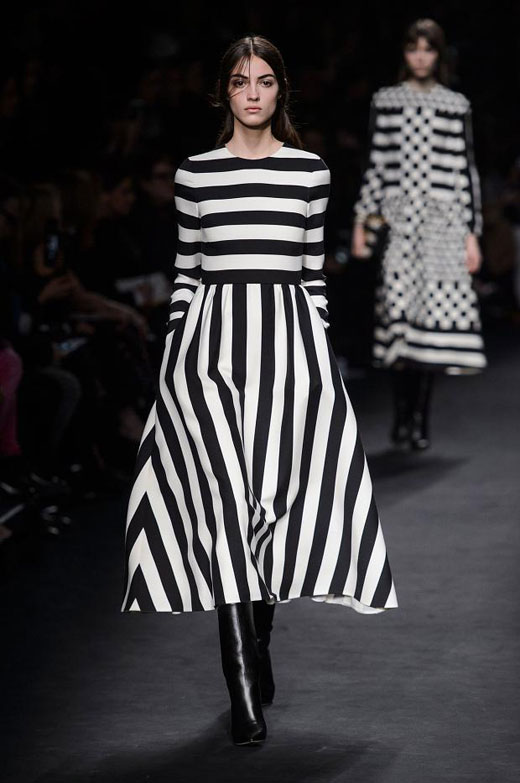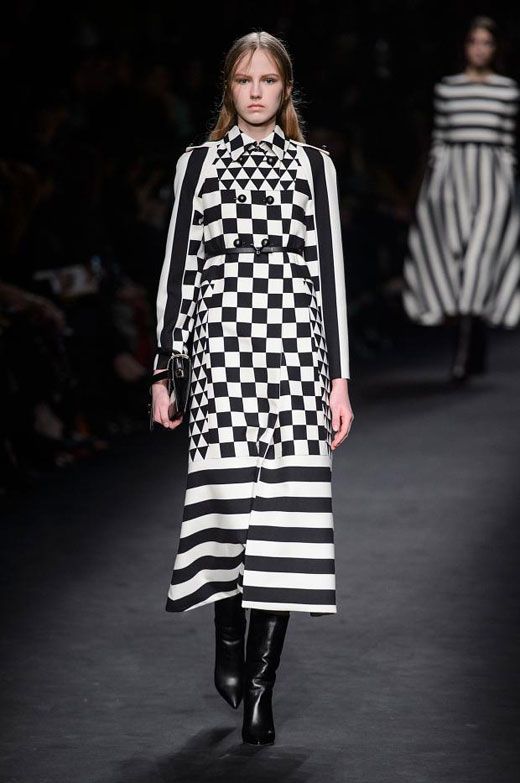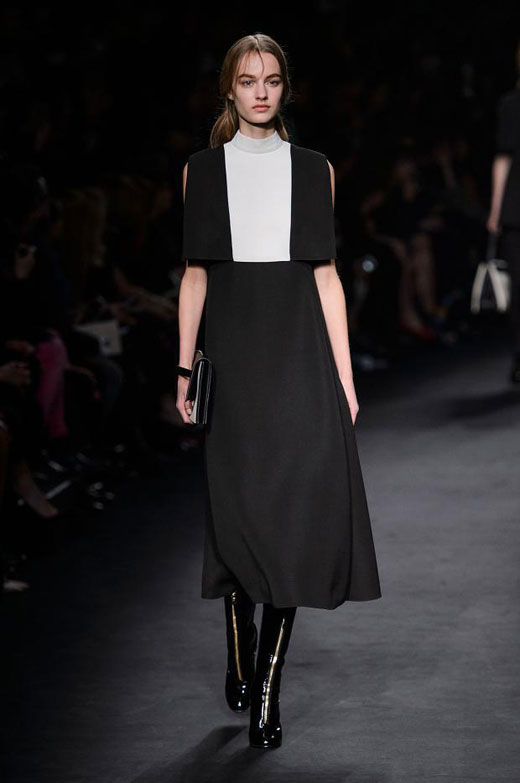 Photos:
1 - Fall/Winter 2015-2016 trends: Black and white graphic
2 - 5: Models of Saint Laurent Fall/Winter 2015-2016 collection
6: Models of Balenciaga Fall/Winter 2015-2016 collection
7 - 8: Models of Christian Dior Fall/Winter 2015-2016 collection
9 - 13: Models of Emilio Pucci Fall/Winter 2015-2016 collection
14 - 17: Models of Louis Vuitton Fall/Winter 2015-2016 collection
18 - 23: Models of Valentino Fall/Winter 2015-2016 collection


Hits: 8392 | Leave a comment