Fall/Winter 2015-2016 trends: Second skin
The Fall/Winter 2015-2016 fashion trends served us a wide variety of outerwear. Today, we present a remember of the 80's - the fur jacket.
Cozy fabrics, soft lines and gentle shades of sable and camel make for easy wear Winter shearling that slips on like a second skin.
This type of outerwear is suitable when it is no raining, because the fur will be damaged in other case. The length depends on your own preference - but our advise is to choose the under knee length. The jacket might be made by fur, or the fur might be the accent - may be the collar, choose the wide collar.
Some of the brands which included this trend in their Fall/Winter 2015-2016 collections are: Valentino, Chloe, Lanvin, Kenzo and Ralph Lauren.
Find your option for a fur jacket: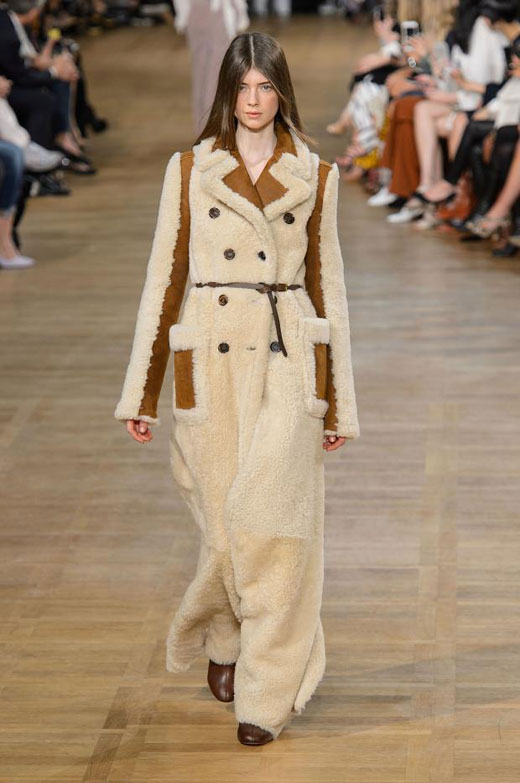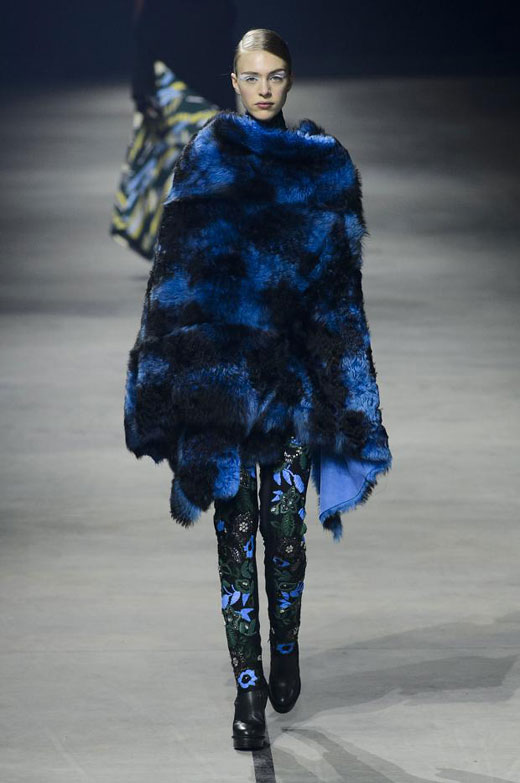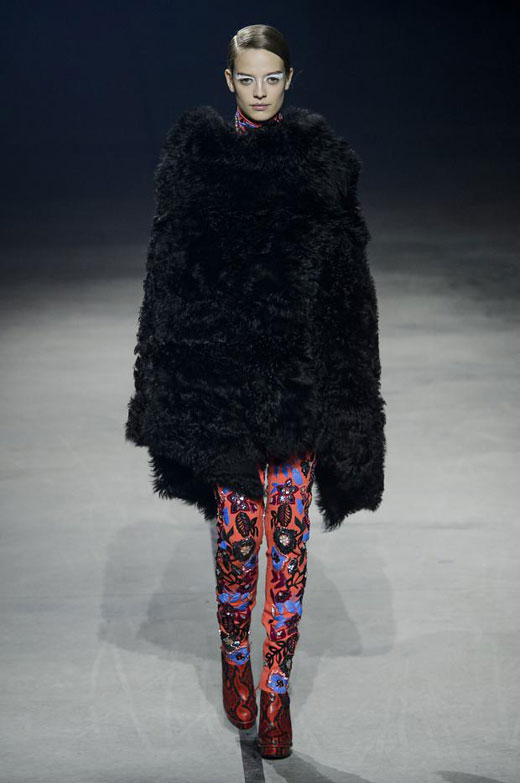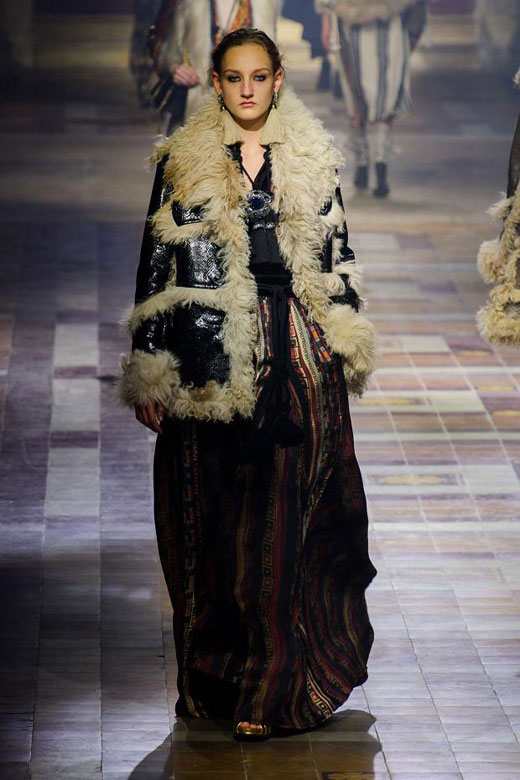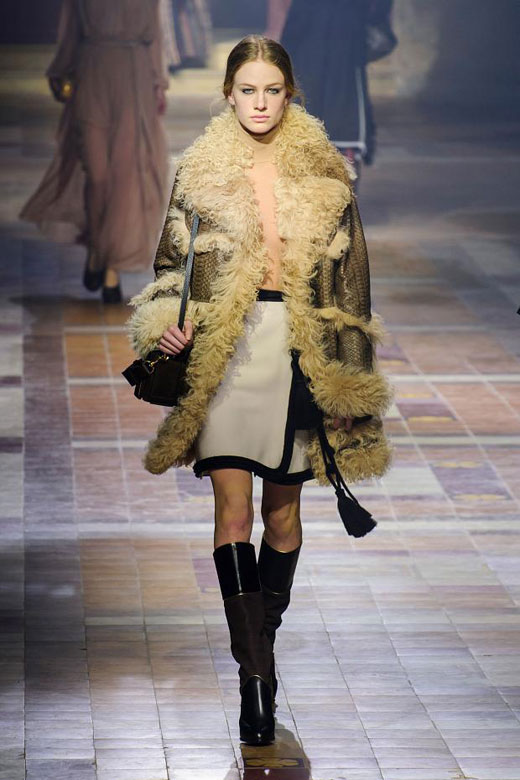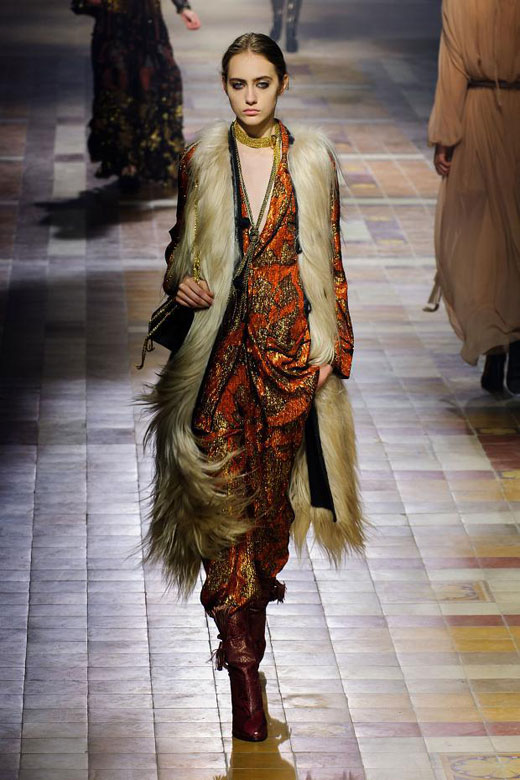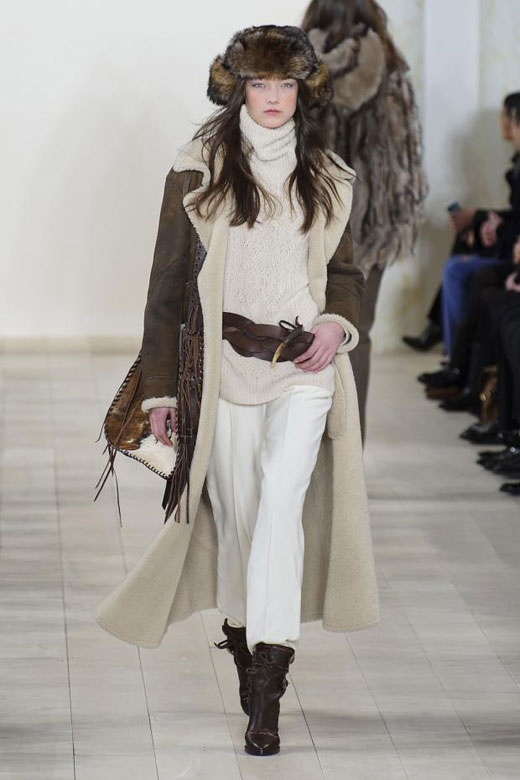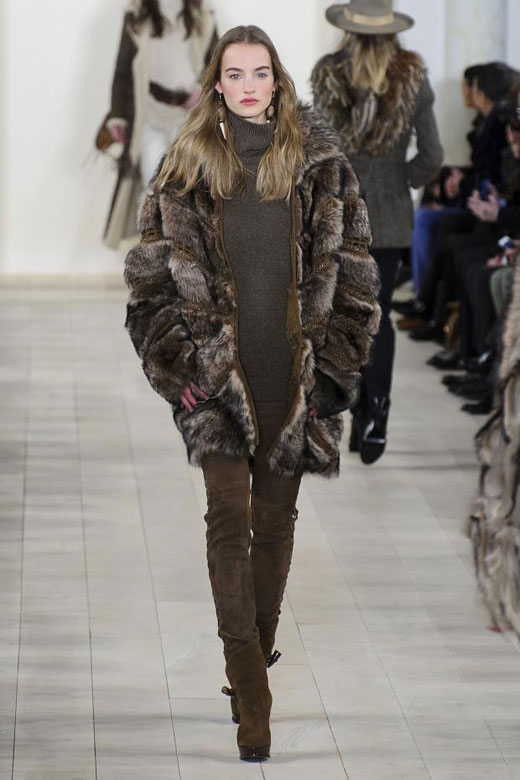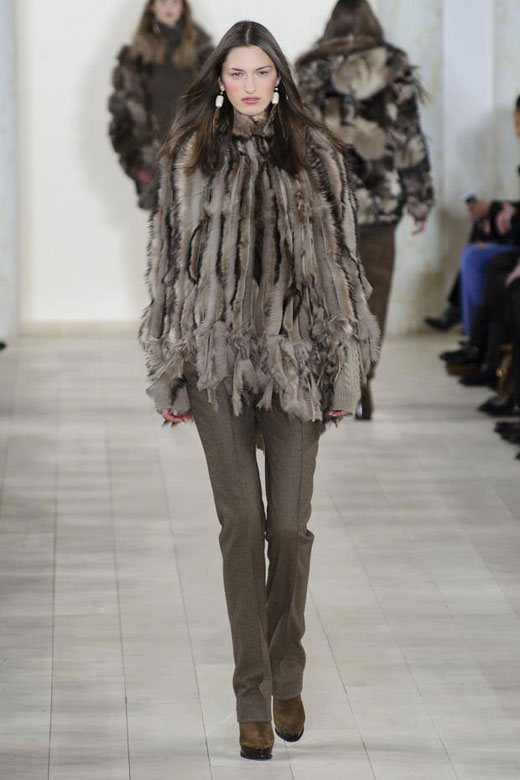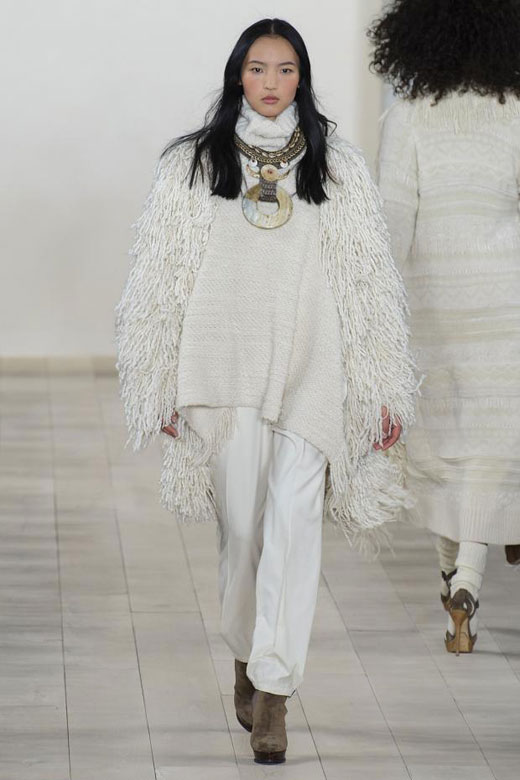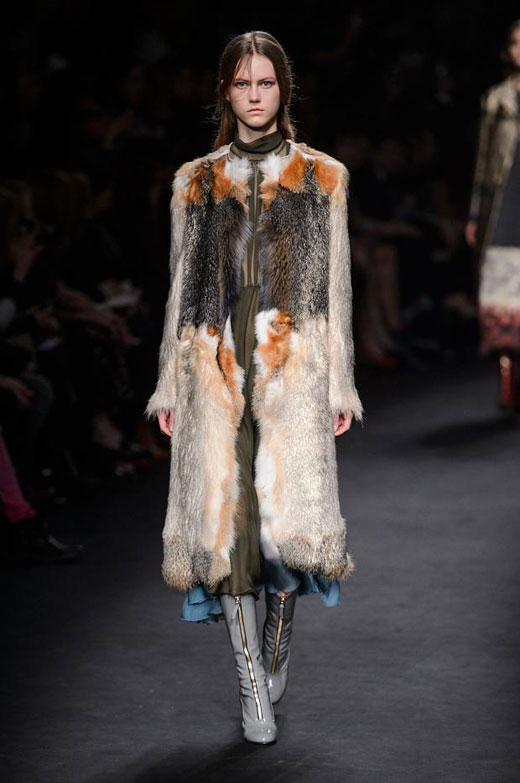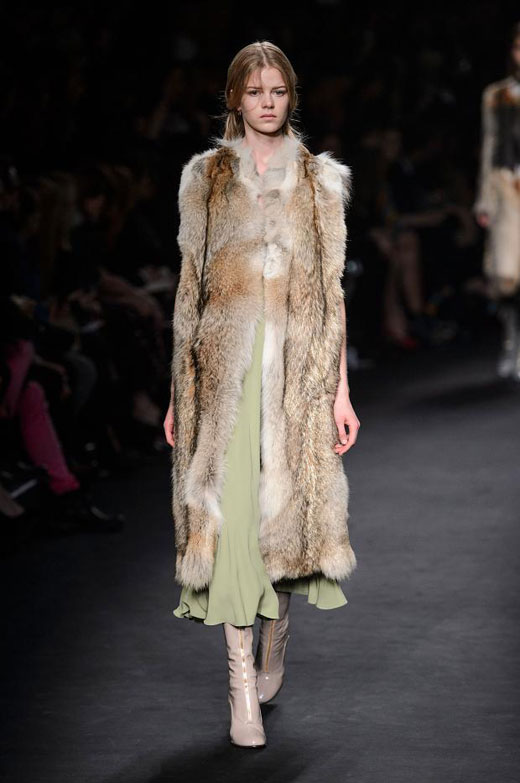 Photos:
1 - Fall/Winter 2015-2016 Chloe collection
2 - 3 - Fall/Winter 2015-2016 Kenzo collection
4 - 6 - Fall/Winter 2015-2016 Lanvin collection
7 - 10 - Fall/Winter 2015-2016 Ralph Lauren collection
11 - 12 - Fall/Winter 2015-2016 Valentino collection


Hits: 6519 | Leave a comment