Fall/Winter 2015-2016 fashion trends: Sequins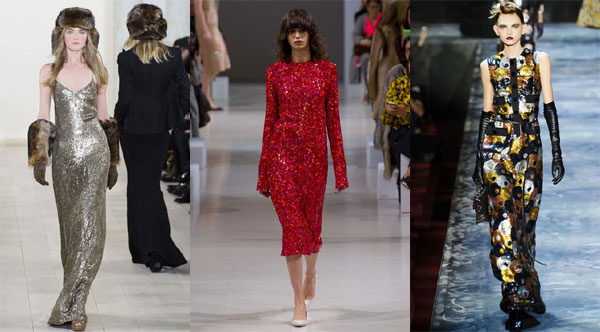 We continue to show you the Fall/Winter 2015-2016 fashion trends and we pay attention especially on the formal wear. Today, we present you one kind of second part of the shiny outfits - the garments make of sequins - shiny and elegant for every occasion.
The clothes enriched with sequins are suitable for a formal dinner or even more important event. The most spread clothes made of sequins are the dresses and the tops, but there can be seen outerwear with sequins used for accent. The dresses can be seen in their three length variations - mini, midi, and maxi. The silhouettes are clear and bodycon. The color palette is rich and the multicolour garments are a combination of contrast colours.
The brands that used sequins in their Fall/Winter 2015-2016 collections are: Dries Van Noten, Marc Jacobs, Nina Ricci, Ralph Lauren and Sonia Rykiel.
Look the outfits: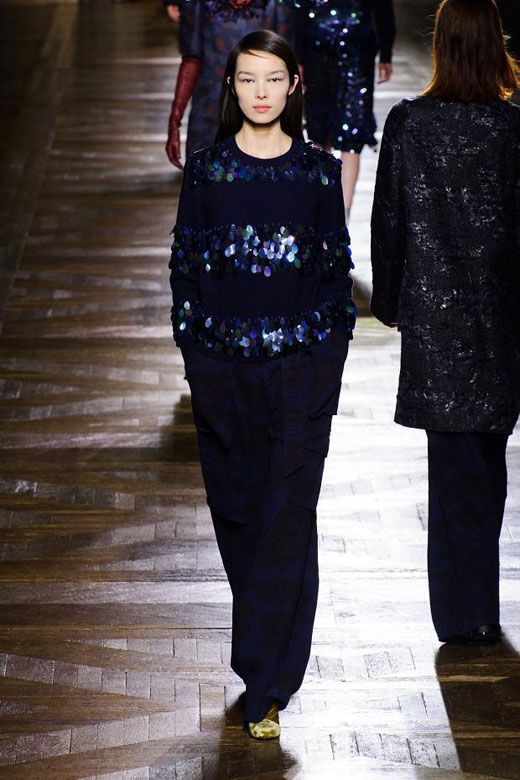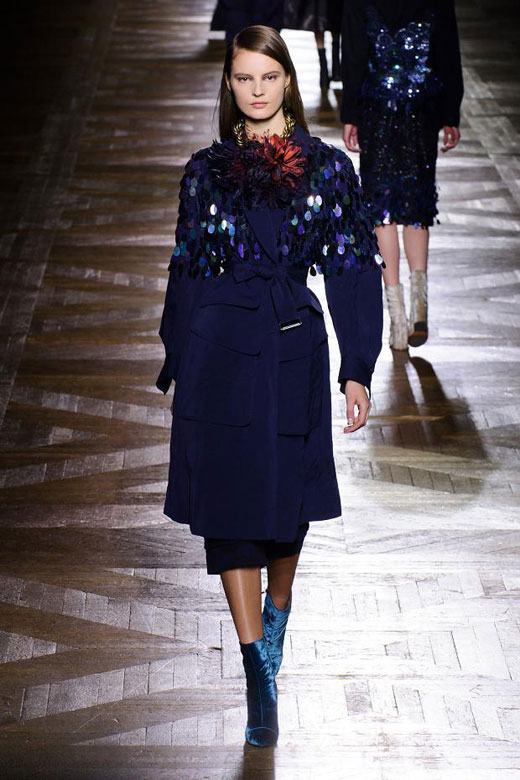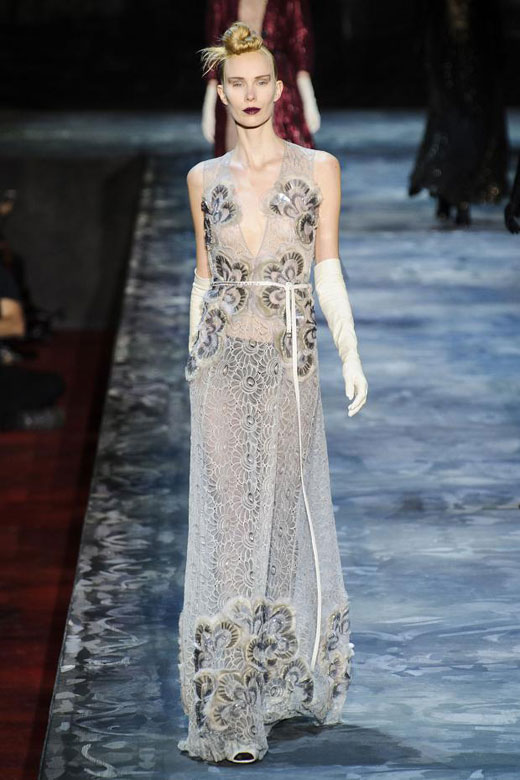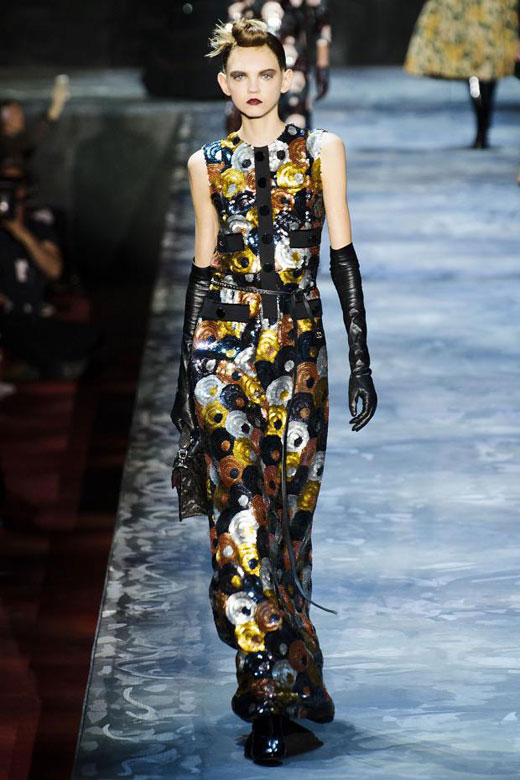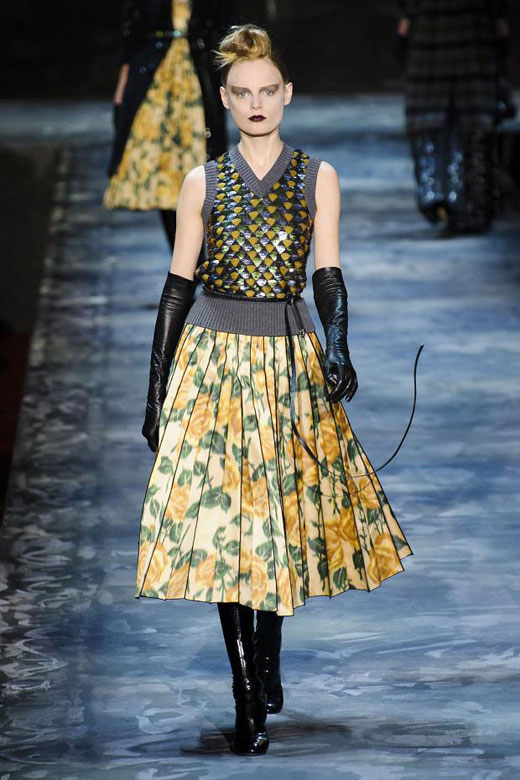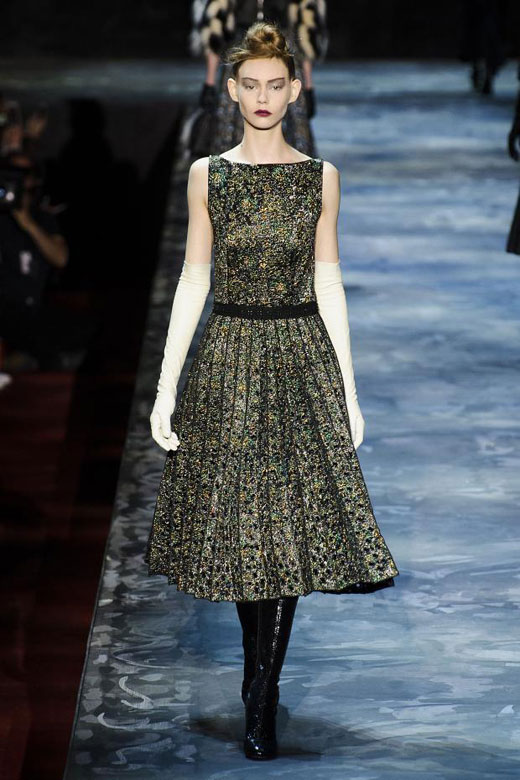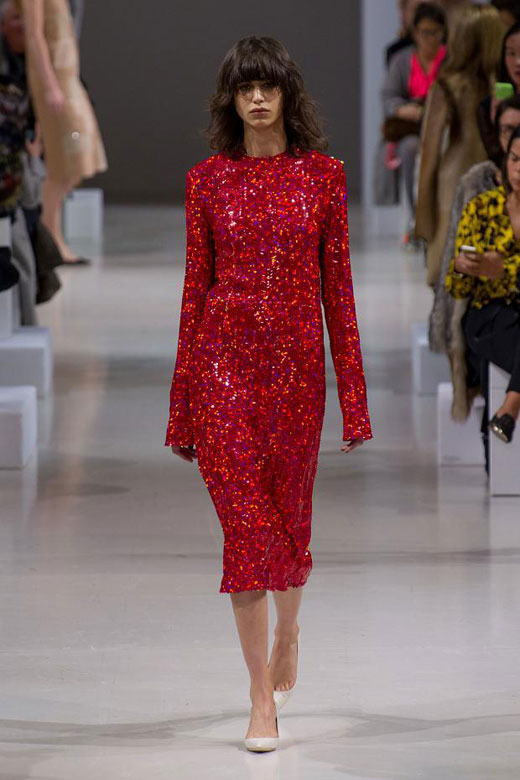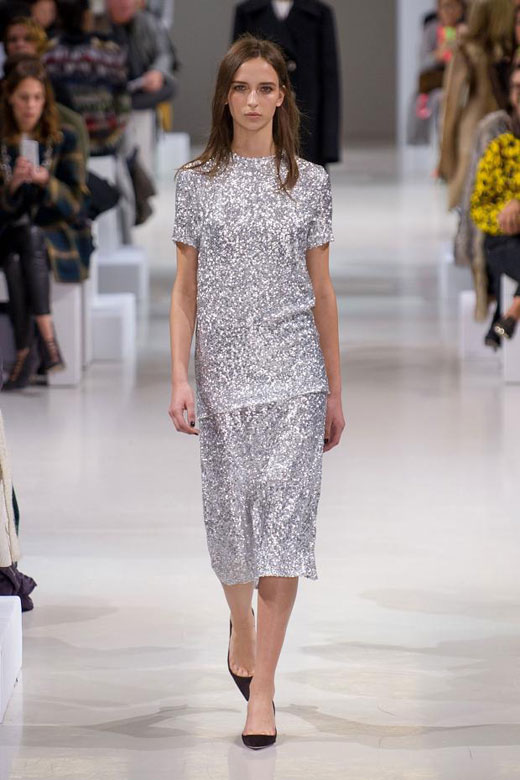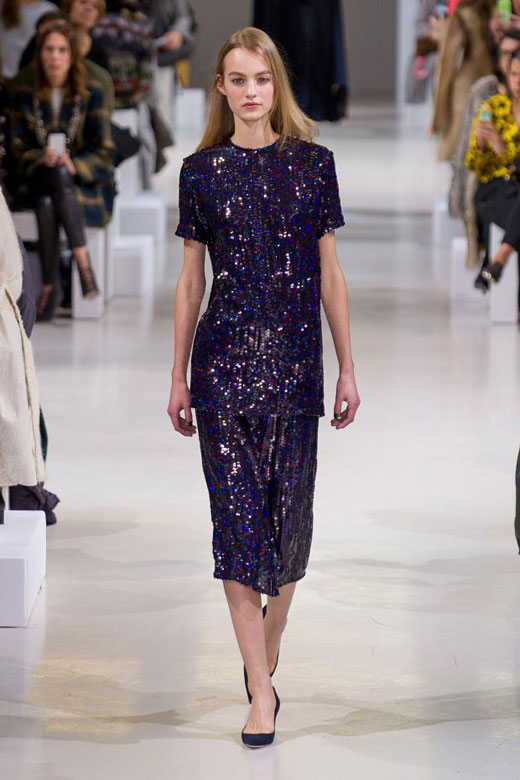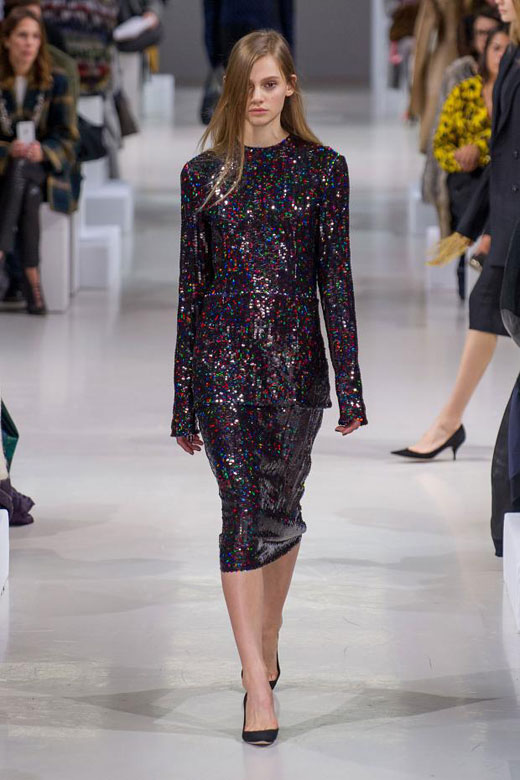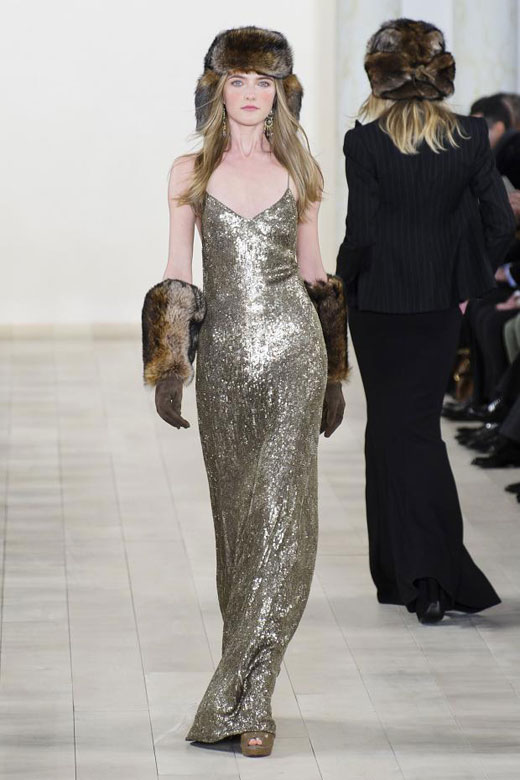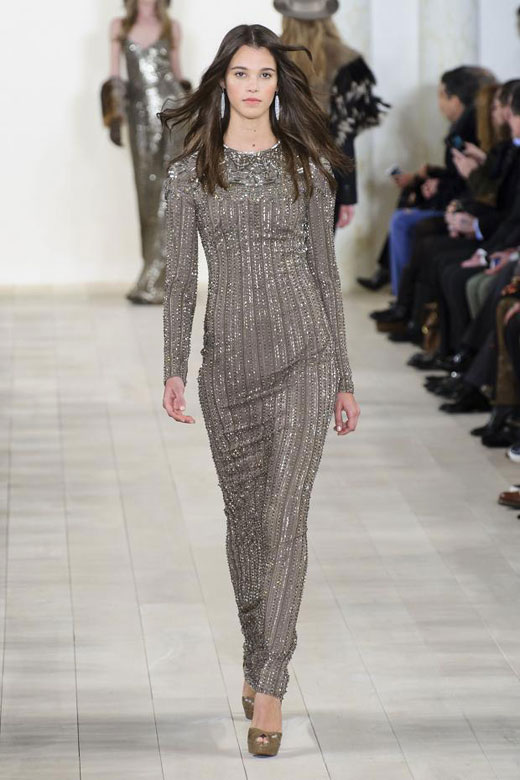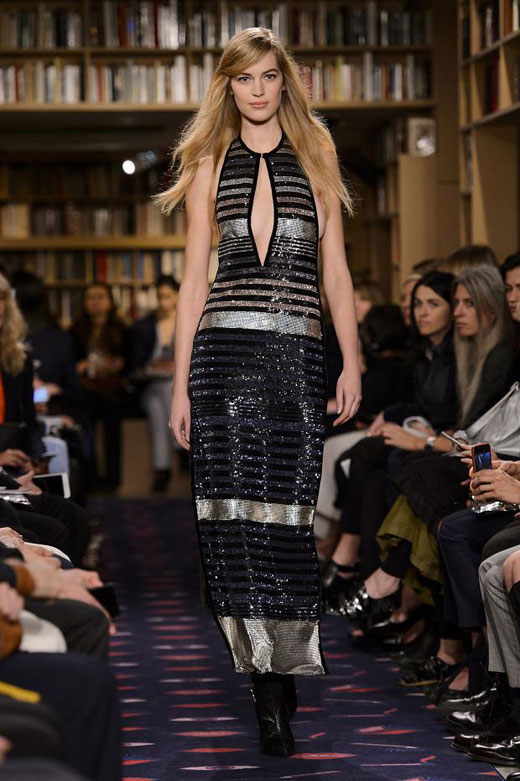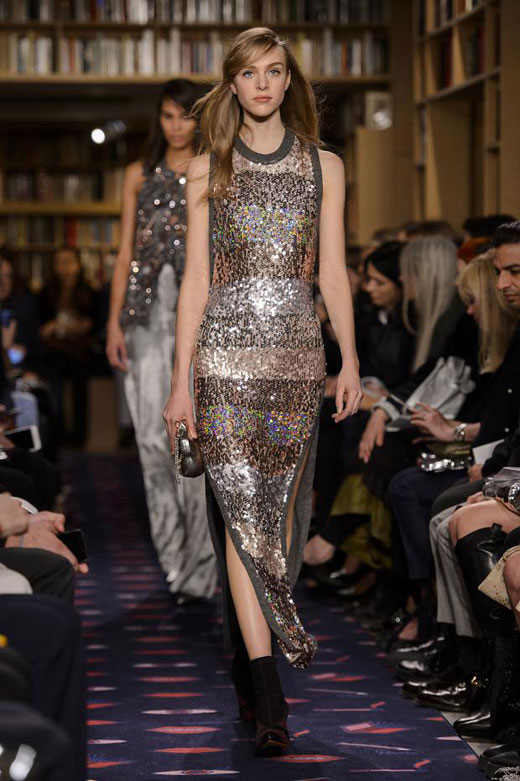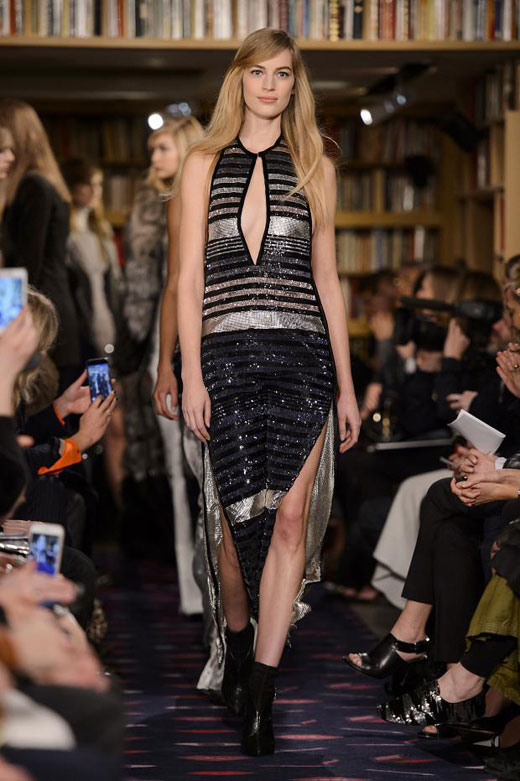 Photos:
1 - Fall/Winter 2015-2016 fashion trends: Sequins
2 - 4: Dries Van Noten Fall/Winter 2015-2016 collection
5 - 11: Marc Jacobs Fall/Winter 2015-2016 collection
12 - 15: Nina Ricci Fall/Winter 2015-2016 collection
16 - 17: Ralph Lauren Fall/Winter 2015-2016 collection
18 - 20: Sonia Rykiel Fall/Winter 2015-2016 collection


Hits: 7372 | Leave a comment