Fall/Winter 2015-2016 Fashion trends: Reefer style
Reefer style - inspired by the double breasted blue coat, typical for the U.S. Navy uniforms - is another of the key women's fashion trends for Fall/Winter 2015-2016.
It reminds the military style and includes a double-breasted coat with wide shoulders, which may vary in length and color (but mainly black or brown) and can be combined with trousers or a dress.
You can find the trend in Fall/Winter 2015-2016 womenswear collections by world famous fashion houses like Michael Kors, Nina Ricci, Chloé, Isabel Marant, Victoria Beckham and Jil Sander.

Let's take a look: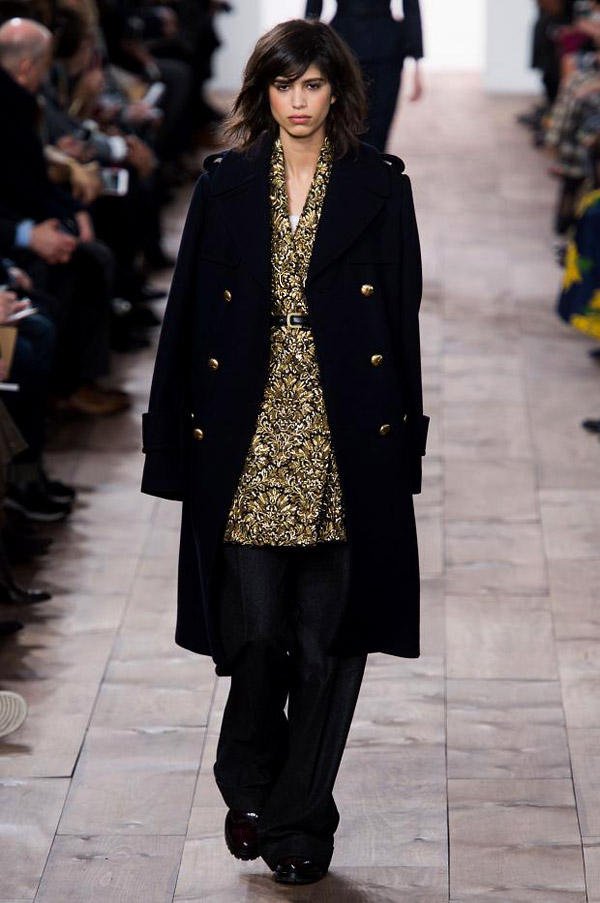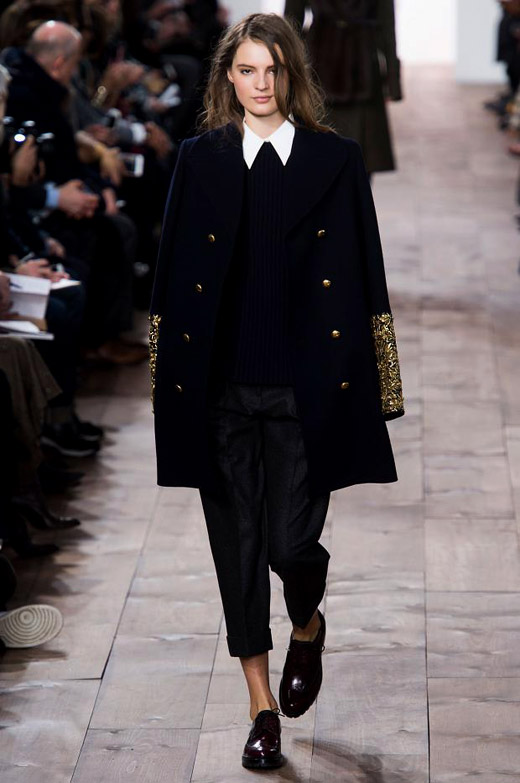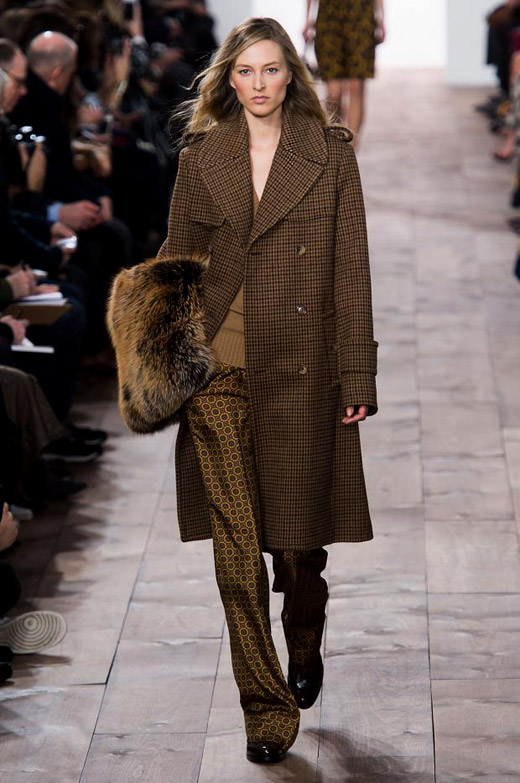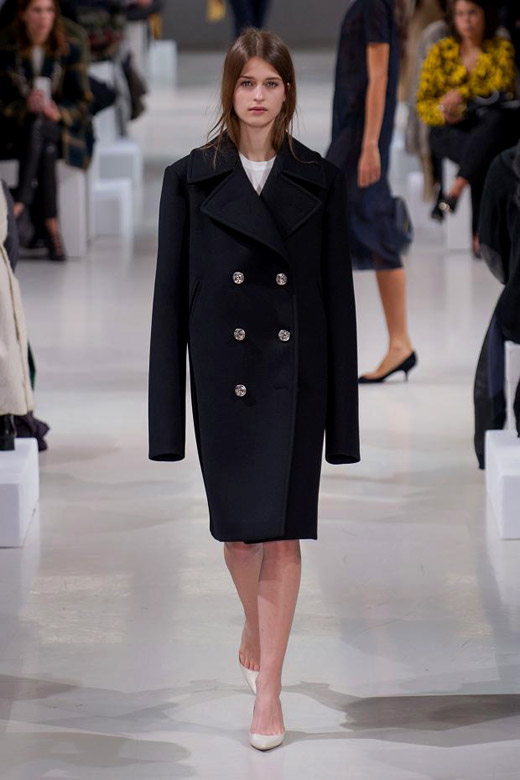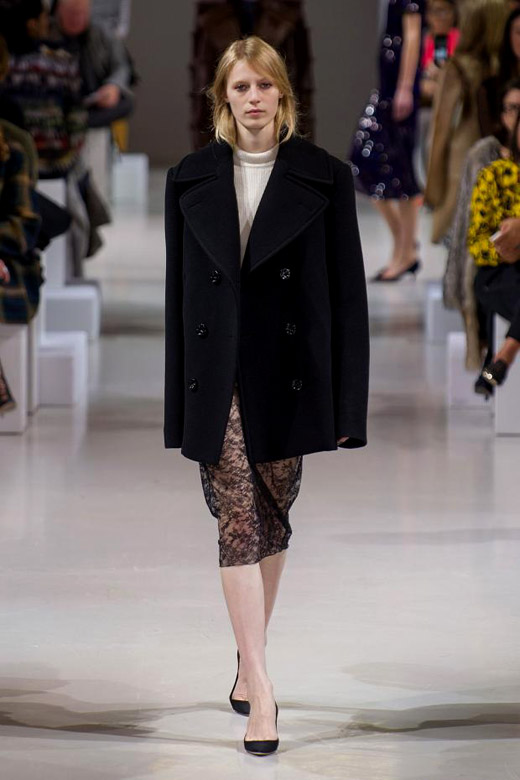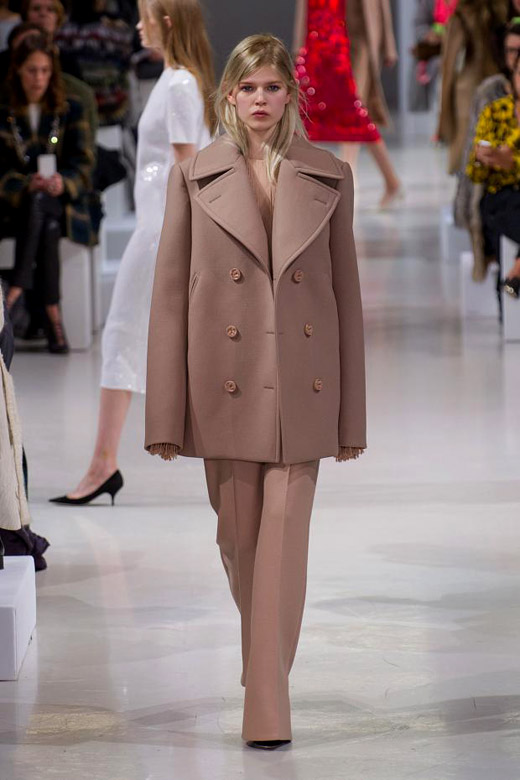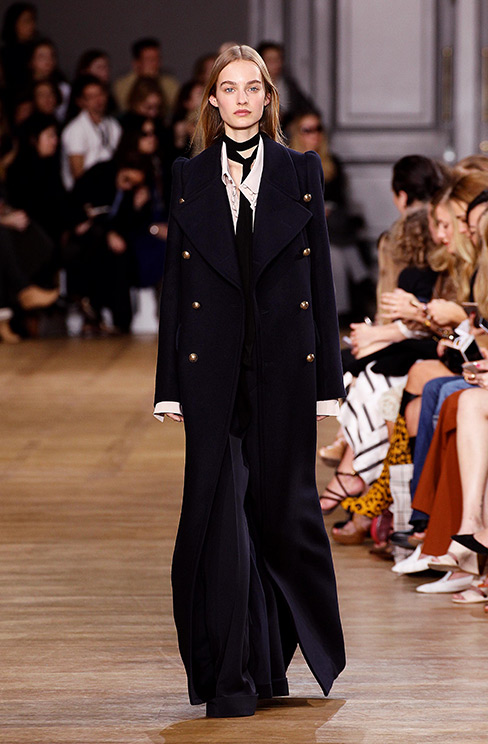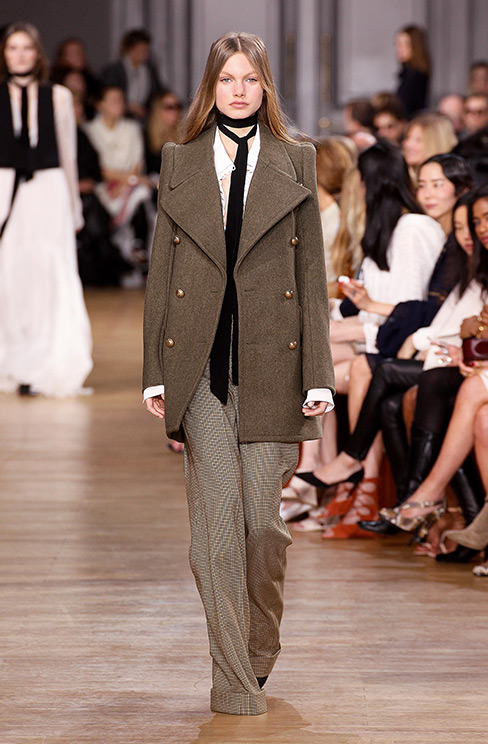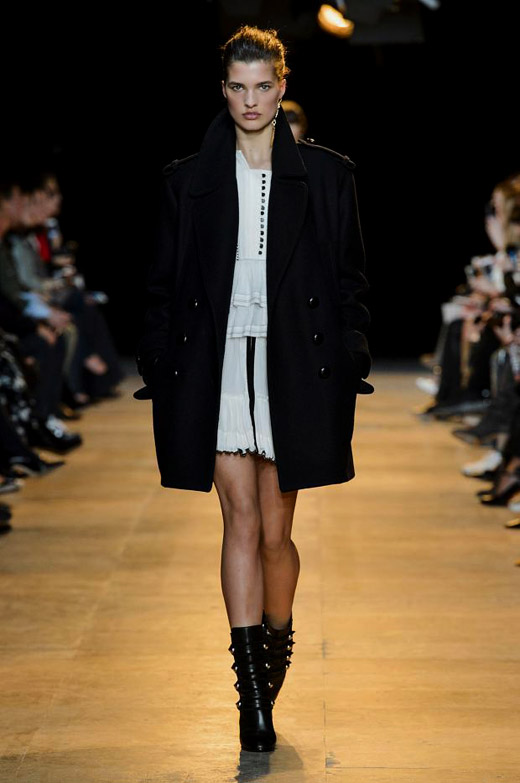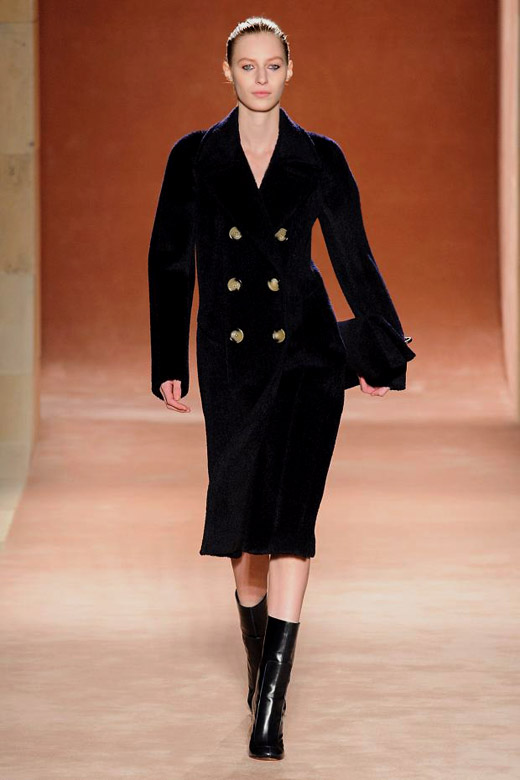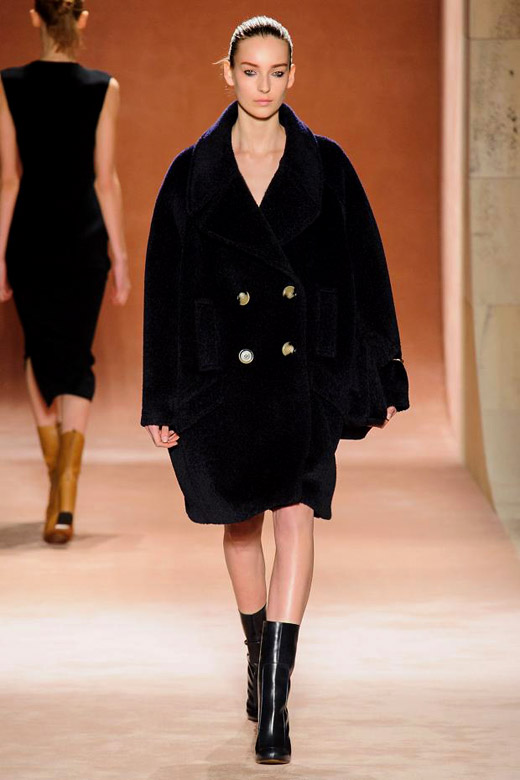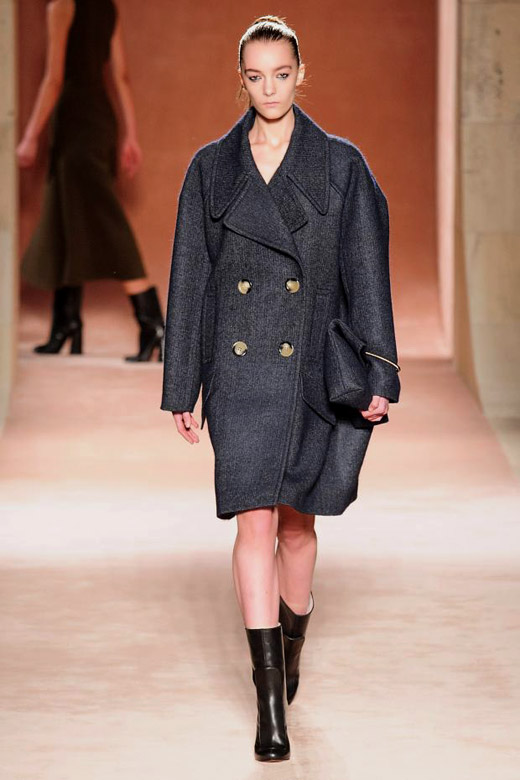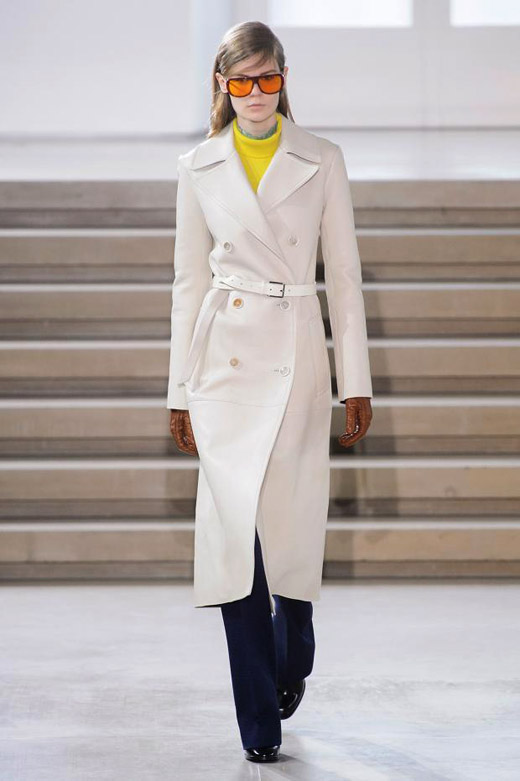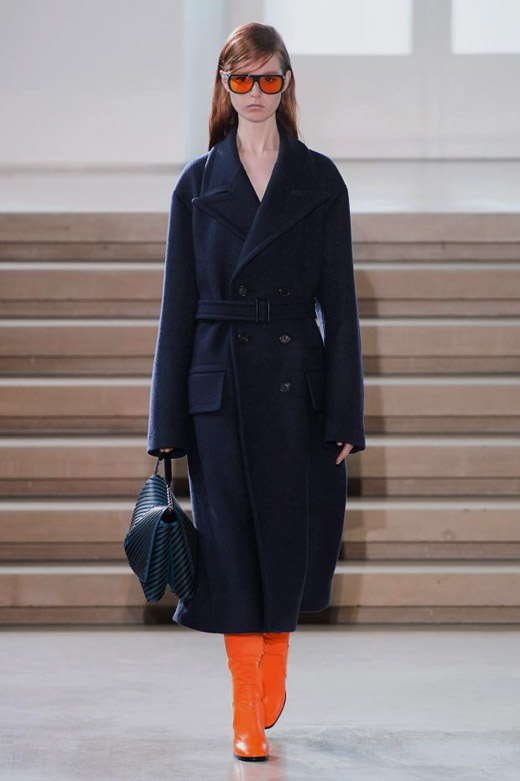 Photos:
A model presents a creation from Fall/Winter 2015-2016 womenswear collection by:
1-3. Michael Kors
4-6. Nina Ricci
7-8. Chloé
9. Isabel Marant
10-12. Victoria Beckham
13-14. Jil Sander
fashionising.com


Hits: 6385 | Leave a comment