Fall/Winter 2015-2016 Fashion trends: White fur
As we've already mentioned, soft + warm + white is a winning combination for the upcoming cold season and that's why White fur is one of the key fashion trends for Fall/Winter 2015-2016 in women's wardrobe.

Louis Vuitton, Stella McCartney, Pascal Millet, Giambattista Valli, Miguel Marinero, Tommy Hilfiger and Fendi are amoung the fashion houses, which included the trend in their Fall/Winter 2015-2016 womenswear collections.

The key element is White fur and it can vary in totally snow white fur coats, white fur details or elements, off-white pieces, elegant combinations of white fur with black fur or brown leather.


Let's see: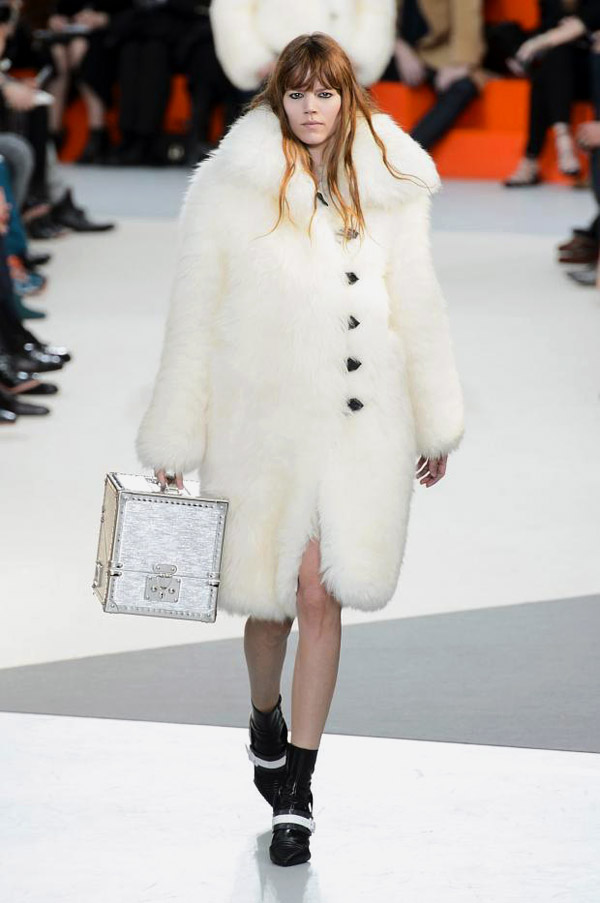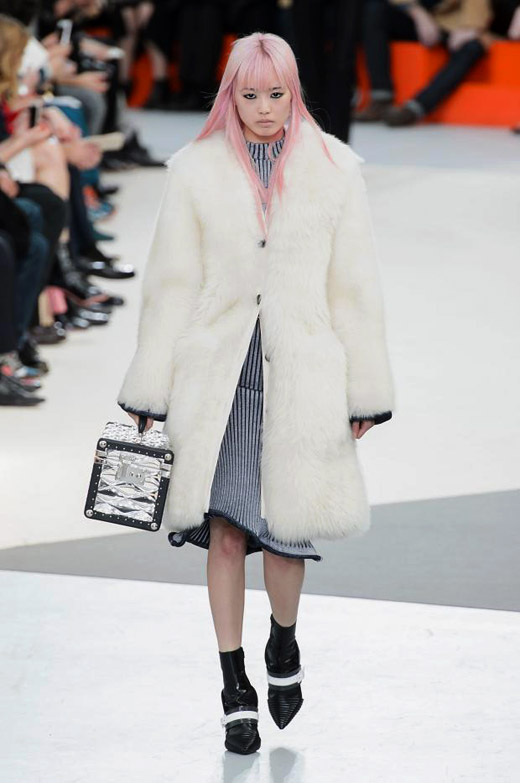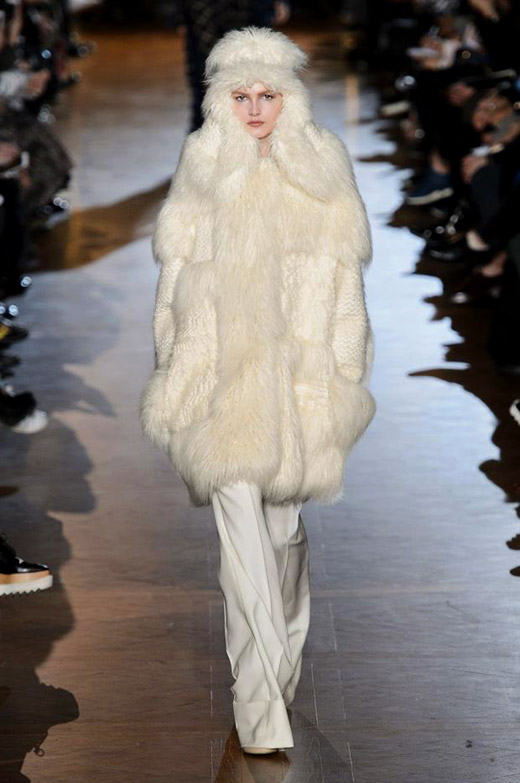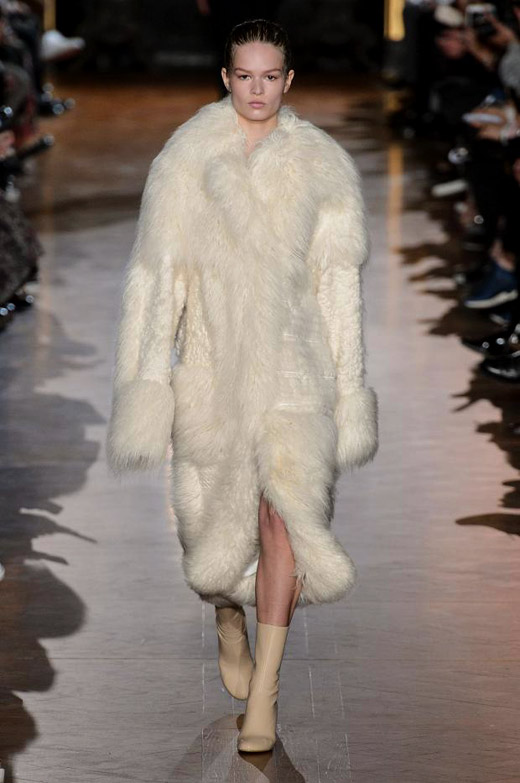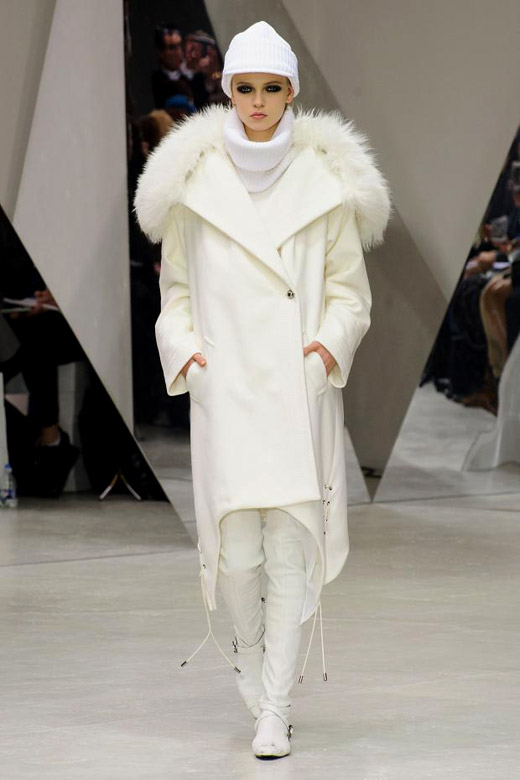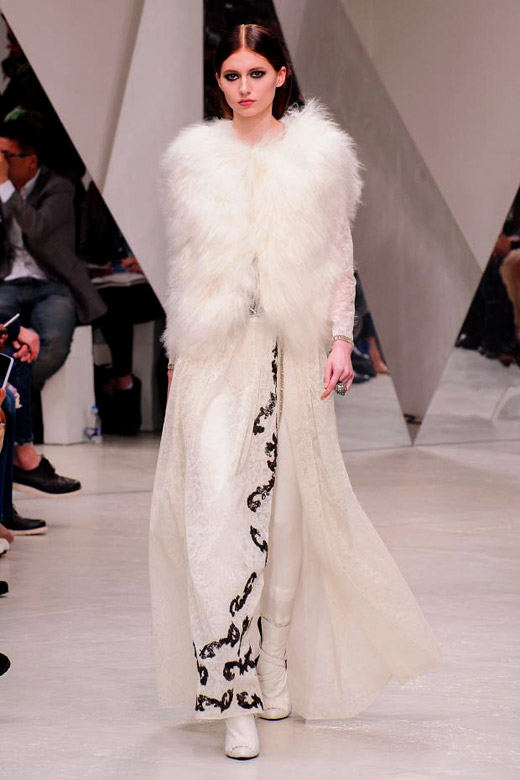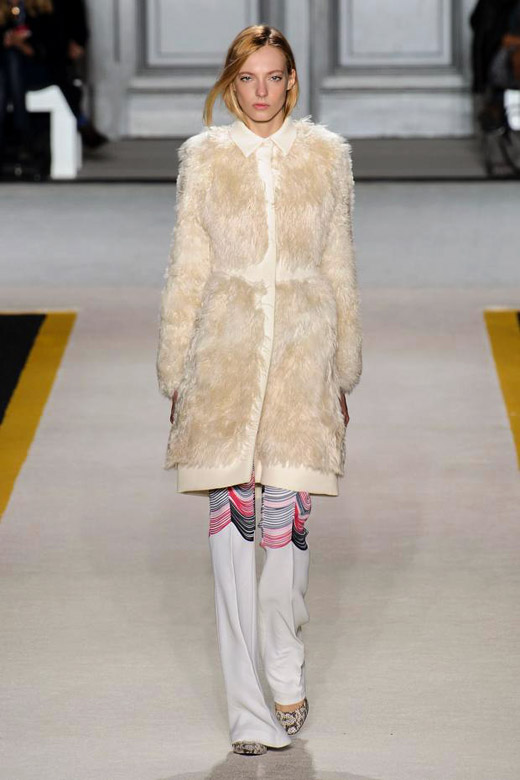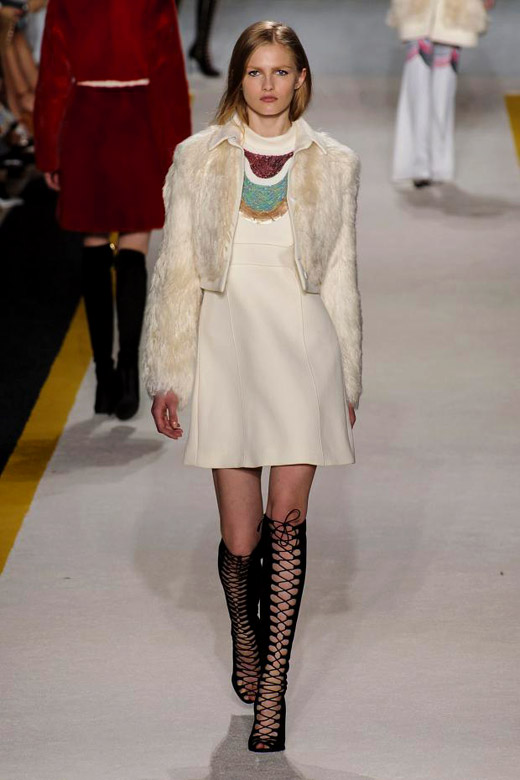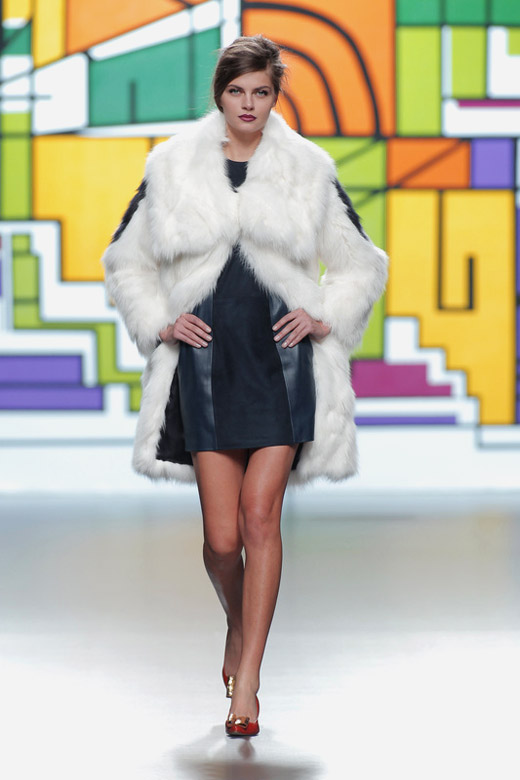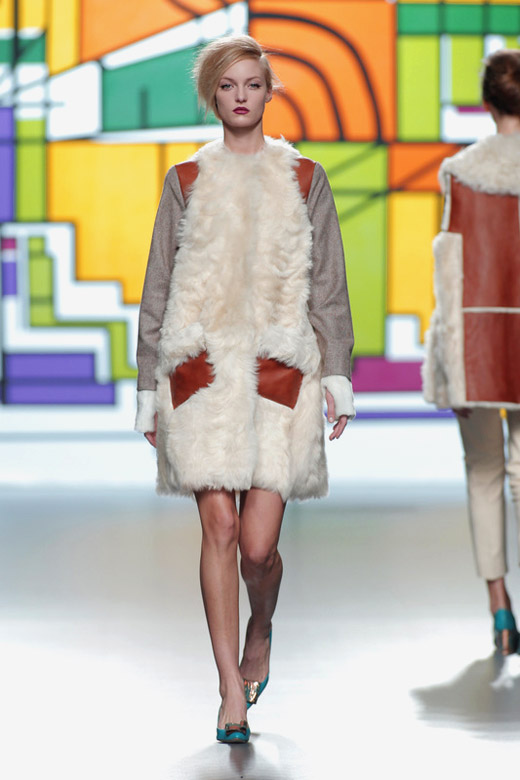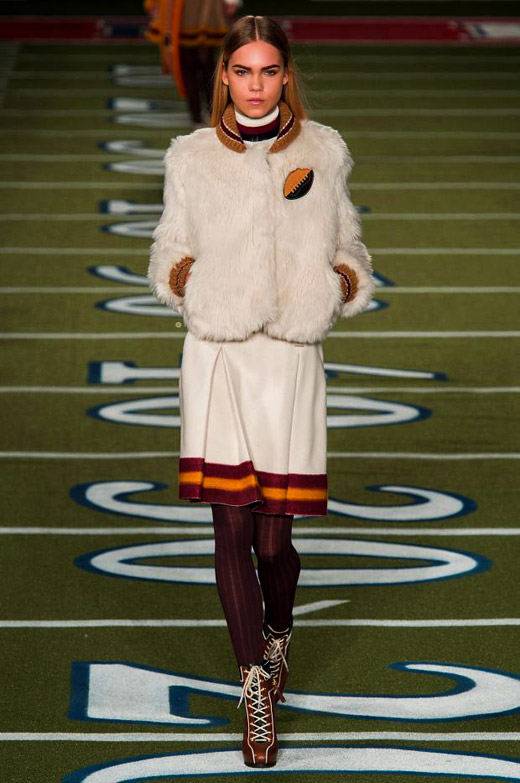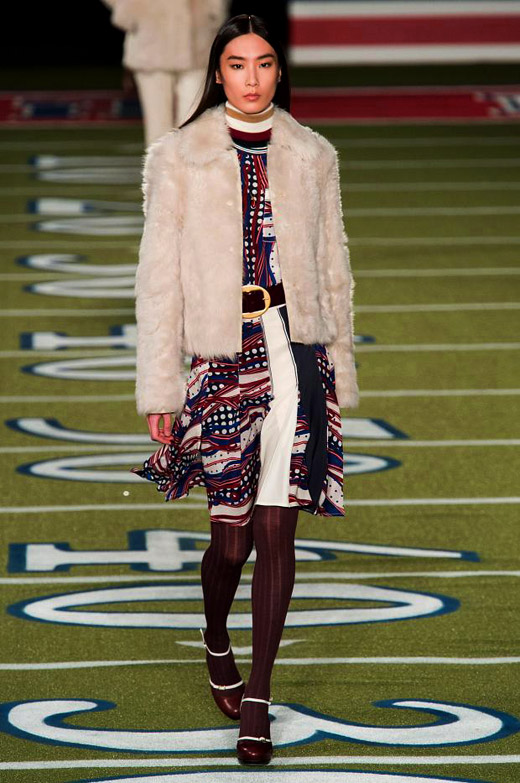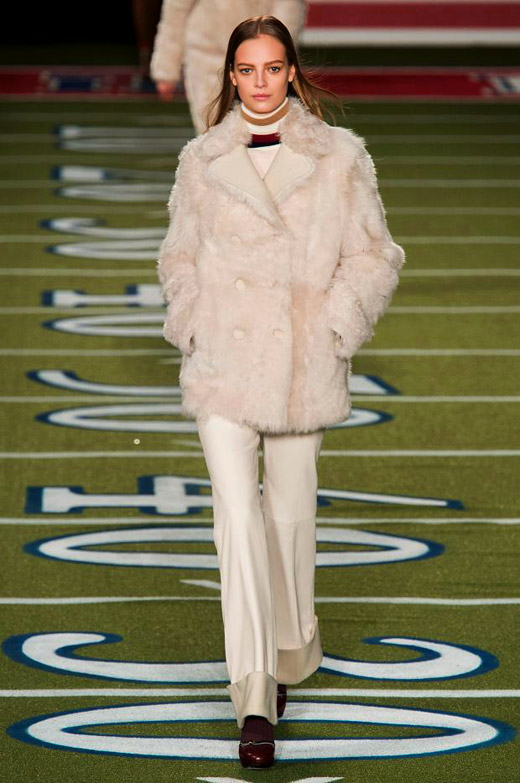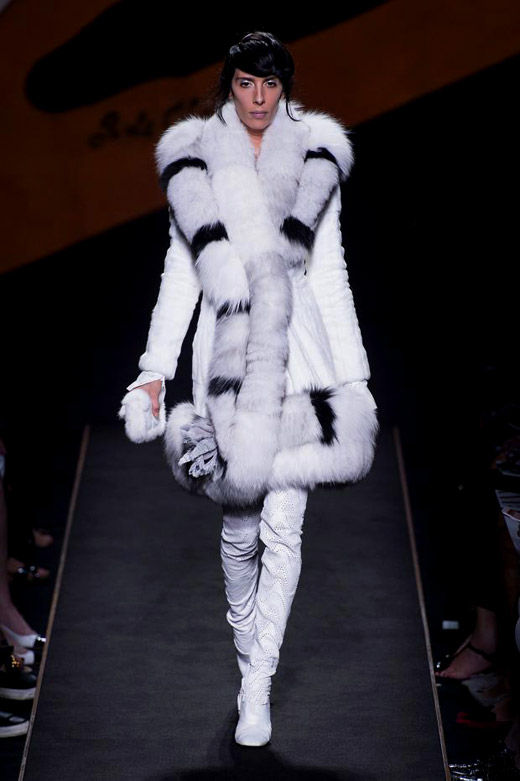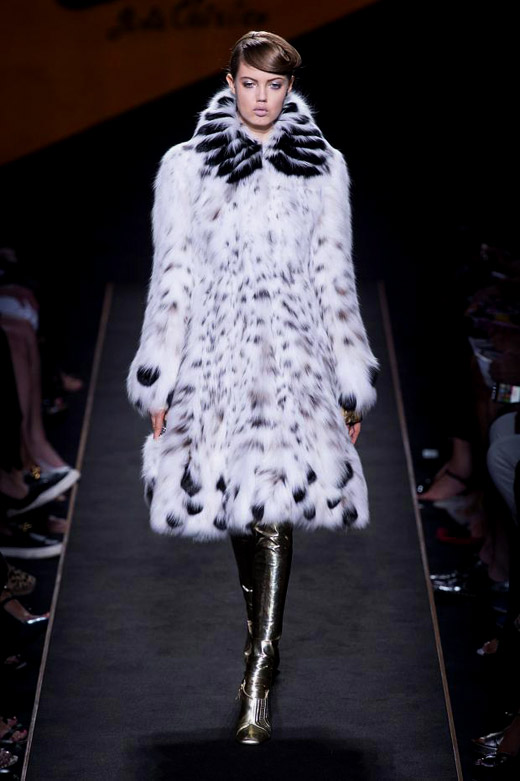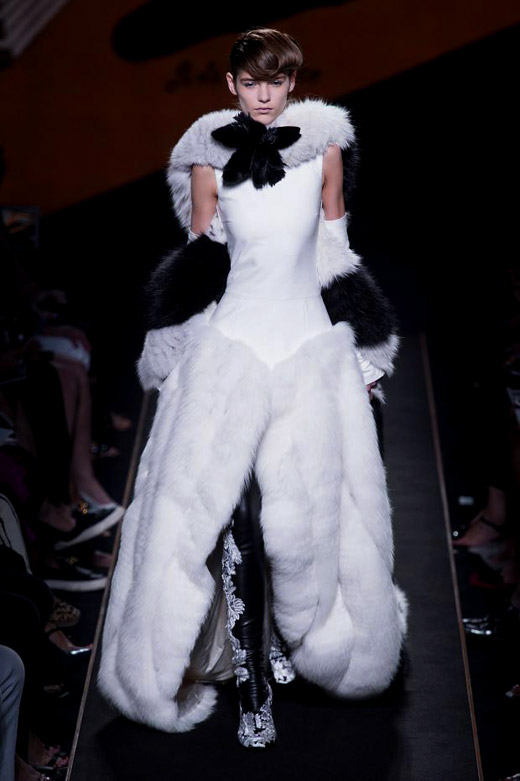 Photos:
A model presents a creation from the Fall/Winter 2015-2016 womenswear collection by:
1-2. Louis Vuitton
3-4. Stella McCartney
5-7. Pascal Millet
8-9. Giambattista Valli
10-11. Miguel Marinero / photo: miguelmarinero.com
12-14. Tommy Hilfiger
15-17. Fendi
fashionising.com


Hits: 6587 | Leave a comment