Sustainable fashion: Mindfully made womenswear by SVILU
For us, from Be Global Fashion Network, the theme about saving our planet and the environment we live in is very important - actually it is for every being on the Earth. That's why we start a series, presenting the good examples from the industry for Sustainable fashion, which is one step in the right direction.

Sustainable fashion is part of the larger trend of sustainable design where a product is created and produced with consideration to the environmental and social impact it may have throughout its total life span, including its 'carbon footprint'
/wikipedia.org/

Let's start with SVILU - a womenswear label, based in New York City, NY, USA.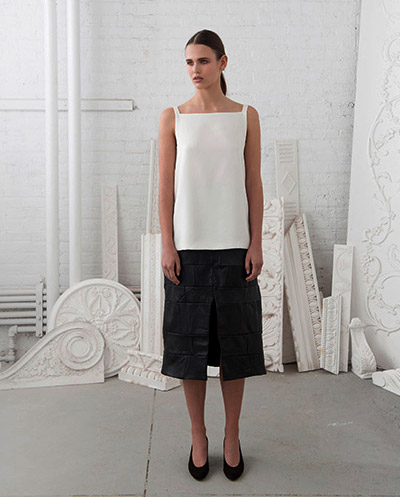 Brand's founders, Britt Cosgrove and Marina Polo, define its mission as 'seeking to re-address the fundamentals of a woman's wardrobe by offering environmentally sustainable and socially sensitive staples for modern dressing'.

Designers' style is pretty relaxed and bohemian, some of the silhouettes are borrowed from the boys' wardrobe.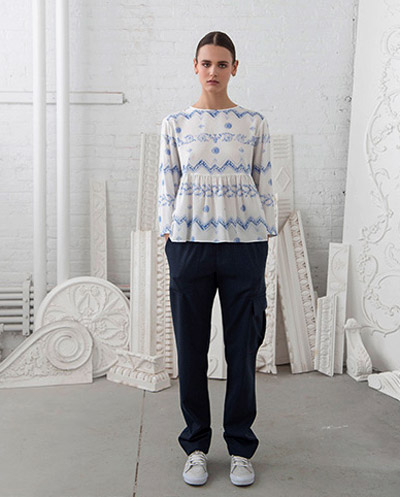 The label uses only locally produced organic fabrics - cotton (conventional cotton farming uses approximately 25% of the world's Insecticides and more than 10% of the Pesticides), tencel (a textile made from the pulp of eucalyptus trees), modal (textile made from the pulp of Beech trees - completely natural and CO2 neural), cupro (made from the linter of the cotton ball).
This protects soil's fertility, groundwater and rivers' purity as well as farmers' health and also generates recoverable energy and reusable materials.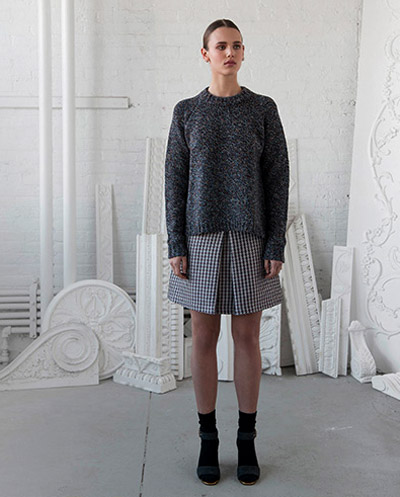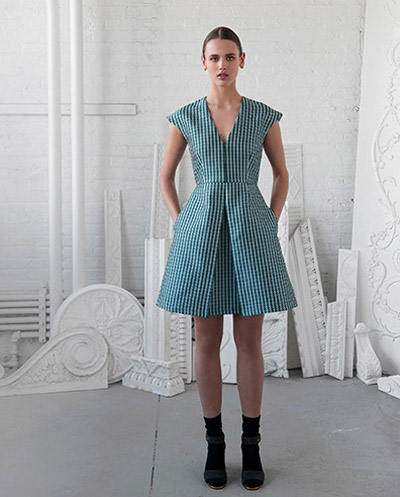 Photos:
Designs from SVILU Fall-Winter 2015/2016 collection; svilu.com


Hits: 5695 | Leave a comment