Fall-Winter 2016/2017 Jackets fabrics trends from Première Vision Paris
The next fashion trend for Fall-Winter 2016/2017, presented during the latest edition of Premi?re Vision Paris, that we'll take a look at, reveals
the key Jackets fabrics:
Refined compacts: at once dense and supple, boiled wool boucl?s, felted flannels and knits, opulent wool satins and contemporary synthetic blends.

Chic synthetics: a luggage inspiration, solid basketweaves, wool or cotton blends with a deliberately synthetic gleam, stretch suitings with a techno look.

Neo Shetlands: woollens equally soft in touch and appearance. Very hazy checks and patterns, deliciously brushed blurry looks, washed behaviours, elegantly relaxed, lightly puffed fabrics.

Design-geometrics: two-tone or three-tone graphic patterns, between houndstooths and Scandinavian ceramics, for reasonably eccentric jackets.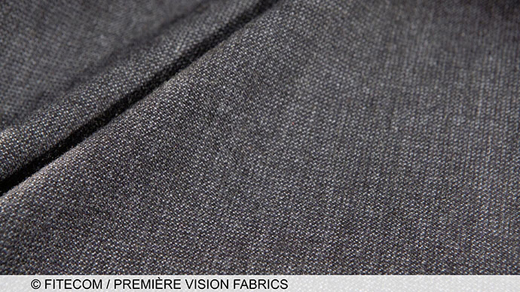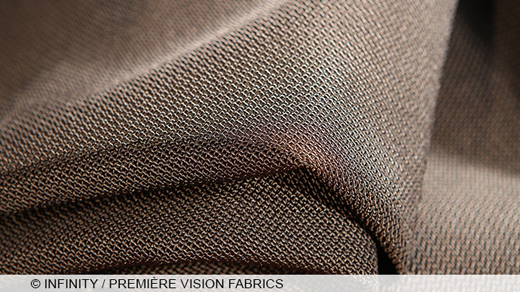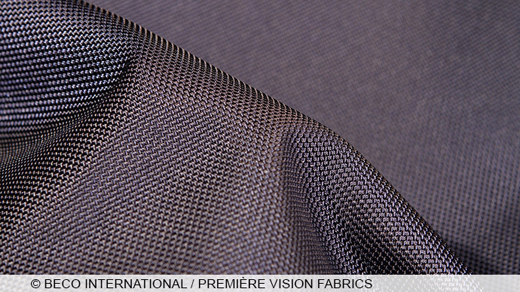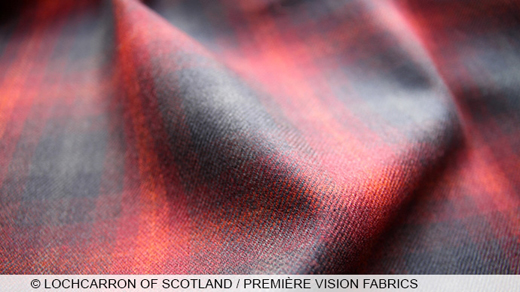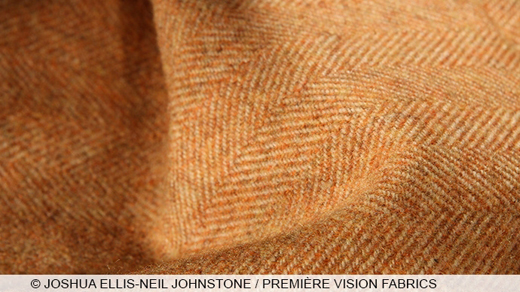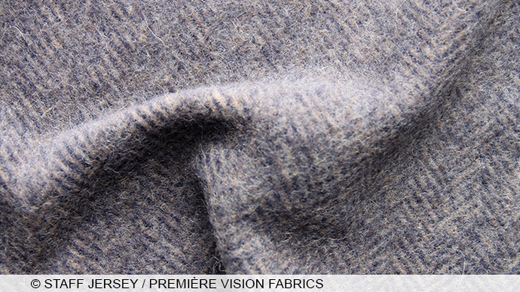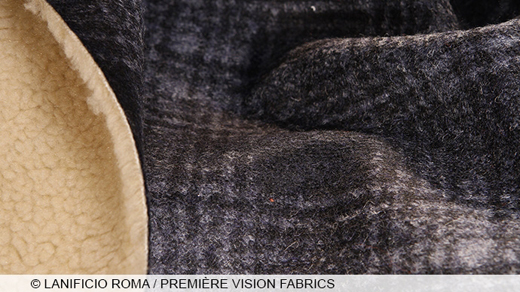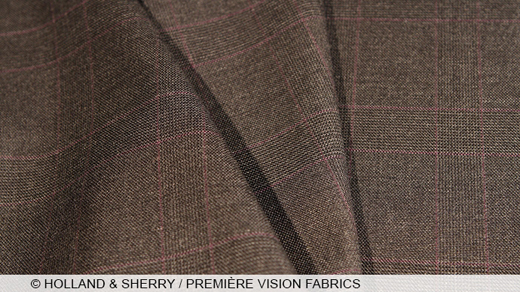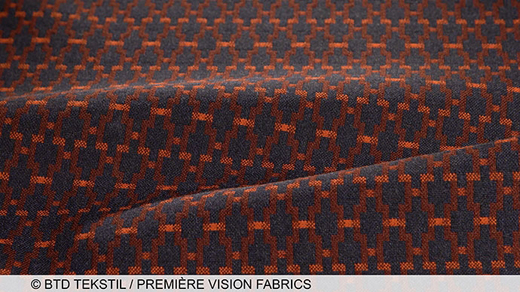 The next edition of Premi?re Vision Paris will be held February 16-18, 2016
at Paris-Nord Villepinte, France.

Source:
//www.premierevision.com/season/aw1617/aw1617-fabrics/aw1617-fabrics-fabrics/outer-over-4/




Hits: 6967 | Leave a comment