Dutch fashion: The People of the Labyrinths
Magical colors and Unique designs in Hippy-Chic style
The People of the Labyrinths (POTL) is an Amsterdam-based fashion studio and label, founded in 1984 by Hans Demoed and Geert de Rooij. It's specialized in hand-printed and hand-dyed fashion, interior, design and cosmetics.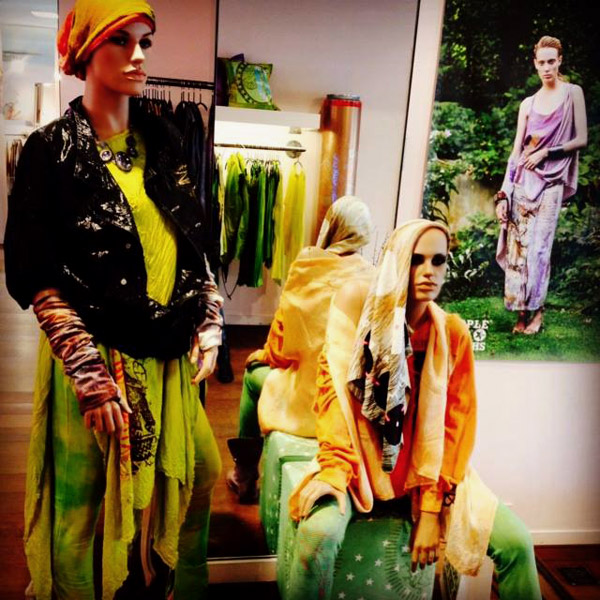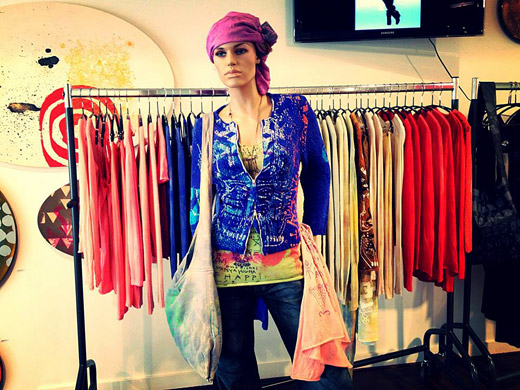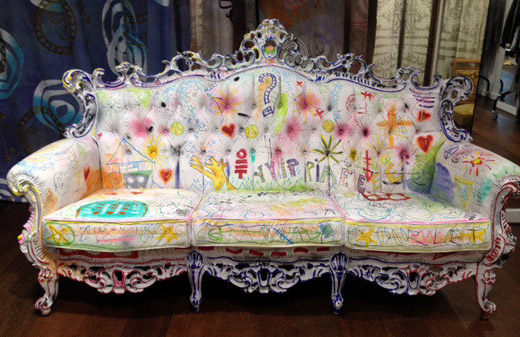 'When we started we could never found cloth in the right color or print. So we decided to do everything ourselves', said Hans and Geert.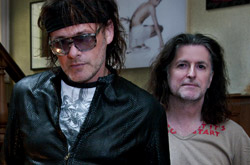 Labyrinths has been a long-lasting inspiration for the designers team: 'Labyrinths as metaphors for a complex society alluring, inciting and elusive. POTL stands for sophisticated simplicity, magical colors and the luxury of unique and personal clothing'.
Other sources of inspiration are 'heraldic art, history, culture, photography, nature and science', combined with the craftsmanship of hand-making.

If you are in Amsterdam, don't miss to visit this
Paradise of Creativity and Sence of Magic.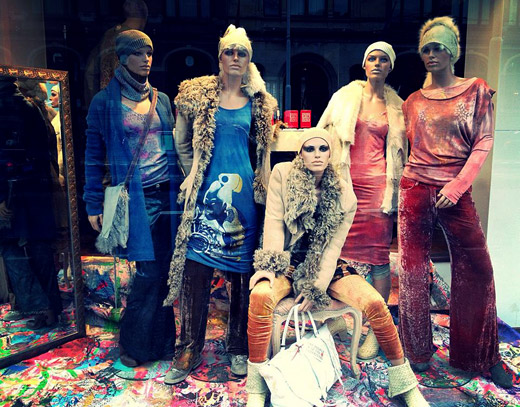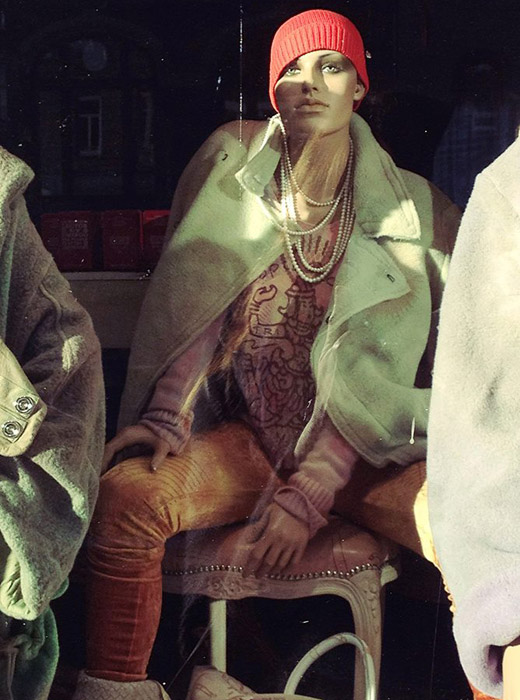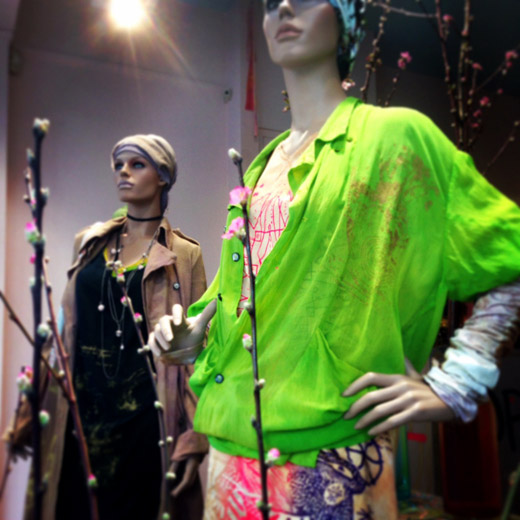 Photos: labyrinths.nl


Hits: 6259 | Leave a comment