Dutch fashion: Alchemist
Fashion made with heart and soul
Alchemist is a fashion label from the Netherlands, founded by Caroline Mewe, who grew up on the island of Terschelling, and has always been inspired by the light there and 'everything that grows and blooms'. Currently she lives in Amsterdam and her brand's aim is to combine 'high-fashion with an ethical lifestyle'.
'According to myth, alchemists had the power to transform the ordinary into the extraordinary. They strove to uncover the secret formula to create gold, which symbolised perfection both in a material and spiritual sense. Like those mysterious scientists, we want to combine different elements to create a special and striking synthesis, something that surpasses its individual components', says company's statement.
'We only have the one planet. For our children and their children, we have to treat it with respect. Every little step forward in the sustainable chain can make a difference', Caroline said.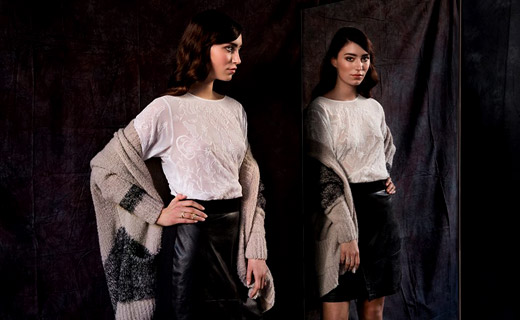 Alchemist has been a Fair Wear Foundation (an European multi-stakeholder initiative working to improve workplace conditions in the garment and textile industry) member since 2013.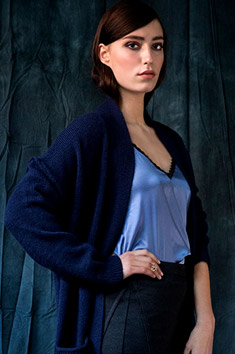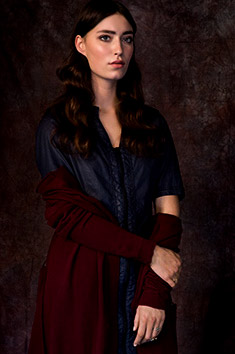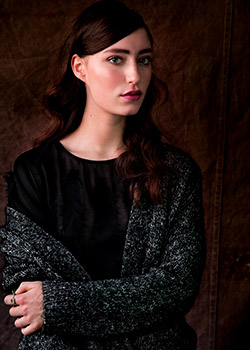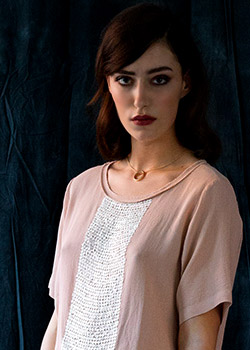 Sustainable fashion is a choice and the team of Alchemist works on reducing the CO2 emissions by relocating most of their production back to Europe and limiting transportation. Outside Europe the company works with partners with a social certification or monitoring system whenever possible.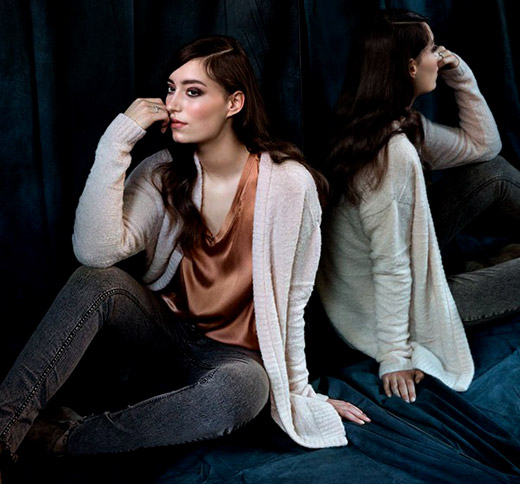 Photos: alchemist-fashion.com


Hits: 4466 | Leave a comment