Tag: planet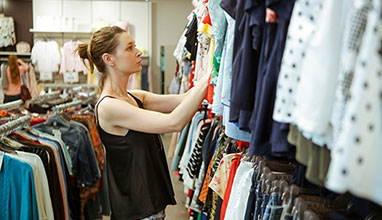 Fashion advices
Thrift shopping is a great way to save money - but it's also a fantastic way to support the environment and your community. Here's why you should try it!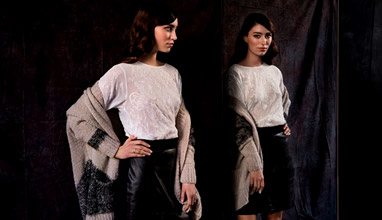 World fashion
'According to myth, alchemists had the power to transform the ordinary into the extraordinary. They strove to uncover the secret formula to create gold, which symbolised perfection both in a material and spiritual sense. Like those mysterious scientists, we want to combine different elements to create a special and striking synthesis, something that surpasses its individual components'.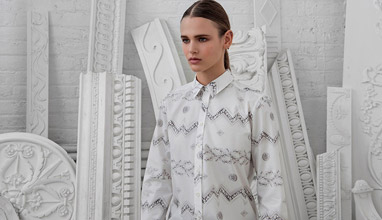 World fashion
For us, from Be Global Fashion Network, the theme about saving our planet and the environment we live in is very important - actually it is for every being on the Earth. That's why we start a series, presenting the good examples from the industry for Sustainable fashion, which is one step in the right direction. Let's start with SVILU - a womenswear label, based in New York City, NY, USA.