Sustainable fashion: Scarves, jewelry, capes and caftans by A Peace Treaty
Designed in NYC, handmade globally

A Peace Treaty is a fashion label, founded in 2008, offering luxury handmade ethically-produced accessories for ladies, revealing its designers' 'fancy nomad'-nature and their obsession for art, culture, traveling and story-telling.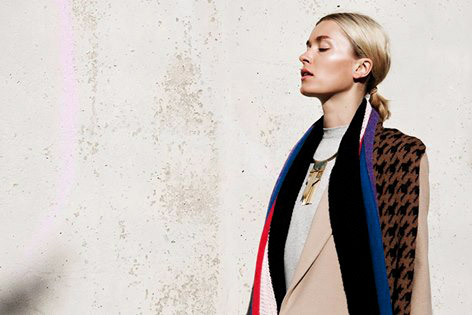 Brand's team 'ventures to fascinating countries seeking out the most beautiful handmade techniques and their makers'. A Peace Treaty works with talented textile and jewelry masters from around the world and artisan workshops across ten countries of socio-political strife to create slow high fashion.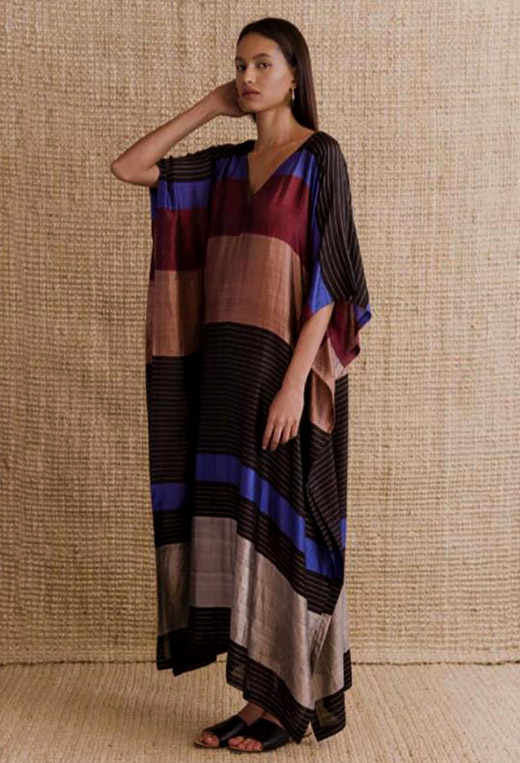 The forces behind APT are Farah Malik, a Pakistani Muslim with history of developing multimedia marketing campaigns for social justice and human rights, and Dana Arbib, a Libyan Jew, with strong background in graphic, textile and product design, who men while living in Rome. They both are inspired by the hand-crafting cultures of the Middle East, Asia, South America and Africa and share a desire to increase awareness of ancient, disappearing crafting traditions.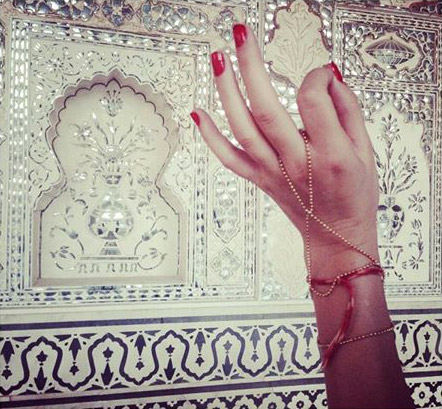 Each season, APT travels to a particular region and works with local craftsmen to create unique pieces with typical for the area techniques. They provide fair trade wages to their employees, inject life in local economy and invests in creating income generation opportunities for out-of-work artisans, disabled and widowed women.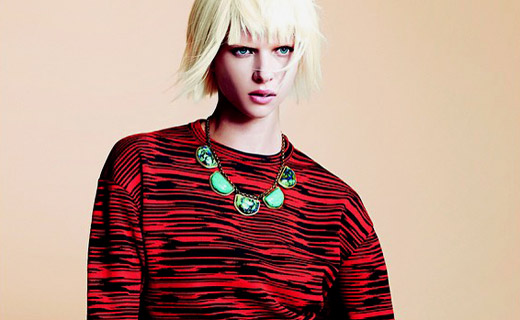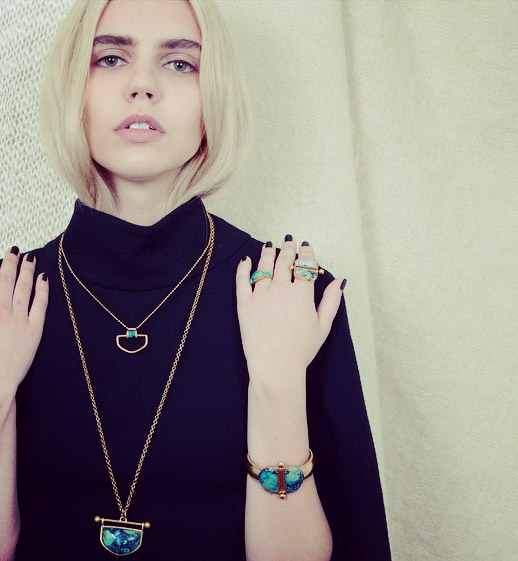 A Peace Treaty artisan projects and partnerships are situated in Pakistan, India, Nepal, Turkey, Afghanistan, Bolivia, Peru, Ecuador and the USA.



Photos: apeacetreaty.com


Hits: 6165 | Leave a comment