Savile Row's Only Made-to-Measure Tailor Exclusively for Women
Gormley & Gamble was founded in 2014 by Phoebe Gormley, who quit university to start the business, investing what would have been her final year of tuition fees in the company - hence the 'Gamble' part of the name. Since its launch the business has gone from strength to strength, and following a move to Savile Row in January 2016 G&G will be the solo women's-only tailors in the street.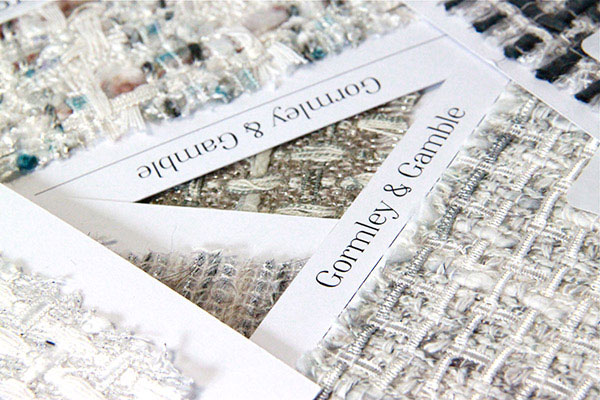 G&G offers a truly unique experience. Phoebe spends at least an hour with every client over champagne and macaroons. Customers can choose from hundreds of fabrics from suppliers including Chanel's original tweed manufacturer, Scottish cashmere and Italian wool. From suede skirts and silk shirts to tweed riding jackets the G&G team have yet to find a request they cannot accommodate. Extra touches include custom-printed silk linings, including client's Instagram feeds and favourite flowers into jackets. Everything is totally custom-made to the customer's taste, ideals, lifestyle and figure.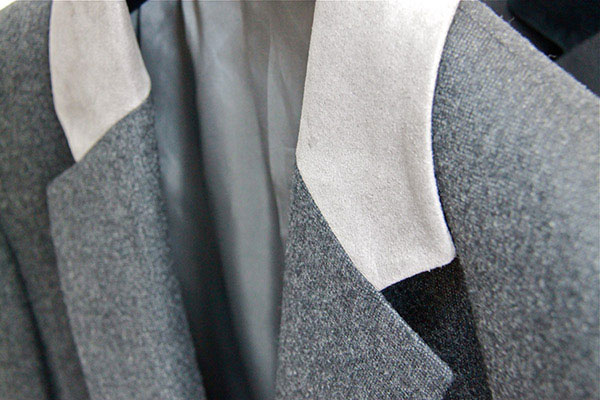 Girls-about-town will appreciate the creation of the 'ELBD', or Emergency Little Black Dress. Produced from a tried and tested wool/mohair blend that is almost entirely crease-proof the 'ELBD' can be neatly packed into it's bag and stored in handbags, gym lockers or desk drawers for those wardrobe emergencies!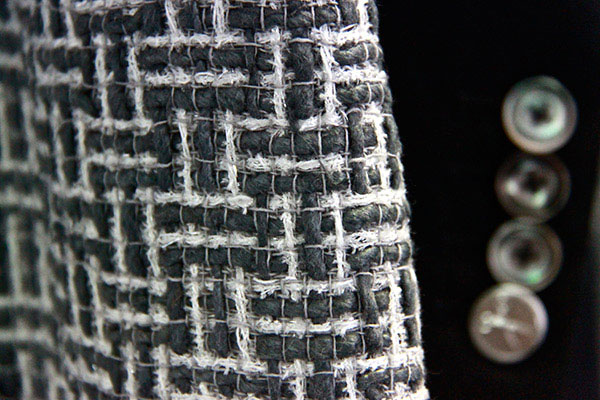 Prices from £500-£1,500
Phoebe won Young Star at the 2015 Women of the Future Awards, and is also nominated for Great British Young Entrepreneur of the Year, and is supported by the Prince's Trust and MassChallenge.
Consultations with Gormley & Gamble can be booked online and taken at G&G's Savile Row fitting rooms or the client's home or office. All fittings are accompanied by a box of Ladurée macaroons.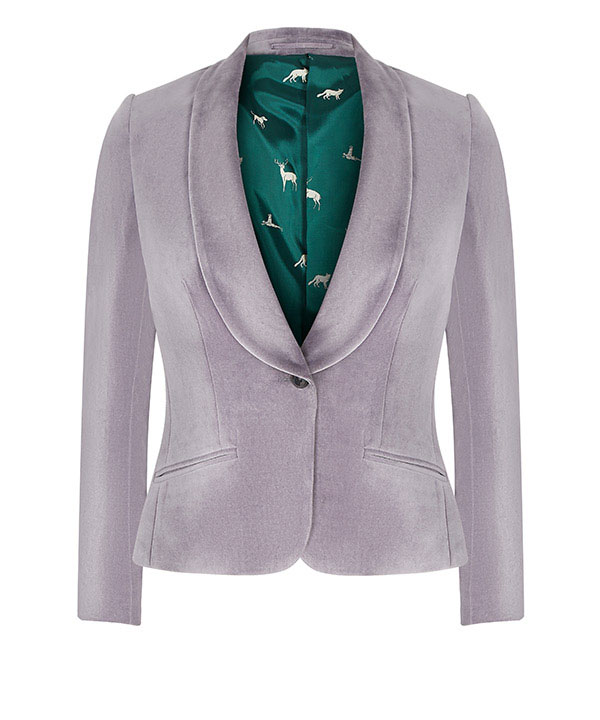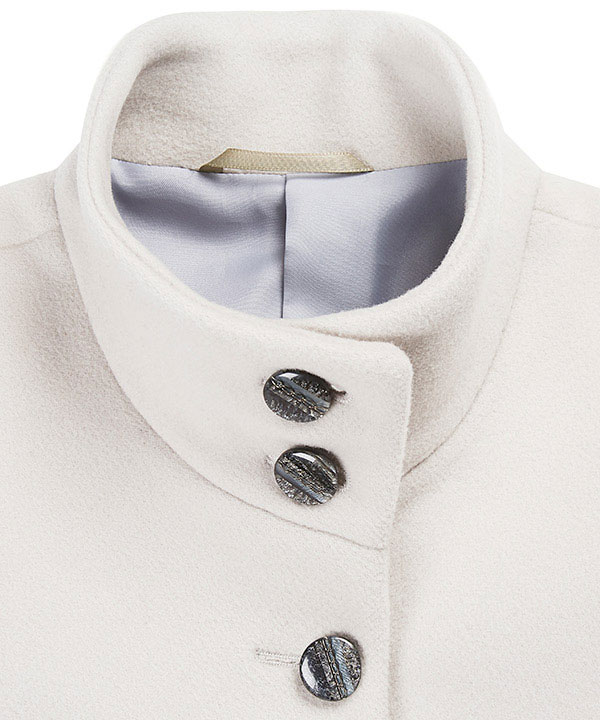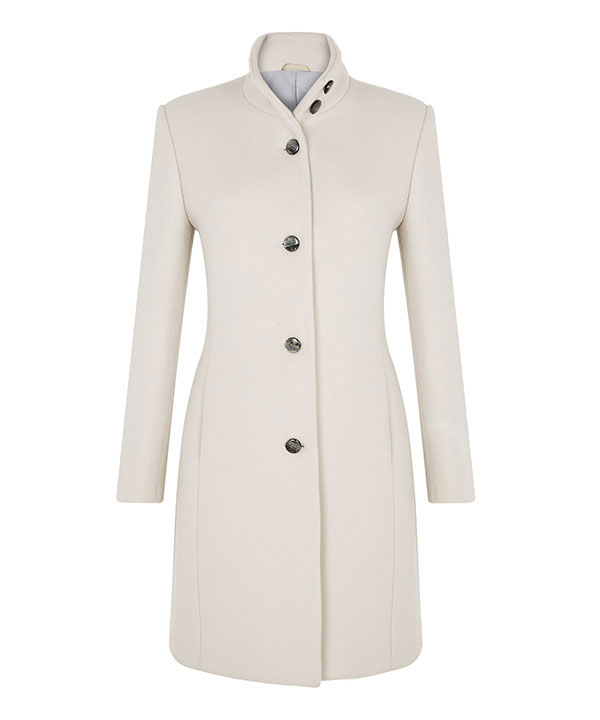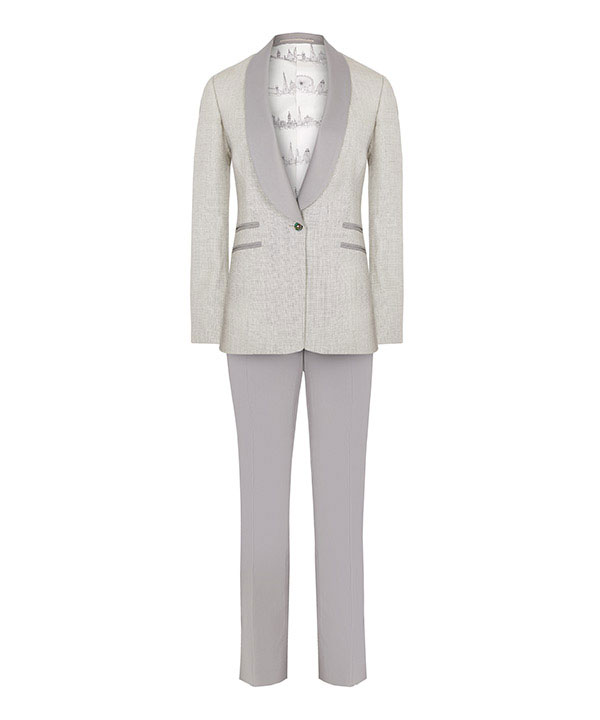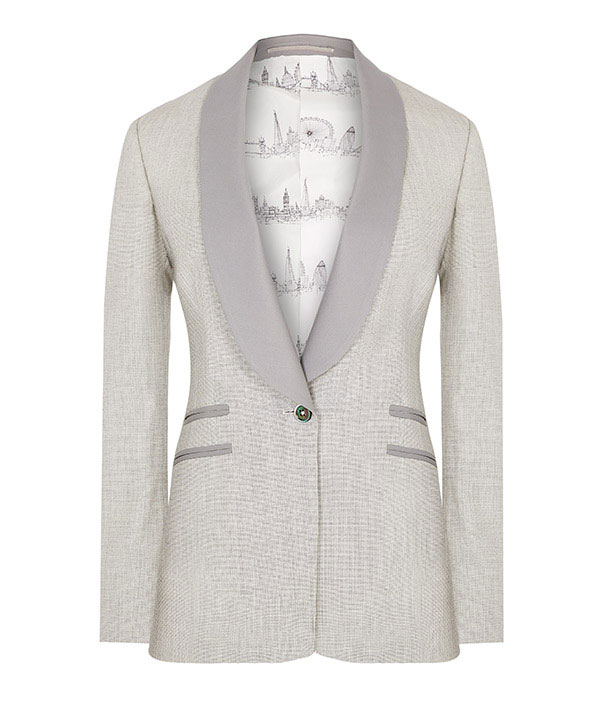 Hits: 4501 | Leave a comment