Tag: twwed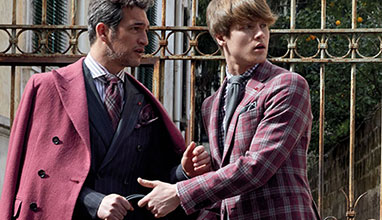 Menswear collections
It is a tribute to artisan workmanship that is unique in the world. Constructed yet soft silhouettes of suits and jackets with a sporty yet elegant touch combined with an all-Neapolitan "sprezzatura" (i.e. nonchalance). A slight fifties and sixties retro mood can be seen in the proportions and fit of the garments. Not by chance, the little of Isaia's proposal for next winter is: Casalnuovo Collection.
Bespoke Men's Suits
Producing only the highest-quality garments, Richard Anderson clients have come to expect excellence as a given. Richard Anderson's clientele - many of whom are leaders in their own fields - are uncompromising in their demand for quality.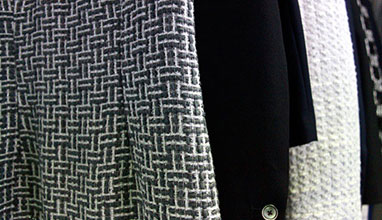 Sewing industry
Gormley & Gamble was founded in 2014 by Phoebe Gormley, who quit university to start the business, investing what would have been her final year of tuition fees in the company - hence the 'Gamble' part of the name. Since its launch the business has gone from strength to strength, and following a move to Savile Row in January 2016 G&G will be the solo women's-only tailors in the street.