Miroglio Textile at Première Vision: Fashion, heritage and sustainability
Constant investment to deliver an increasingly ecologically sustainable printing method and a project dedicated to the importance of our heritage. These are the two objectives for Miroglio Textile in 2016.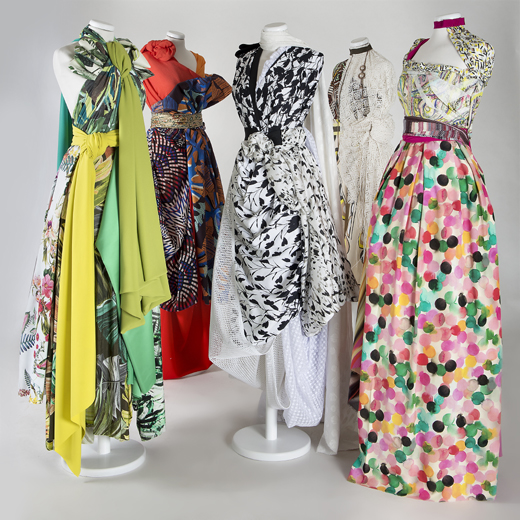 Founded in Alba in 1947, the company has recently launched a project to revisit and promote its historical archive. The journey will involve the entire Miroglio Group, the parent company of Miroglio Textile, and will result in the creation of a large digital archive which will be complemented by exhibition and museum spaces at the firm's headquarters in Alba.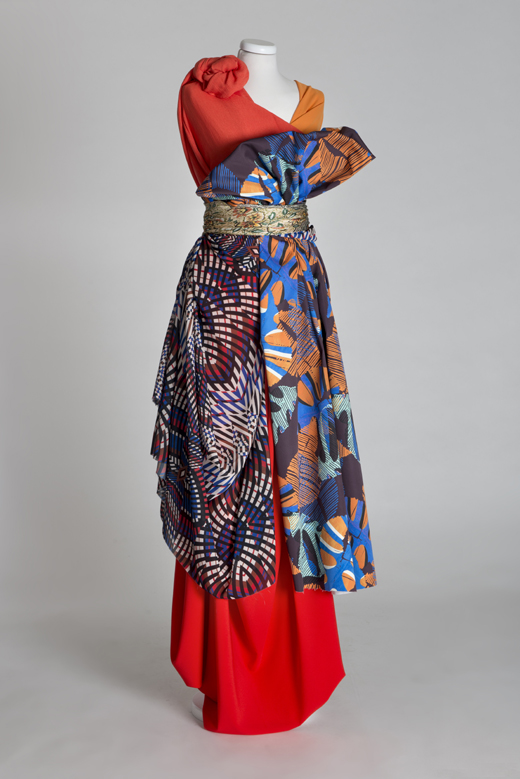 In terms of production, the investments will continue in the two Piedmont-based factories which print over 50 million metres per year. The main focus is the ongoing improvement of performance levels in terms of responsible innovation. Unrivalled on the European market for its print quality, quantity and speed, the Miroglio Textile digital printing department saves around 50% of water use on fibres of natural origin (LCA study validated by ICEA): this means that for every hundred thousand metres printed, the company saves 3.2 million litres of water compared to traditional technologies. The positive effects on the environment are set to increase even further thanks to investments in new machinery over the last year, which allow for a reduction in the use of auxiliary chemicals and an additional saving in thermal energy.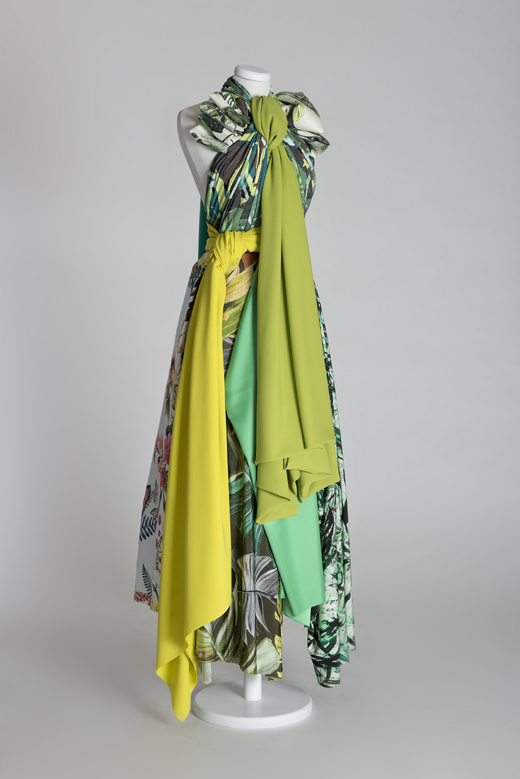 "On the one hand we are revisiting our heritage, transferring the essence of who we are and the roots of our know-how to our clients," commented Giuseppe Miroglio, Chairman of Miroglio Textile.
"On the other we are planning for the future with a strong focus on innovation and sustainability."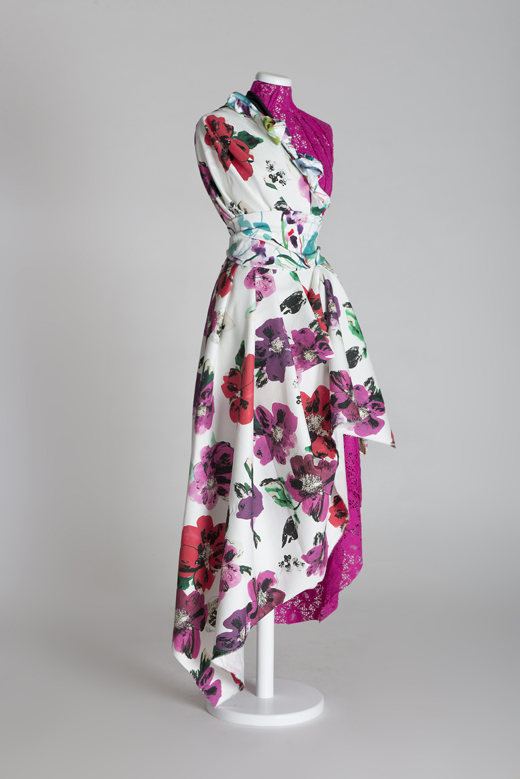 There are seven themes for the spring-summer 2017 collection including "Blue Décor", a fresh reinterpretation of the classic summer mood. The inspiration comes from Mediterranean ceramics, from the Amalfi Coast to Lisbon via Marrakech. The base materials are predominantly natural in origin: viscose, silk and cotton voile enhanced with latest generation digital printing. The collection features coloured weaves evoking tribal Africa blended with romantic motifs inspired by the ancient herbariums preserved in the Miroglio historical archive. Hand-painted watercolour jungles bring the "tropical" theme to life, whilst the black and white combination is reinvented with micropatterns creating the effect of filigree gold. When it comes to fabrics, Miroglio Textile is one of the pioneers in the printing of Dumfries, a structured satin ideal for 50's-style skirts and dresses. Bright and vibrant colours add charisma to the flamed viscose knitweater.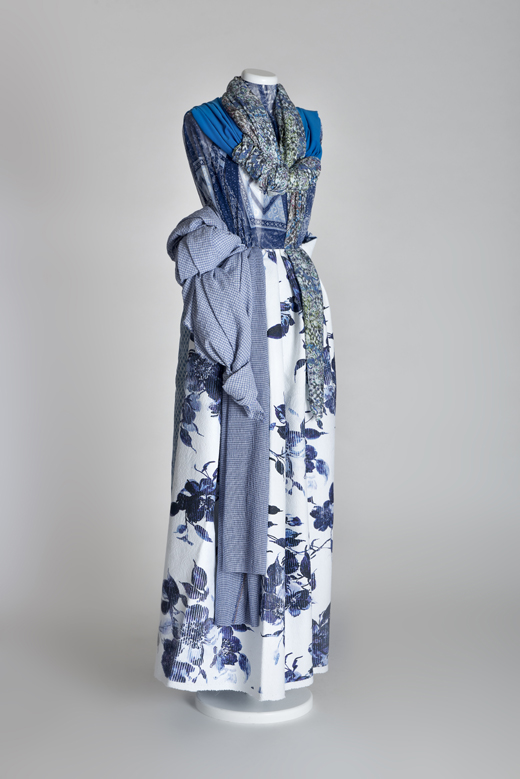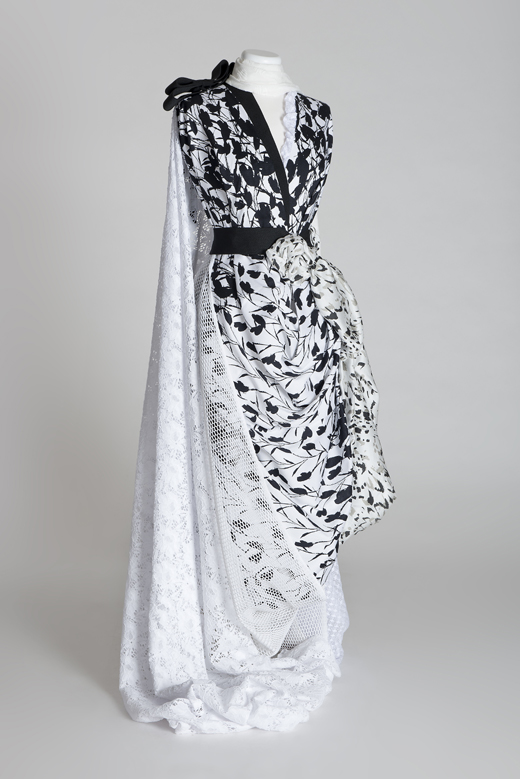 Hits: 5494 | Leave a comment