Maria Aristidou Autumn/Winter 2018-2019 couture collection
It was an early spring afternoon when "Serendipity" knocked the door with a joyful unexpected surprise. Was it a coincidence or destiny? Sometimes you do not need to understand, just have faith and something wonderful will mark your way! As terrifying feelings, fate, love, change of hearts, unspoken words might be, there is always a hope for a stumble of magic dust for keeping them alive.
For Maria Aristidou, Autumn/Winter 2018-2019 couture collection, the inspiration was an overjoyed roller coaster. Her new luxurious knit couture geometric patterns with embroider embellishments captures the romantic side of a woman and the power of the universe! Colours of limelight and darkness create a luxury feast of knit fabrics for sleek cut designs, that embrace the woman figure. Timeless classic with a modern twist are the signatures of the designer's Autumn/Winter 2018-2019 "Serendipity" Collection!
About Maria Aristidou:
The designer has been the sole creator behind the self-titled label "Maria Aristidou" & "maRis". Her Greek - Cypriot background not only inspire her to create every season, but also helps her to explore and marry Cyprus heritage and the world!
From the early years of her studies in Economics, she discovered and developed, with a great persistence as a self-learner, her passion for fashion design.
Her label is inspired for the love of finer things in life - not necessarily material goods - as well as the thoroughness for detail.
She strongly believes in creating designs that are wearable by today's lifestyle women with touches of elegance and luxury that at the same time are comfortable and trendy.
Her love for art and craftsmanship with various collaborations along the way, always brings glamour as well as simplicity in the designs and the fabrics developed.
In 2015, the introduction of her Autumn/Winter 2015 limited knit scarf collection was the start of a new concept in the Maria Aristidou designs. The magic of knitwear gives her the opportunity to create and explore various knit patterns with luxurious threads and techniques. Moreover, the craftsmanship of elaborate hand-embroideries adds to the luxury of the uniqueness of Maria Aristidou fabrics for her couture evening and day wear.
After two seasons in luxury Ready To Wear, in July 2016, she deputed her first Couture Collection during the Paris Haute Couture Fashion Week and continues to do so till today!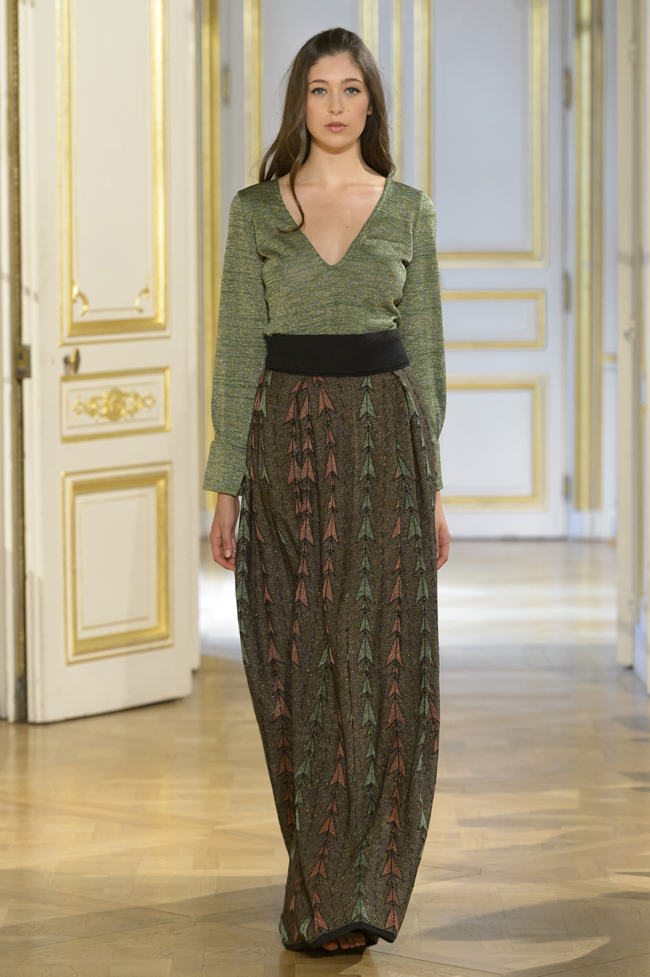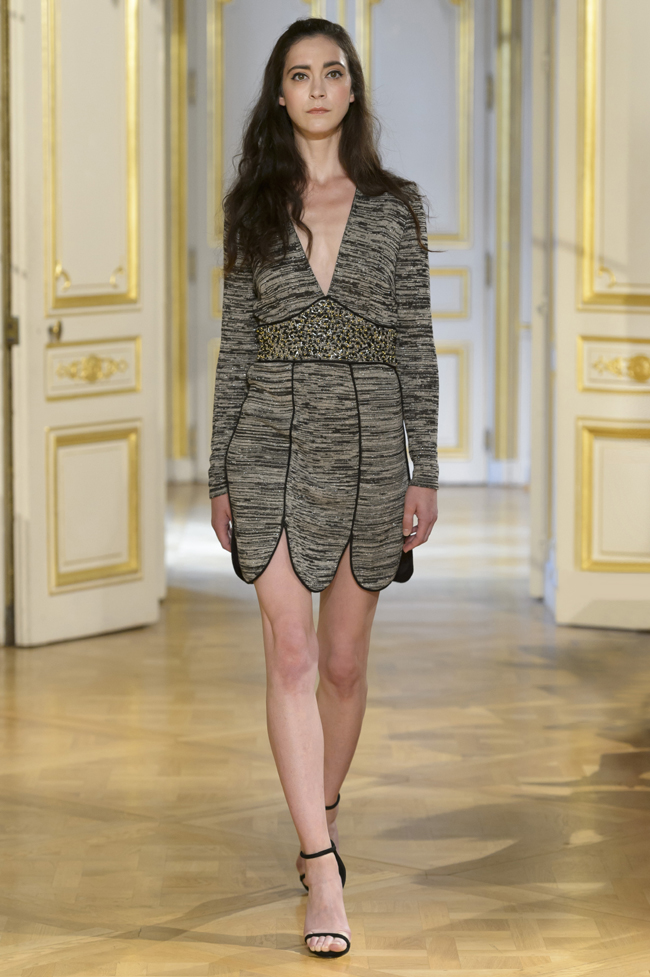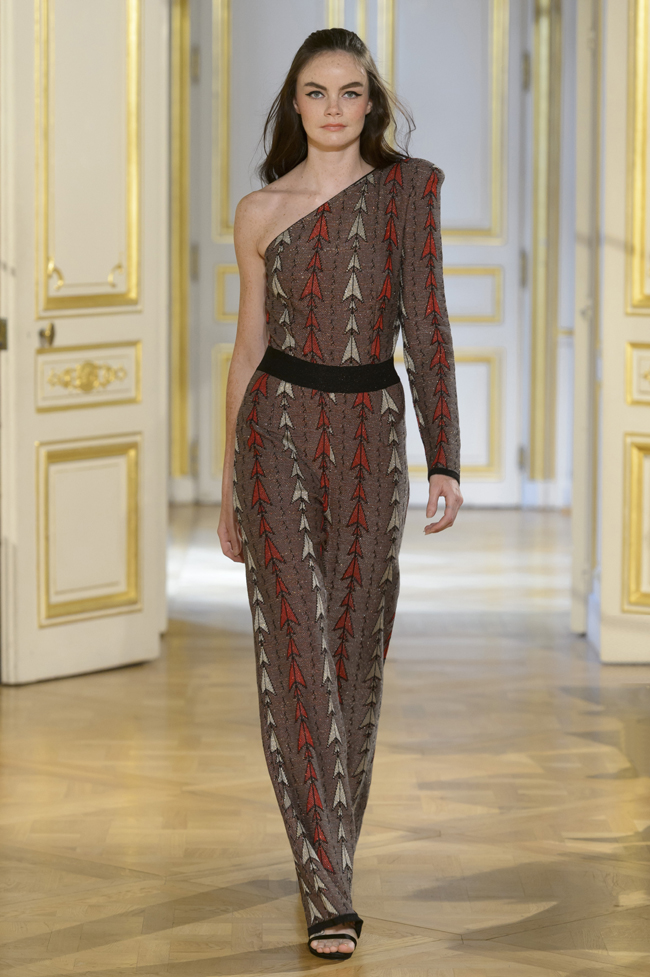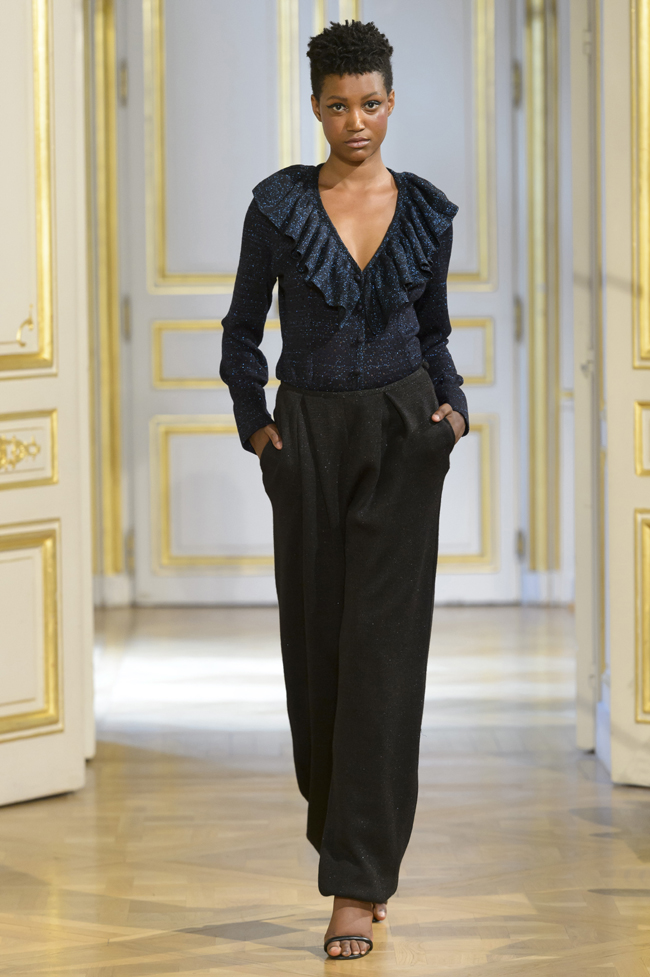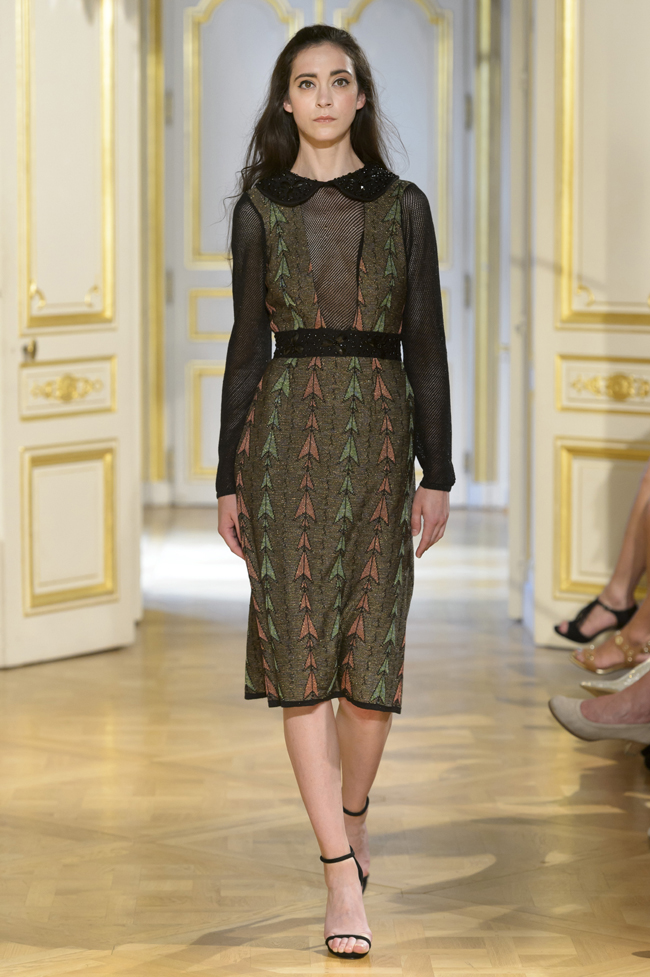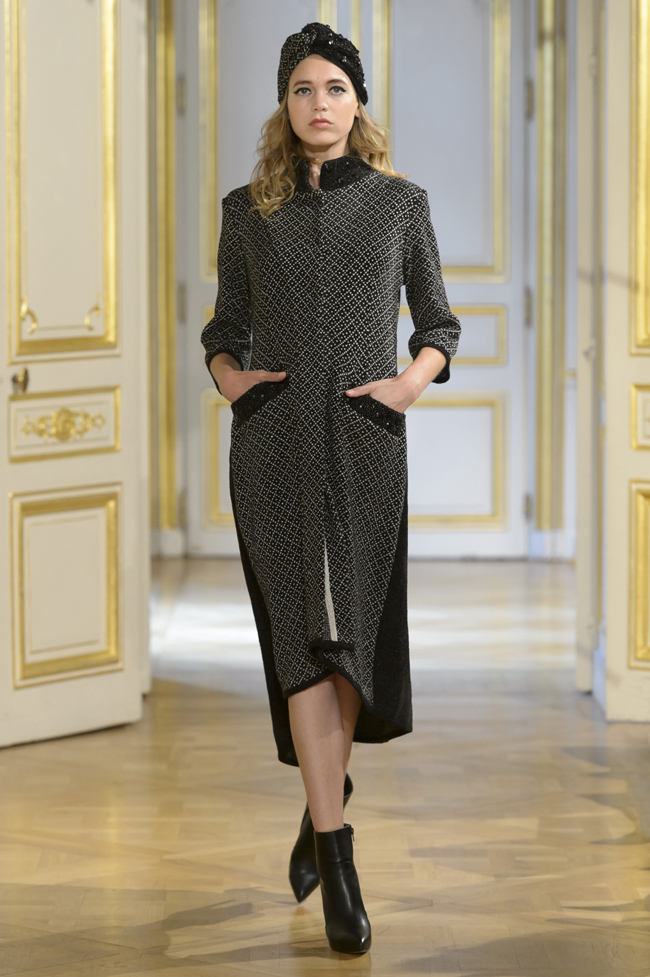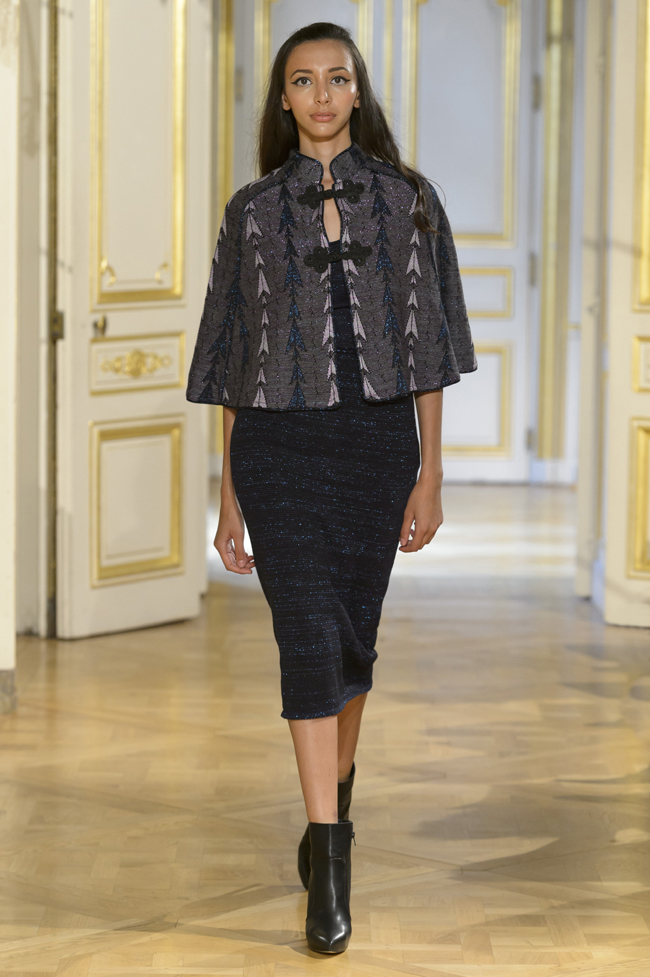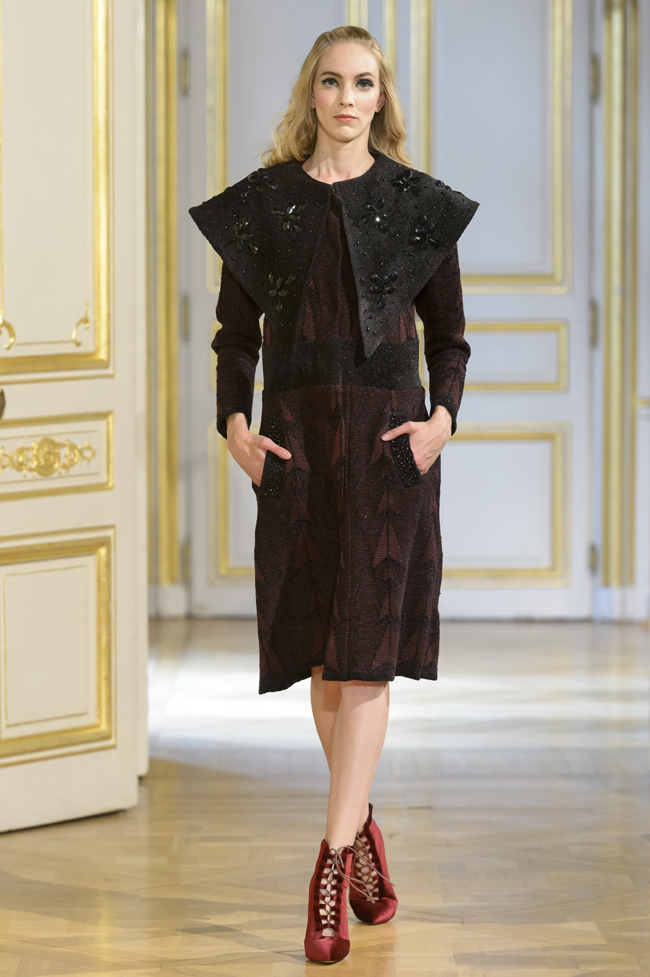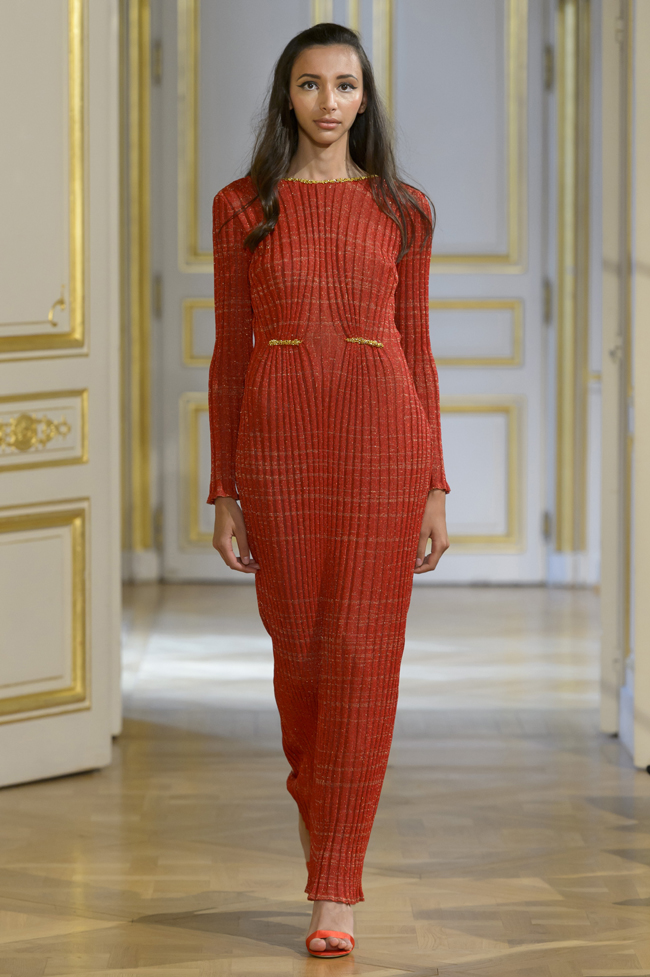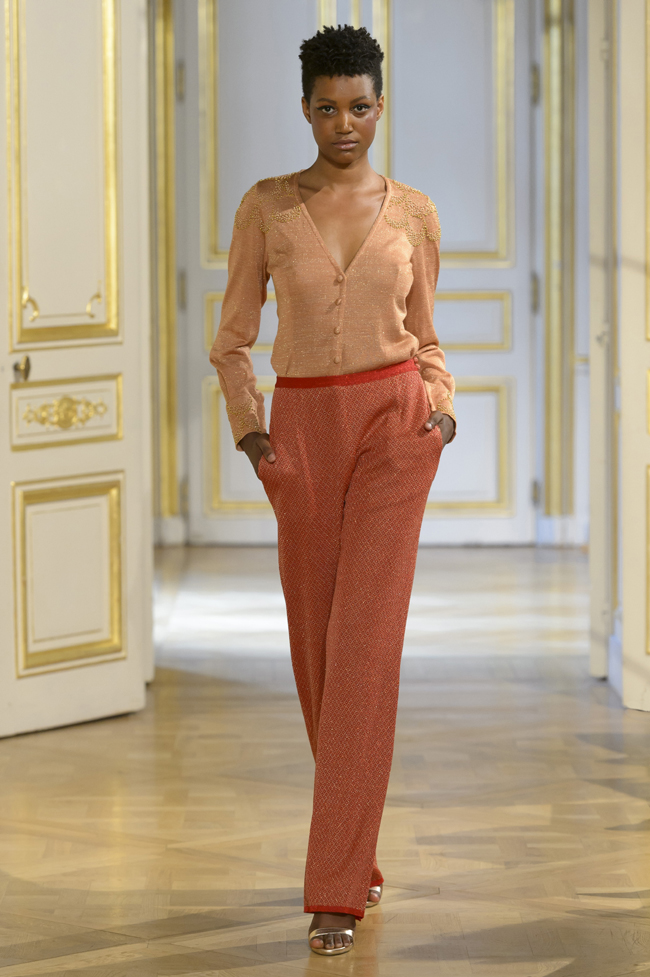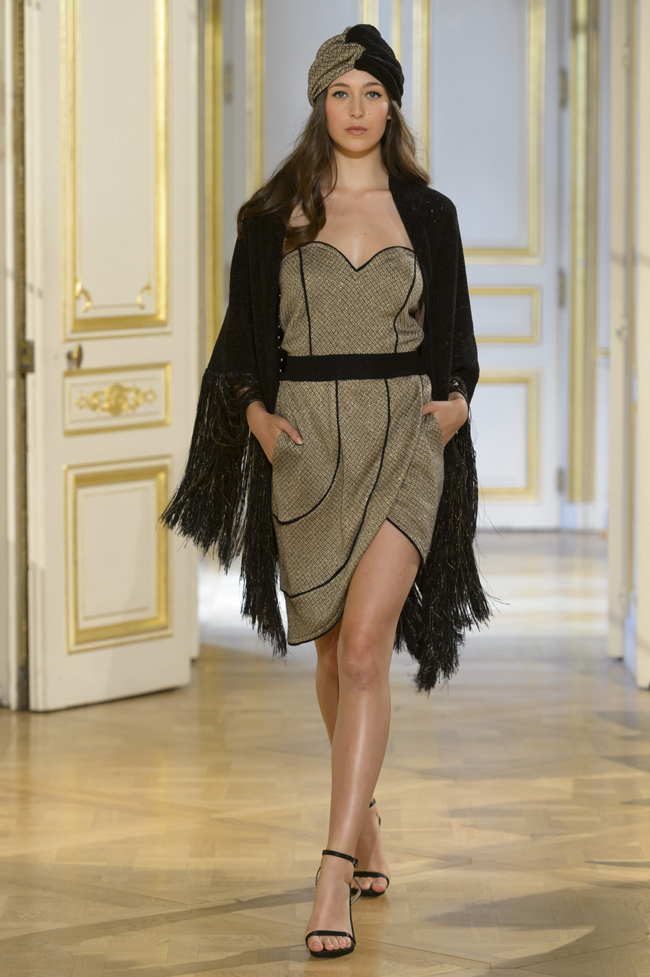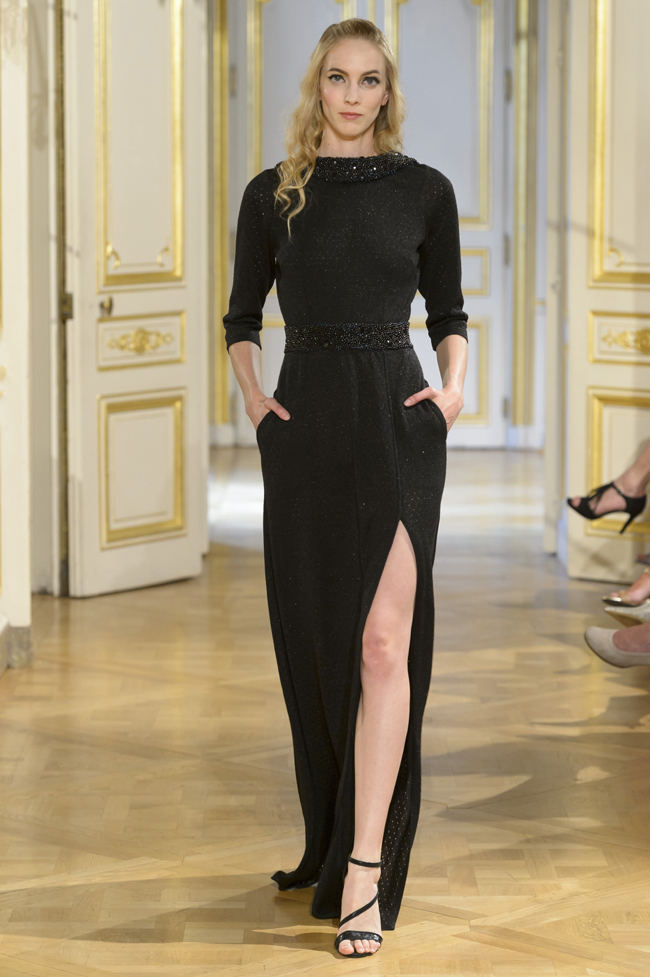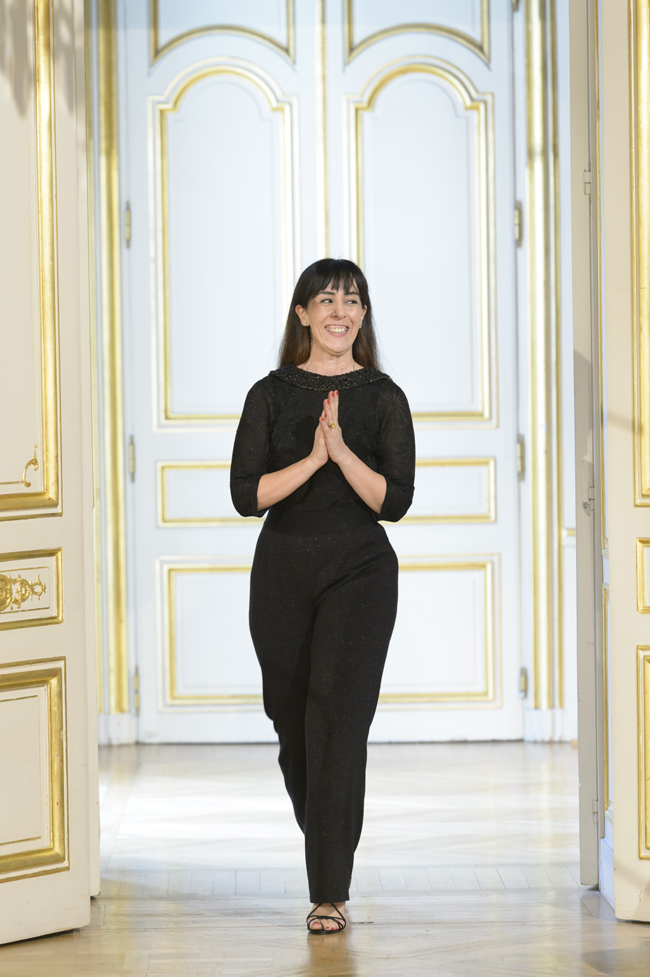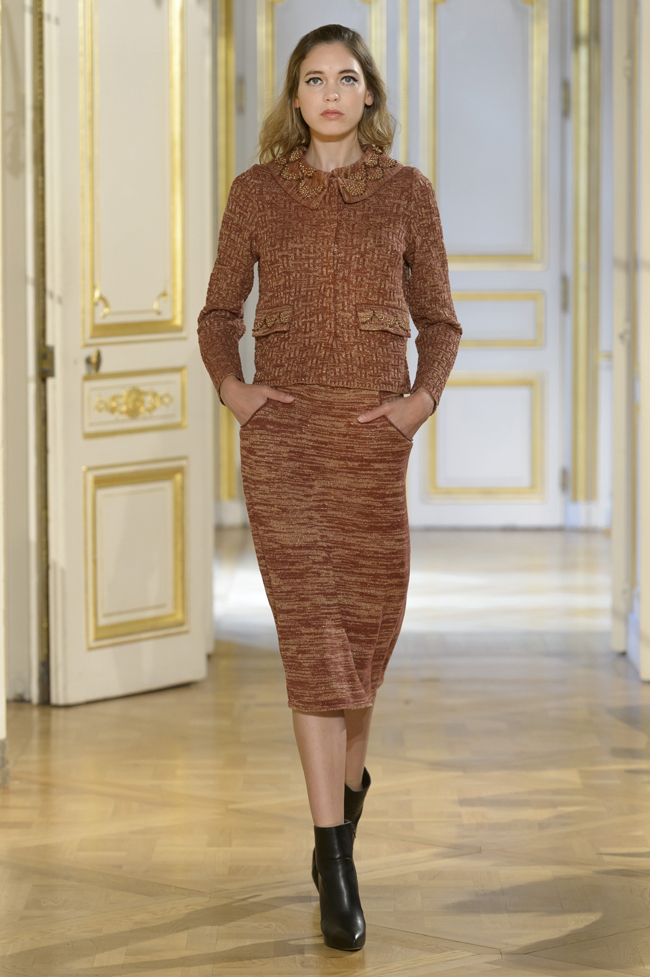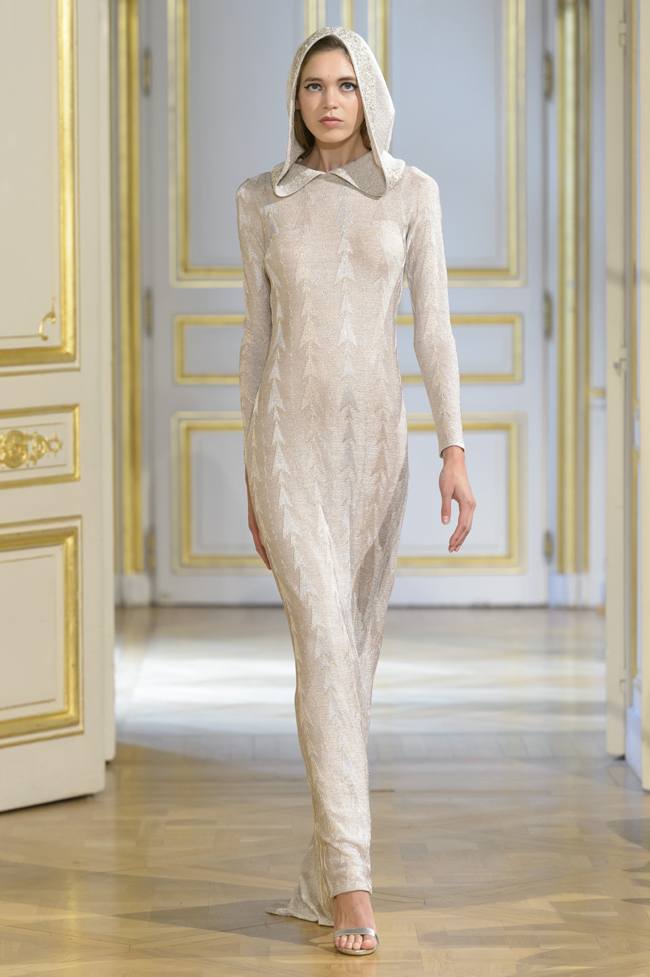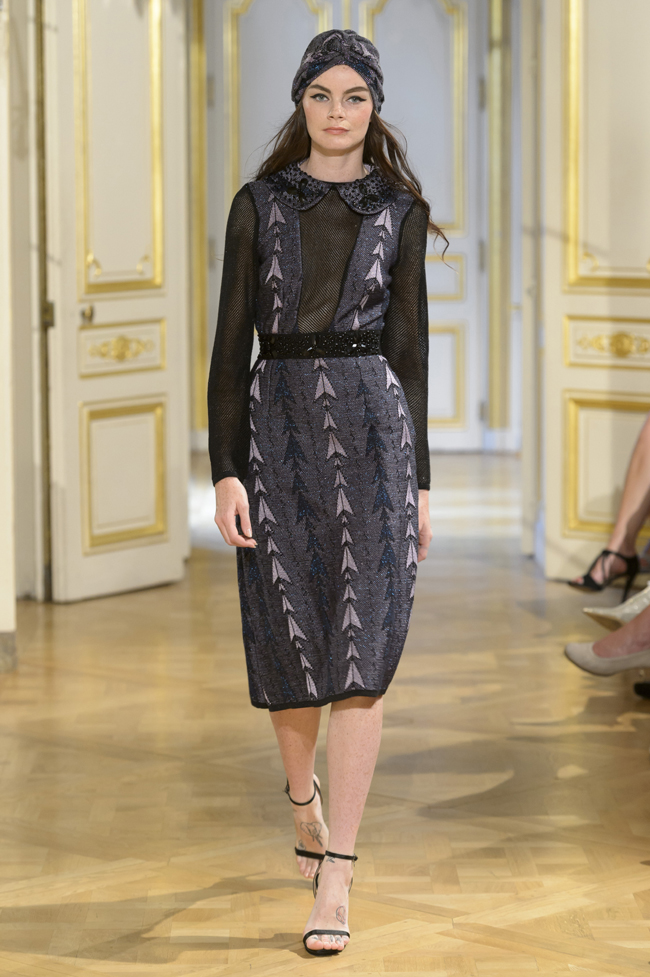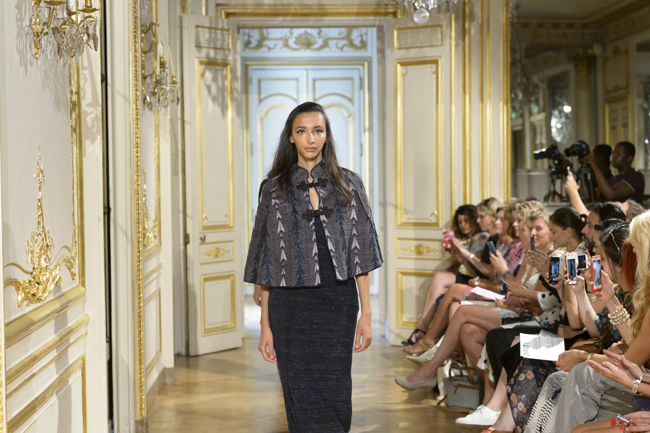 Hits: 10239 | Leave a comment