Tag: Paris Haute Couture Fashion Week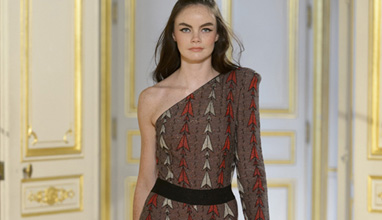 Collections
It was an early spring afternoon when "Serendipity" knocked the door with a joyful unexpected surprise. Was it a coincidence or destiny? Sometimes you do not need to understand, just have faith and something wonderful will mark your way! As terrifying feelings, fate, love, change of hearts, unspoken words might be, there is always a hope for a stumble of magic dust for keeping them alive.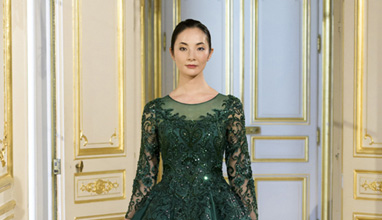 Collections
African Australian designer Azulant Akora embraces unconventional angles and unexpected forms, bold colors and regal silhouettes. Emerging onto the Australian fashion scene in 2013 where she was awarded the Australian Wool Fashion Award, Azulant is a designer on the move.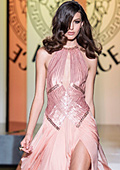 World fashion
Donatella Versace presented her new Fall-Winter 2012-2013 collection in hotel "Ritz" in Paris on the first day of Paris Haute Couture Fashion Week, in honor of her late brother Gianni, who was killed in 1997.

Floor-length silk gowns dominated the collection, for which Donatella said she took inspiration from a set of Tarot cards.