Simple Tips to Help Combat Stress
Stress is something that affects most people to varying levels. Some people suffer from stress now and again while others find themselves constantly trying to beat stress. If you do suffer from stress, it is important to ensure you take steps to help control and combat high stress levels, otherwise, it can start to take its toll on other areas of your life such as your general health, your work, your relationships and more.
The good news is that there are plenty of simple methods you can try to help reduce stress levels, and this does not involve the use of medication. Making some simple changes to your life can help to make a big difference when it comes to how stressed you feel. In this article, we will look at a few of the things can could help to bring your stress levels down.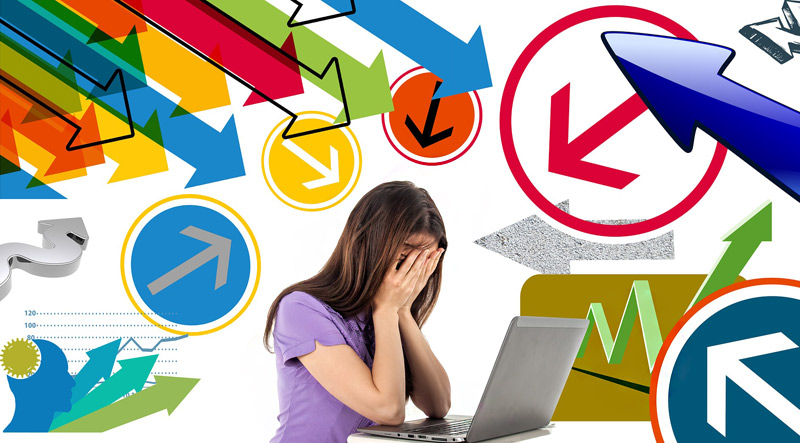 Some Steps You Can Take

There are various steps you can take if you want to de-stress with greater ease and prevent the build-up of stress in the future. One of the things that many people find it difficult to do these days is take some time out for themselves. When you are juggling work, family, and other commitments, it becomes very difficult to take any 'me' time. However, it is essential that you do this if you want to de-stress. You don't have to take a huge amount of time out – for instance, you could pay a visit to Austin's favorite spa and enjoy a really relaxing massage.

Another thing that can have a huge impact on stress levels is your sleep patterns. Lots of people find that it is difficult to get to sleep, and as a result they toss and turn all night and wake up feeling drained, grouchy, and stressed. It is important to take action, so you get proper sleep. This could include creating a proper bedtime routine, having a warm bubble bath or cup of warm milk before bed, and avoiding too much caffeine during the day. There may be other steps you need to take such as investing in a new mattress if the existing one causes discomfort. You can check this Anxiety and Sleep guide for more ideas.

Diet and exercise also play a part in high stress levels. When it comes to diet, you need to ensure you eat balanced meals that have plenty of variety in terms of vitamins and minerals. These will help to ensure you have bags of energy, you are alert and focused, and can help to lift your mood. Another thing that can lift your mood due to the release of endorphins is regular exercise, and this will also keep you looking and feeling really fit. So, if you have a poor diet and little exercise, try to get into the habit of eating balanced and healthy meals coupled with taking regular exercise.

With these tips, you can help to improve your mood and combat stress levels without having to turn to medication.


Hits: 6970 | Leave a comment