Tag: relationships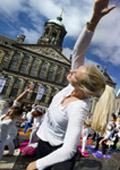 Health
Very often, yoga is o partially understood as being limited to asanas (yoga poses). As such, its benefits are only perceived to be at the body level and we fail to realise the immense benefits yoga offers in uniting the body, mind and soul. Here, look at the top 10 benefits of regular yoga practice.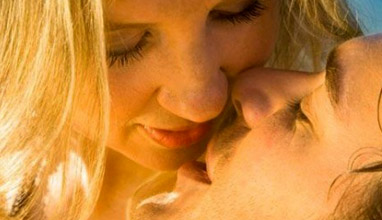 Intimate fashion
Here are some interesting facts about kissing:

1. Lips are a hundred times more sensitive than your fingers.

2. Kiss can speed heart rate from 72 to over 100 beats per minute.

3. One kiss burns about three calories.