Milan Fashion Week: 2019 Women's Fashion Week in the name of sustainability and internationalisation
170 collections, 58 runways, 110 presentations e 54 scheduled events: Milan Fashion Week was back this September with a preview of S/S 2020 novelties. One of the most glamorous and awaited events for professionals and enthusiasts, presented by Camera Nazionale della Moda Italiana (CNMI).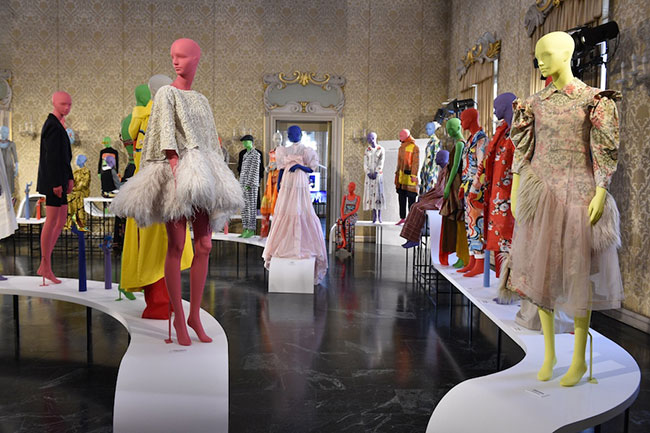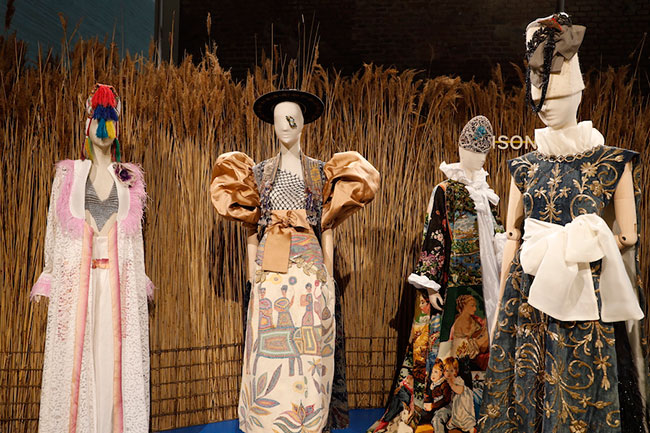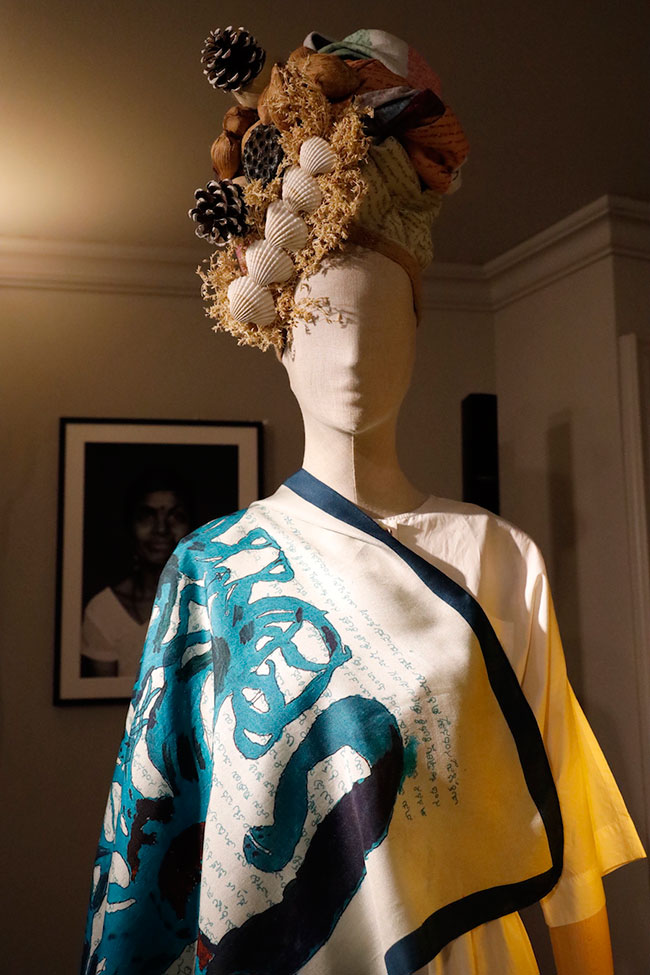 Brands and young emerging talents of the worldwide fashion industry captured the attention during the runways and events enlivening the city of Milan. Sustainability and internationalization were the core values of this edition, promoting a supply chain that is respectful of both the environment and the workers.
Once again Bonaveri, with its iconic silhouettes, led the way to the most fascinating novelties in fashion.
As the breath-taking exhibition at CNMI Fashion Hub, inside Cavallerizze - one of the public spaces of Museo Nazionale della Scienza e della Tecnologia Leonardo da Vinci - or the event presented by Vogue Italia to celebrate the 10th anniversary of Vogue Talents, the scouting project supporting new talents, that, from the beginning, sees Bonaveri among the partners.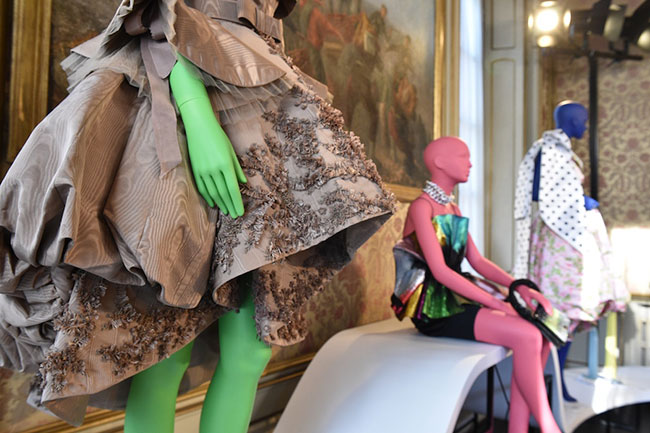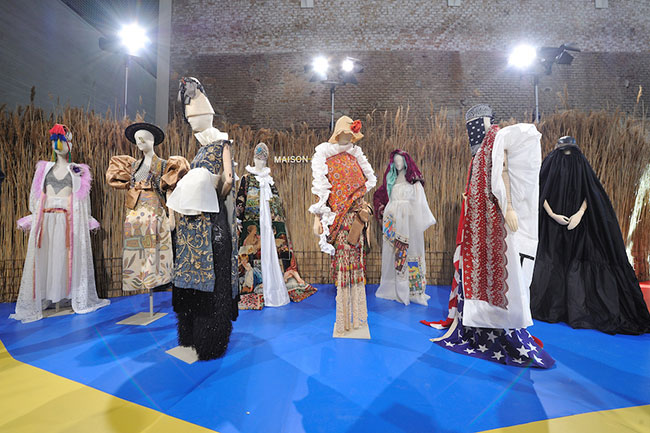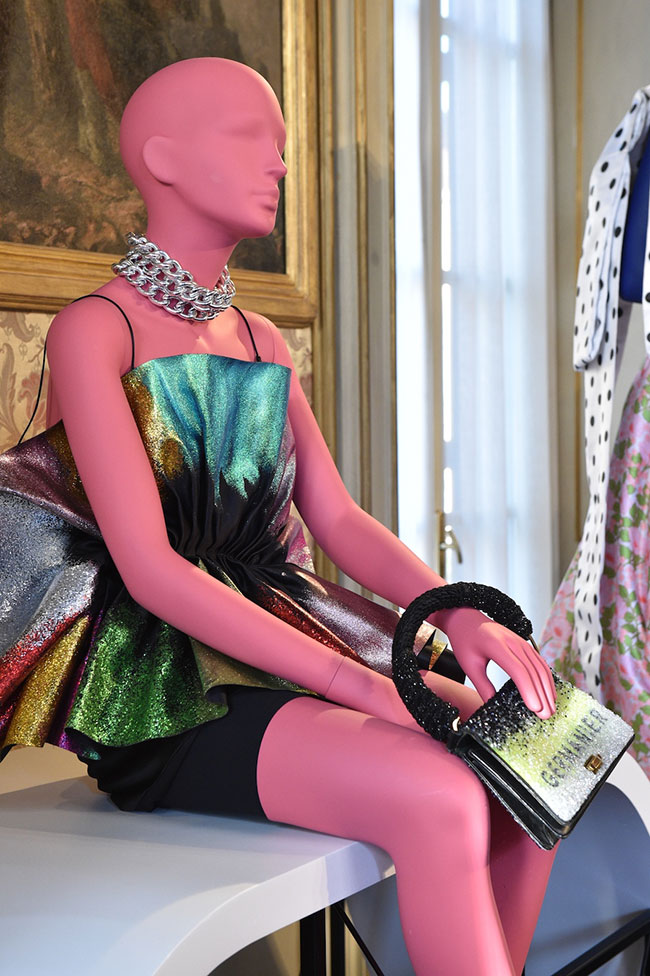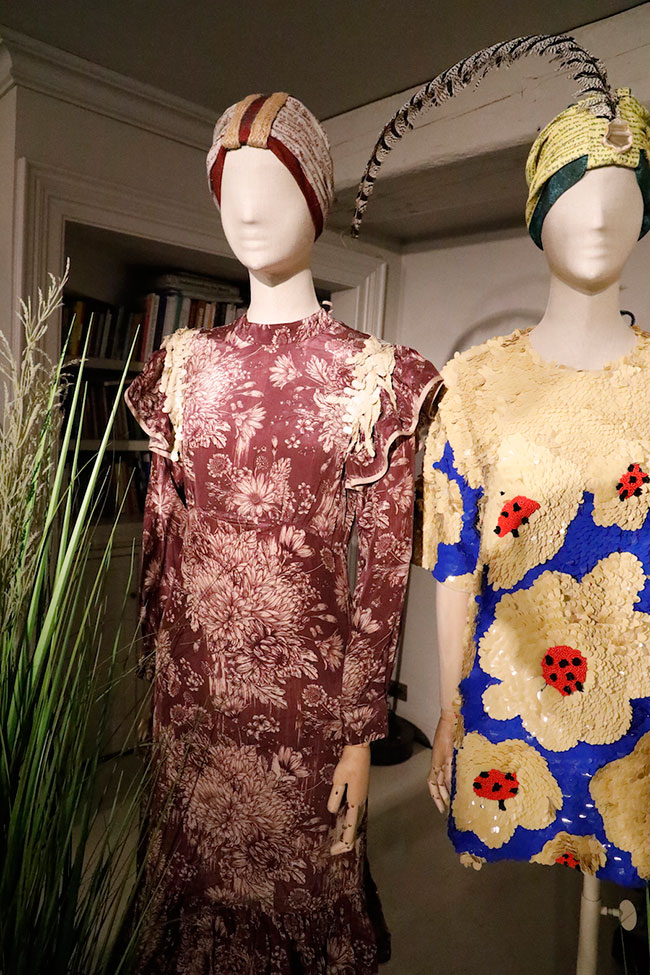 Small cameo of the week, the Women's Fashion Week's debut of Ara Lumier + Dhruv Kapoor: the young designers, supported by CNMI, presented their works on Bonaveri mannequins.
Vogue Talents 10
The brand promoting new creative generations celebrated its first ten years with an exhibition at Palazzo Cusani: an important anthology of the international scouting process carried out so far by Vogue Talents, displaying garments and accessories from over 70 designers.
Colourful hands and mannequins from TRIBE collection by Bonaveri contributed to this spectacular layout: figures from androgenic faces and naturally unconstrained poses best embody the spirit of contemporary youth culture. New, innovative and original concepts finally come to life.
All the chosen mannequins are B NATURAL mannequins: made of B Plast®, composed by 72% sugarcane derivatives, painted with B Paint®, the first natural paint exclusively realised with organic and renewable elements. B NATURAL by Bonaveri is the first fully biodegradable mannequin worldwide, made from natural raw materials and a renewable source itself.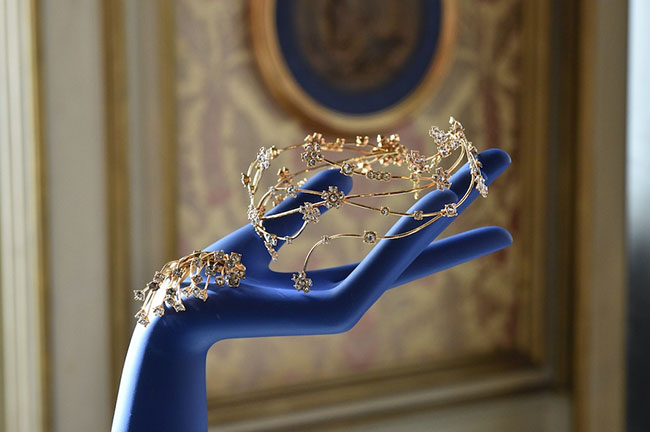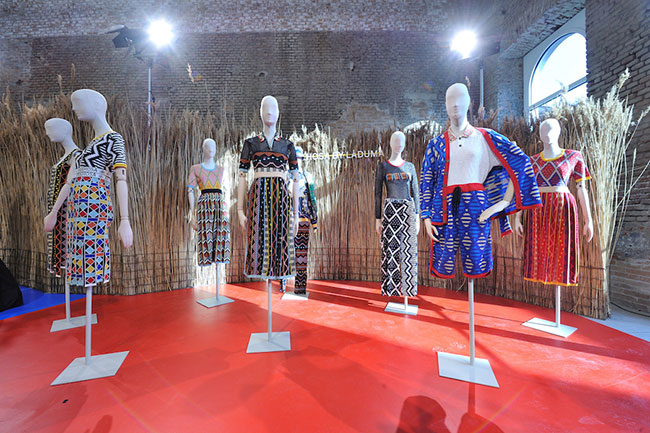 Fashion Hub
Spazio Cavallerizze, a multi-purpose area within the "Museo Nazionale della Scienza e della Tecnologia Leonardo da Vinci", held once again the Fashion Hub of Women's Fashion in Milan.
It was a representative space hosting events such as the 9th edition of Fashion Hub Market and three international exhibitions: Budapest Select, Sino - Italian Fashion Town by Chic Group and Africa Now.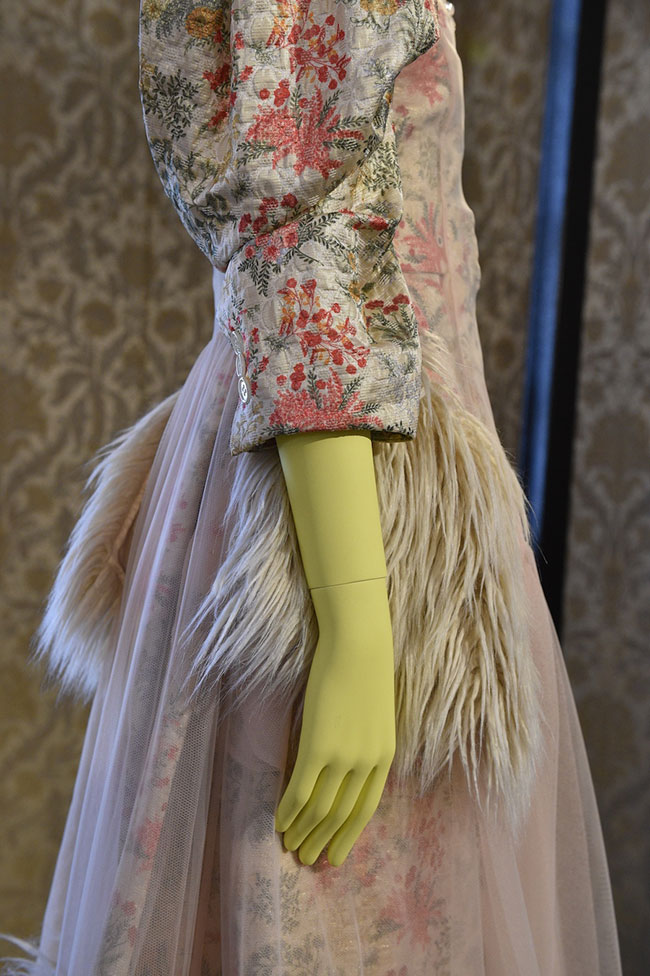 Forty-two female Sartorial busts by Bonaveri have been chosen to showcase the works of four young African brands. Their garments stand out for their intensive creativity combining traditional manufacturing and sustainable and ethic commitment. Sartorial by Bonaveri is inspired by sartorial bust forms: a unique combination of exchangeable elements allows this collection to be versatile and suitable for displaying purposes. Allowing a full range of poses and finishes to be customised in shapes, fabrics, wooden elements and bibs, this collection adapts to any customer need.


Hits: 7229 | Leave a comment