Fashion house TANI - dreams come true! New collection formal dresses
For the designer to make the human dreams come true is a calling that turned into profession. Flirting with fashion in the newest collection formal garments Spring/Summer 2009 with the motto "Take everything, indulge yourself to your dreams", the designer team created dresses that combine extravagance, luxury, elegance, beauty and glamor.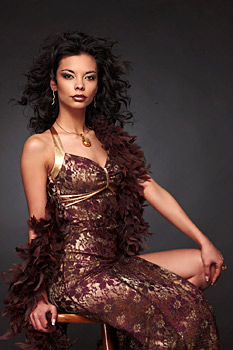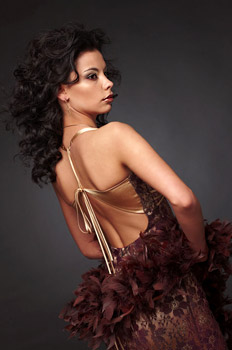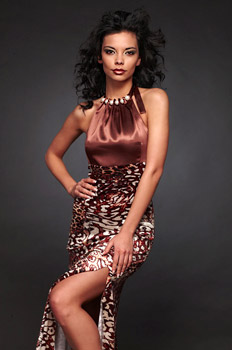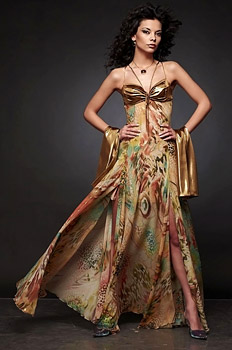 Inspired by the magic of fabrics, the created by the team dresses twinkle with the silk nimbleness of the taffeta, organdy and chiffon and mysteriously shine with the shades of satin and tulle, creating an atmosphere of luxury and charm.
Increadibly stylish and beautiful are the new dresses of fashion house TANI.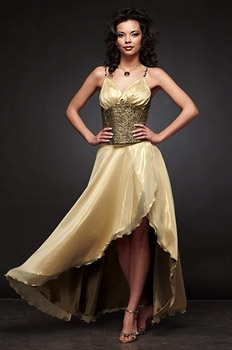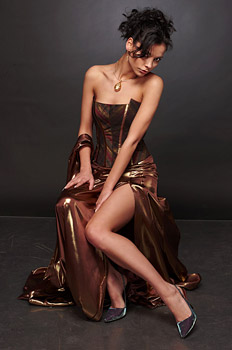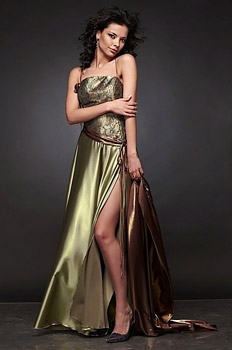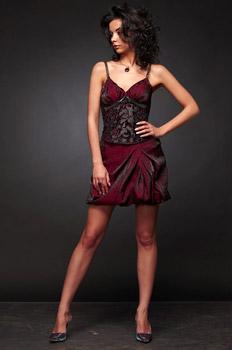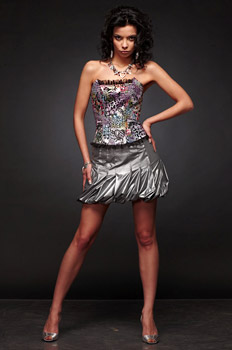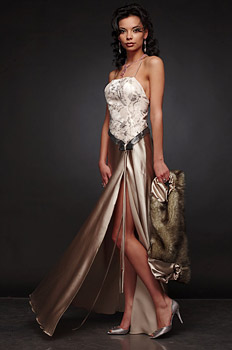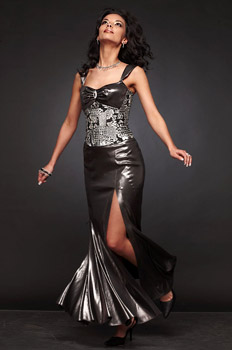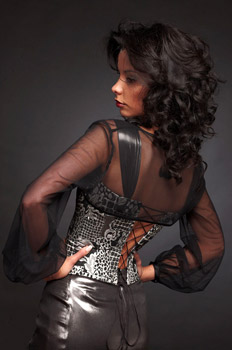 Photos: Photosession for DIETA I KRASOTA (DIET AND BEAUTY) magazine, photos A. Nishkov


Hits: 14484 | Leave a comment