7 Online Stores Like Fashion Nova For Modern and Trendy Fashion
Shopping online is now more fun and convenient than ever. Many fashion retailers have expanded into the online sphere, and even more now offer their selections strictly online. The beauty of shopping online is having so many options for styles and affordability.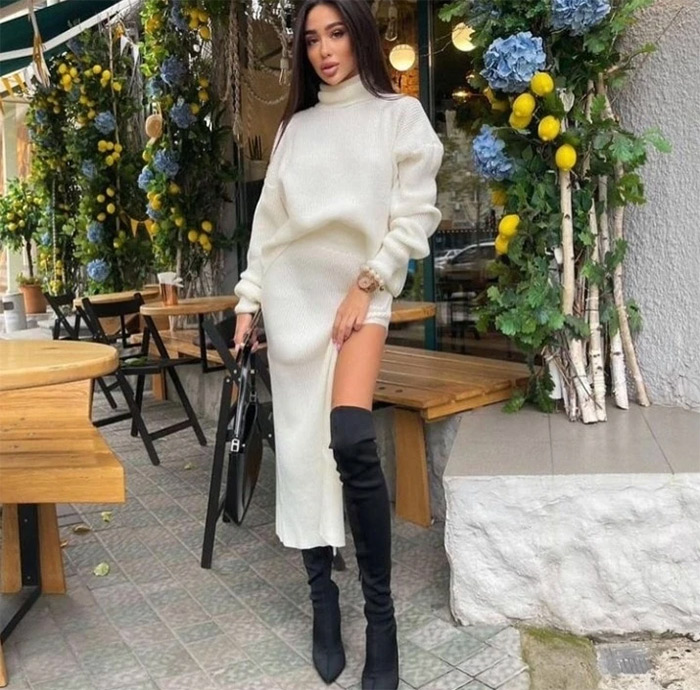 Fashion Nova is one of the more popular online fashion brands, but they are not the only online retailer offering modern and trendy fashion. In fact, there are several great online retailers that offer clothing, accessories, shoes, and even household items that will definitely step up your style.
Online Stores for Modern and Trendy Fashion
If you like the convenience of shopping online, try these great fashion retailers that are similar to Fashion Nova, but may have some surprises you love. Modern and trendy fashion doesn't have to be expensive or out of reach.
Shop Style Shark
Shop Style Shark is a budding woman-owned online fashion retailer. Their selection of clothing and accessories is substantial and regularly updated. Not only do they have an increasing presence in the fashion industry, they also have a dedicated community of followers who love and support their brand. Shop Style Shark is also one of our favorite online retailers for great customer service and shopping experience.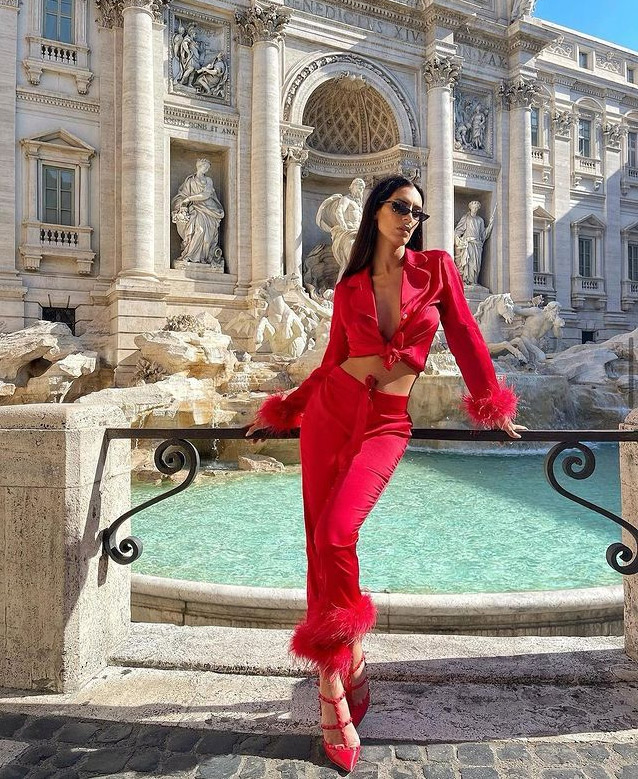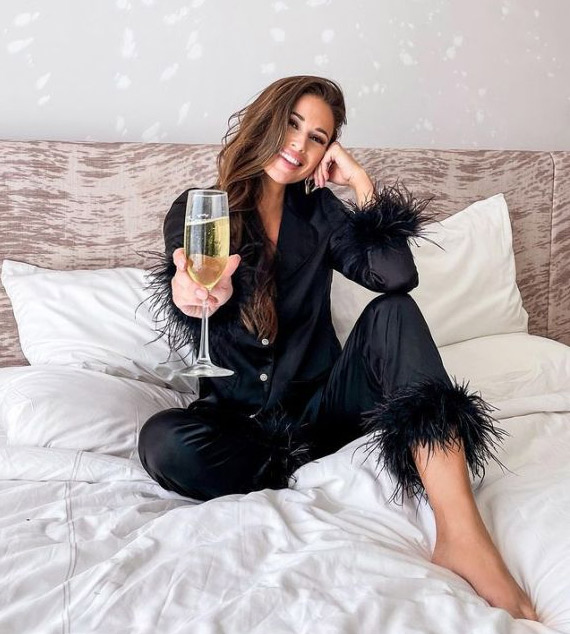 PrettyLittleThing
PrettyLittleThing is a popular online fashion retailer for younger women. The affordable items and substantial inventory are great for women who want a one-stop-shop for clothing and accessories. You can also find great trending styles and items at affordable prices, or create your own styles!

ASOS
ASOS is one of the more well-known online fashion retailers. ASOS offers more than 850 brands of clothing that fits every style and budget. Unlike a lot of online retailers, ASOS offers both men's and women's styles. If you are looking for a great deal, we recommend checking out their Outlet and sale items. For the newest trending styles, checkout their New in and Topshop sections. ASOS also features maternity and unisex items.

Boohoo
Boohoo is a fun place to shop – even online. At Boohoo, you can find high quality clothes and accessories for women and men, without the high-end price. This online retailer features a wide selection of clothing, from lingerie to loungewear to outerwear. What we love about Boohoo is their sales during seasonal changes. Right now, you can get up to 50% off seasonal must-have items. For those holiday parties, check out their selection of party-ready outfits.

Shein
Shein is one of the more well-known online fashion brands. It is considered a 'Mecca' of affordable clothing and accessories. Most notable are their affordable bikinis, but they are popular for other reasons. Their women's and men's collections offer everything from lingerie to swimwear to loungewear to outerwear. Keep an eye out for sitewide deals and sales.

Nasty Gal
Nasty Gal is an American retailer that has gained a lot of popularity for their sustainable and ethical collections. For young women looking to lessen their footprint, this is a great fashion brand to support. Not only that, but you can often find sale items and discounts, and they offer worldwide shipping.

Princess Polly
Princess Polly is a popular online boutique that features a wide selection of hip and trendy clothing options. Their most popular collection is their dresses, but there is a lot to choose from no matter what your style and taste may be. We love the fact that Princess Polly offers a student discount of 10% off to students. That's a great way to bring affordable fashion to students across the world. Princess Polly also offers buy now, pay later with afterpay.

Conclusion
As this list shows, there are a lot of reasons to branch out and try new online fashion retailers. Whether you want to support a woman-owned business, sustainable fashion, or just a new brand, these are all great options. No matter what your style or occasion, you are sure to find something you love at these great shops.


Hits: 9659 | Leave a comment