Summer 2009 with Arda - Enjoy the fashion and feminity
More and more women appreciate Arda's fashion. They wear their outfits naturally to all types of events – with the sense of being always appropriately and especially well dressed. The fashion house knows that the customers have style, class, and a special flair for quality. That is why they "spoil" them with the highest quality, a completed aesthetics, a perfect fit and a fair price/performance combination, and also with independent, unmistakable signature. Arda's themes Sport, Duo, Max and Vision offer models for a lifestyle that combines business and pleasure for the modern woman that enjoys fashion and femininity.
Spring traditionally evokes a sense of freshness and new beginnings, with sprouting shoots and blossoming flowers that inspire the designers to break out of the winter doldrums. The Arda designers want to encourage positive attitudes with lively yet sophisticated colours whose vibrancy is tempered with deeper, translucent and neutral tones. In the spotlight during the season Summer 2009 are several colours – blue, yellow and purple.
Blue is a natural, universal colour. It conveys importance and confidence without being somber or sinister. It can put us at ease in these stressful times of financial crisis. Arda chose for you a lighter shade of blue that will brighten your days! You will find it in their theme SPORT together with orange that will give you an aura of intellectual ambition and stubbornness.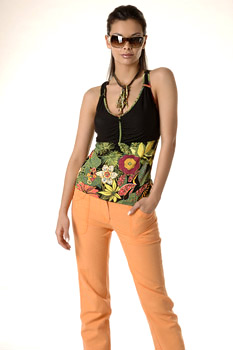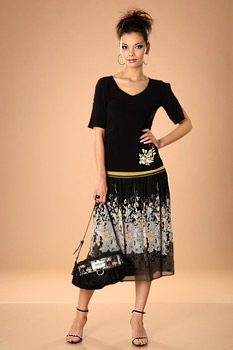 Yellow is a very individual colour. It is a colour that reveals a lot. The courage to wear yellow clothes shows that you are not afraid to highlight your personality. This is the colour of extravagance and creativity. This is one of the colours in the theme DUO.
What would summer be like without the refreshing innocence of white that the designers completed with beige and a touch of pale pink? All this you will also find in the theme DUO.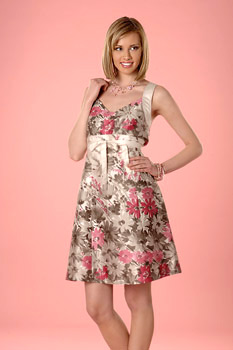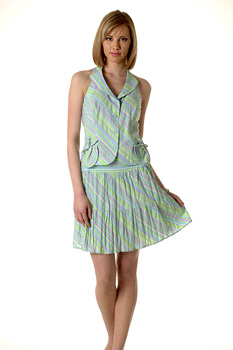 The theme MAX offers you flowered and playful yet stylish textile designs in black, white and a touch of yellow. Here you will also find the ochre colour that stands for spiritual purity. All this in perfect models designed in larger sizes.
Purple is associated with royalty and nobility. In classical antiquity it became a symbol of royalty because only the very wealthy could afford it. In the theme VISION the designers combined it with the sophisticated yet positive air of gray. These and also light brown and ecru are the colours they offer for the formal occasions.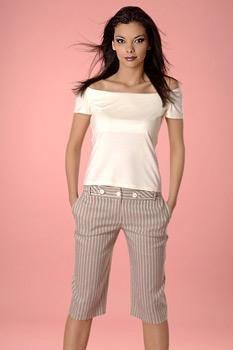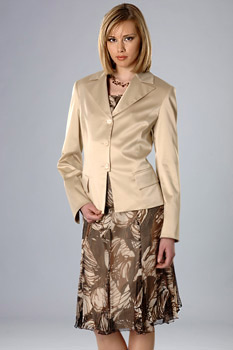 The designers of Arda-Ruse created this diversity specially for you because they know that you deserve the best!


Hits: 14618 | Leave a comment