Dolores Cortés collection Spring/Summer 2010
Dolores Cortés presented collection Spring/Summer 2010 at Cibeles Madrid Fashion Week. She offers exclusive swimwear from Spain. Her imaginative design is incorporating the latest fashion trends with technical fabrication and excellent quality.

The collection offers younger styling, prints and plain colours like lilac, black, yellow and orange.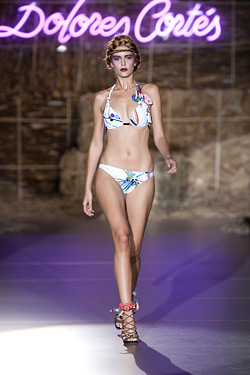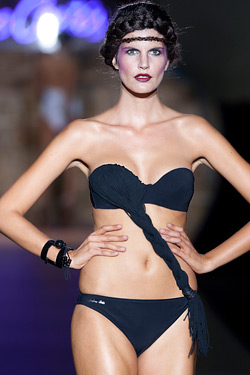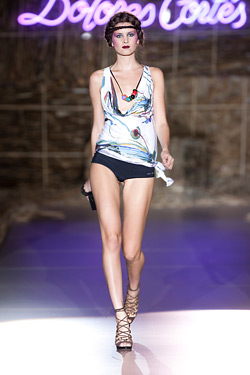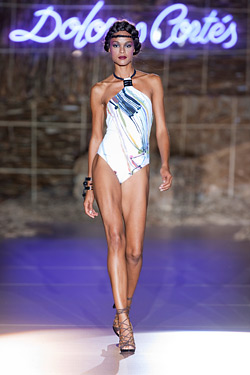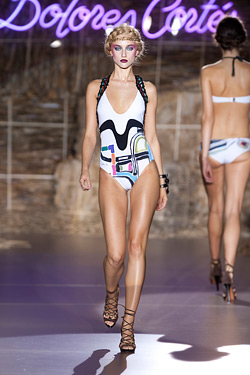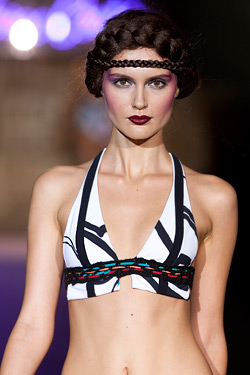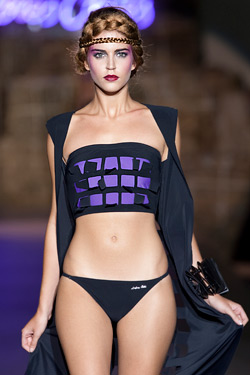 Dolores Cortés is continuing with a family tradition in the design and production of women's swimwear that goes back more than 50 years. The family started in this business even before the existence of today's elasticised fabrics, when this designer's mother, Dolores Cortés, started to produce handcrafted designs in the fifties, reported fashionfromspain.com.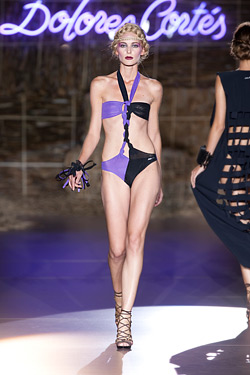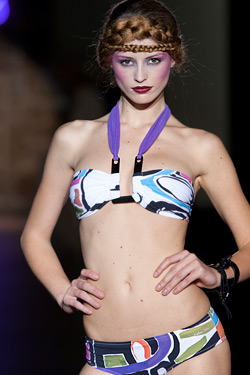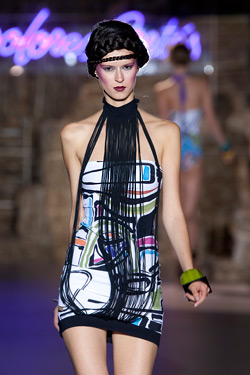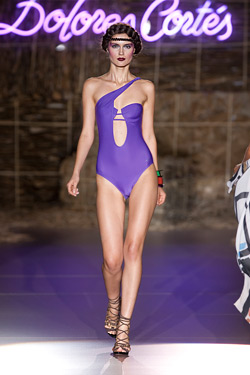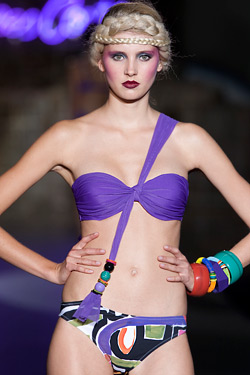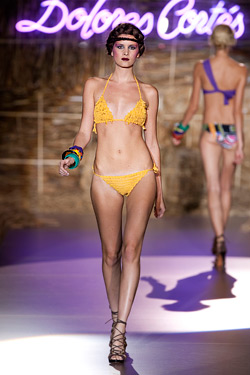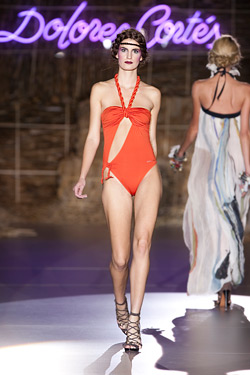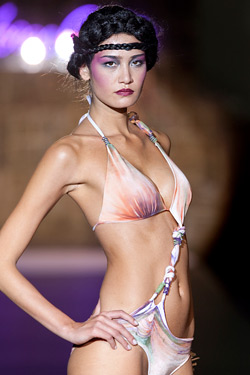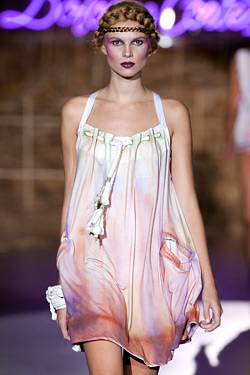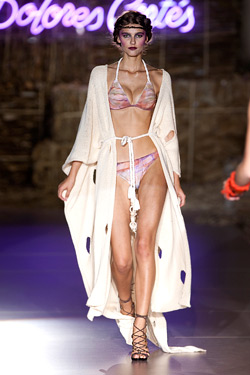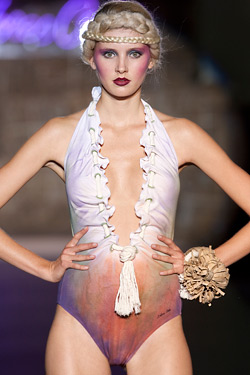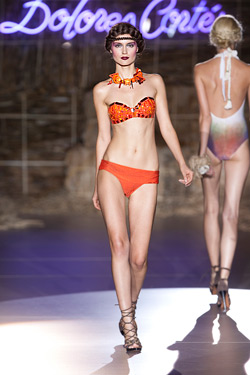 Her daughter, Dolores Font Cortés, was in constant contact with the design and production of swimwear throughout her childhood, and in the eighties she decided to extend the family business by incorporating all the stages of the swimwear production process.

The models are made in her own workshop, under the name of Dolores Cortés, in tribute to the founding member of the business. This marked the start of a new period, which aimed to combine the concept of fashion and the technical features of this type of product, creating innovative collections in which swimwear is a fashion product, and not just a garment worn for swimming.

After taking part in various national and international fairs, Dolores Cortés first appeared on the fashion catwalks in 1999, when she presented her collection at the Carmen Fashion Show. She made her first appearance at the Gaudí Fashion Show with her 2002 Summer swimwear collection.

Hotels in Madrid - online reservation - from $88


Hits: 17876 | Leave a comment