New collection of IKKS Women for Summer 2010
The brand is founded in 1987 by Gérard Legoff, whose idea was to create a fashionable garments' brand for the juniors.

By 2006 IKKS was sold in 156 stores (France, Spain, Belgium, Luxemburg, Middle East, Hong Kong, United States...) and by 3,300 multi-brands around the world.

By presenting a natural and non-idealised image of its target consumers, IKKS has seduced all the age groups including opinion formers.

Recently the brand presented its new collection from the line IKKS Women. City and sport style are mixed in this collection of extremely comfortable clothes.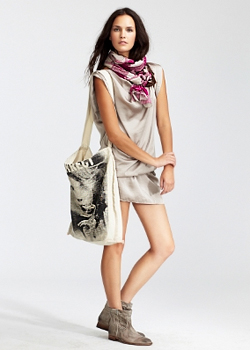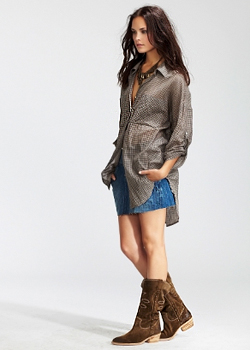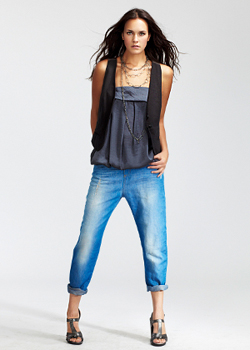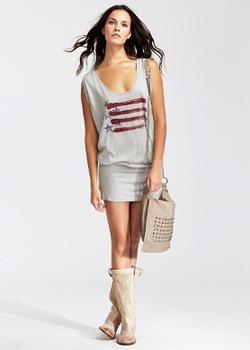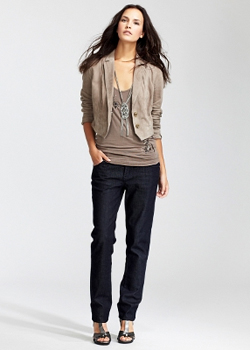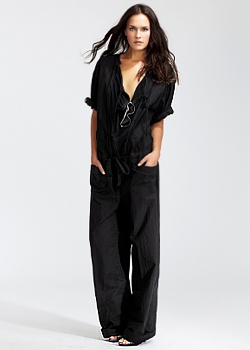 Photos: www.ikks.com
Hits: 25668 | Leave a comment