Collection of prom dresses by TOANE ATELIER

The new collection of TOANE ATELIER is inspired by the ancient history which has left very deep traces in the progress of European society, economy and art.

The new suggestions are playful invitation for fun and cheerful mood.
They provoke the spirit and encourage the choice of originality.

This choice will highlight your grace and sex appeal, and will make everyone to talk about you.

Become an attractive young lady and be center to all of the attention!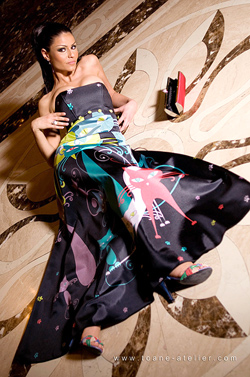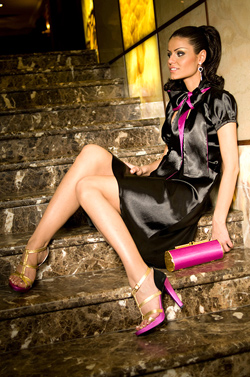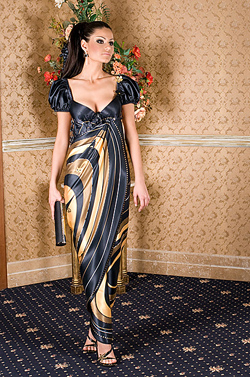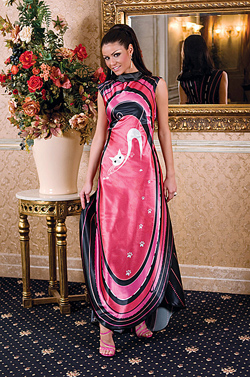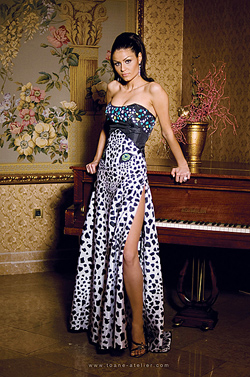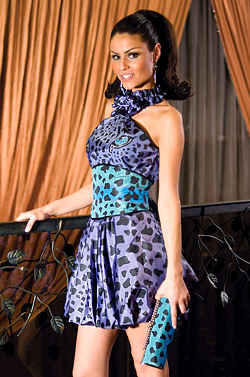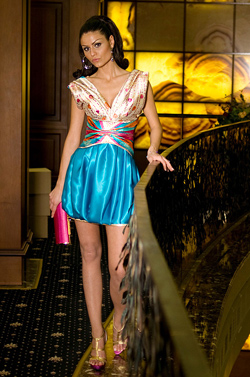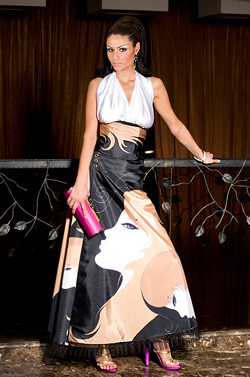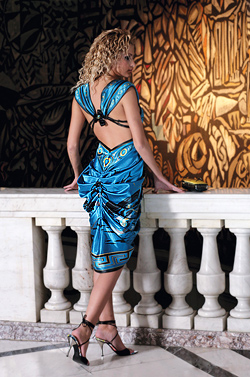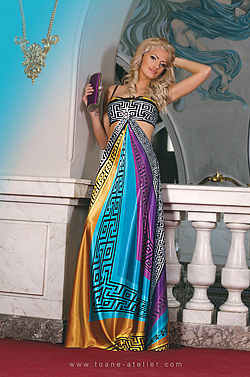 For more information:

Sofia, blvd."Ivan Geshov"
Tel. 02 952 10 53
mobile: +359 887 93 68 68
e-mail: office@toane-atelier.com
www.toane-atelier.com

See the full collection of dresses at TOANE ATELIER
Hits: 12019 | Leave a comment