Fashion trends Spring-Summer 2010
This year the designers once again showed plenty of models, patterns and colors.
The summer of 2010 will be colorful and covered with great mood. Floral and animal motifs, polka dots, prints and sheer fabrics, combined with enchanting colors will detonate the Spring and Summer this year.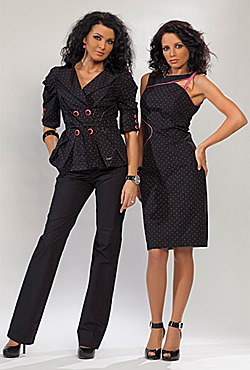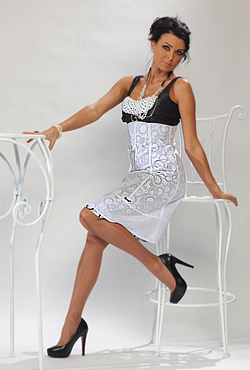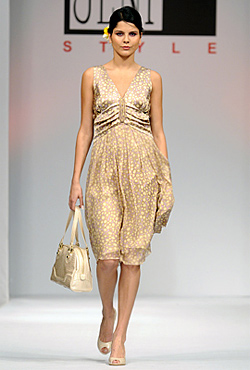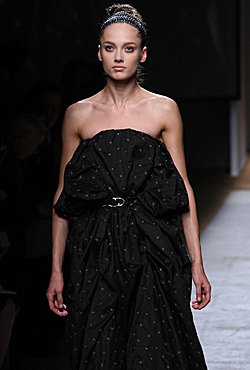 Disco craze this season will not depart from the trends. Pants, skirts, jackets, T-shirts, shoes and bags with prints will be a total hit.
Draperies, ruffles, ribbons and laces are present in the collections of almost all designers and fashion houses.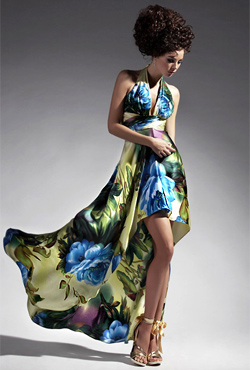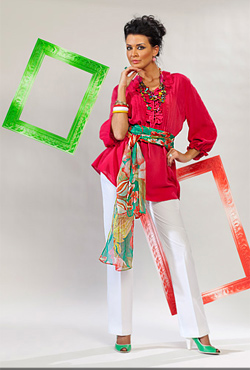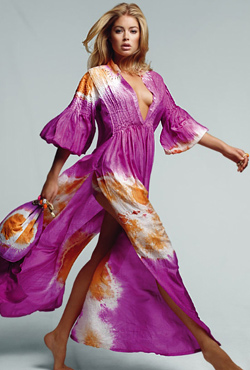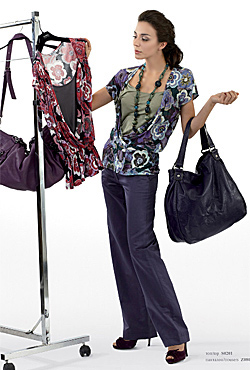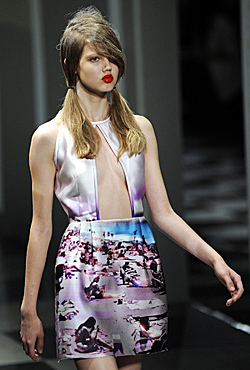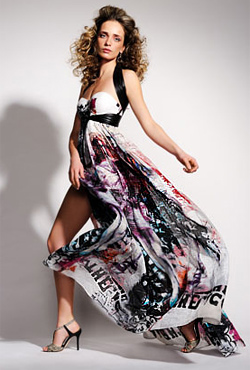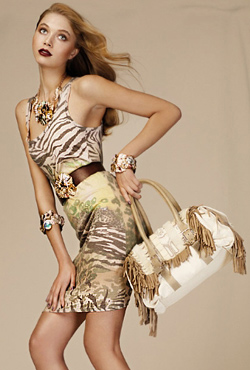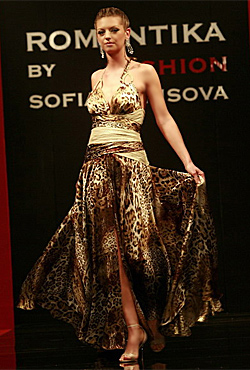 Sheer textiles, highlighted waist, pants, body-fitting and tight corsets, micro-lengths, and bare shoulders are predicting one emphasized femininity and sexiness during the warmer months.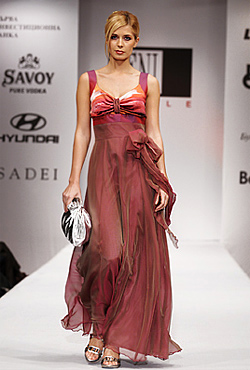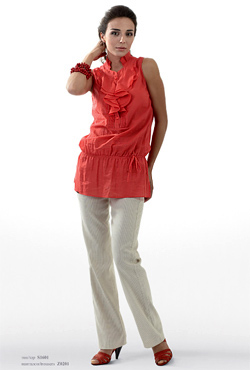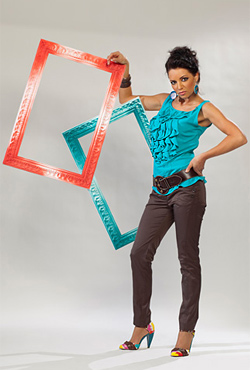 Key elements in jackets and shirts are shawl collars and ¾ sleeves, also in fashion will be sleeveless jackets reminding of male vests.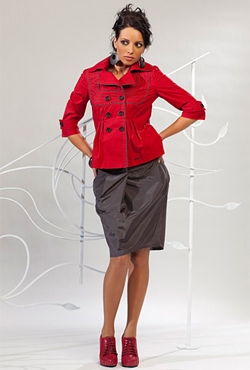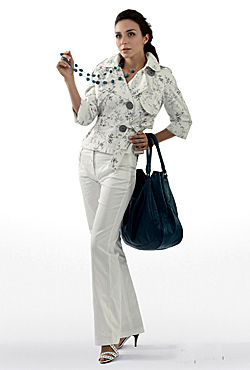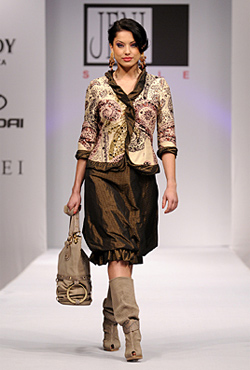 The street style remains modern - short denim dresses and pants with ruffles, big leather belts and long cowboy boots, and also sporty military style, composed of neutral tones.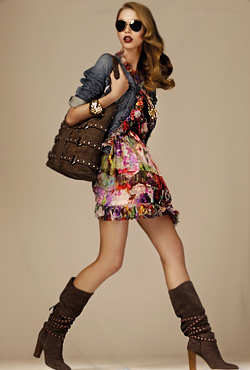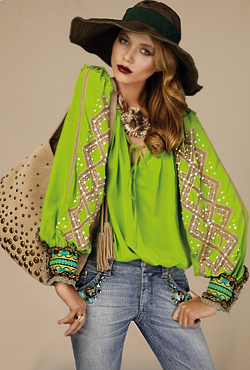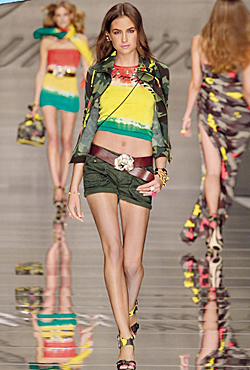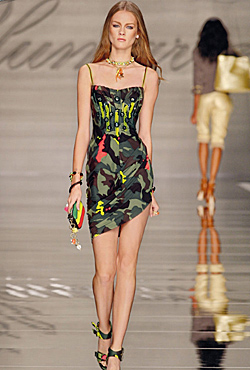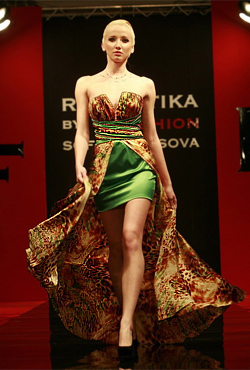 If you want to keep up with the latest color trends, then rejoice, because the color palette is very diverse. From neutral, white and ecru to yellow, orange, coral, green, khaki and blue, and don't forget the purple and the endless nuances of pink.

 

Photos:

1 - 2. Models of Messalina fashion house
3. Model of Jeni Style fashion house
4. Model of designer Yves Saint Laurent
5. Model of fashion house Simon
6. Model of Messalina fashion house
7. Model of Blumarine
8. Model of Danini fashion house
9. Model of Prada
10. Model of Zebra
11. Model of Blumarine
12. Model of Romantica fashion house
13. Model of Jeni Style fashion house
14. Model of fashion house Julia Kontogruini
15. Model of Danini fashion house
16 - 17. Models of Messalina fashion house
18. Model of Danini fashion house
19 - 20. Model of Jeni Style fashion house
21 - 25. Model of Blumarine
26. Model of Romantika fashion house




The models of Atelier Simon can be found in the boutique of the brand:

Sofia, 147 G. S. Rakovsky str., 1st fl. (blv. Slaveikov)
Tel. 0889 89 36 54

E-mail: simon@gsimeonova.com
www.gsimeonova.com

The models of Julia Kontogruni can be found in the boutiques of the brand:
Sofia, 37 Han Asparuh str.
Varna,21 Peter Enchev str.
Tel. 00359 895412457, Fax: 00359 52600973
e-mail: kontogruni@abv.bg
www.juliakontogruni.com


Hits: 23090 | Leave a comment