Provocations in fashion
Silvia Kabaivanova
Increasingly more often at the catwalks we see bizarre garments, accessories and impressive scenery, which are turning the fashion défilés into a real show.
Just recently Karl Lagerfeld presented the Chanel's Fall-Winter 2010/2011 collection alongside a real iceberg and the models marched around it.
We offer you other unusual footage of fashion shows from this season.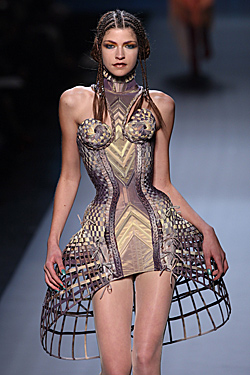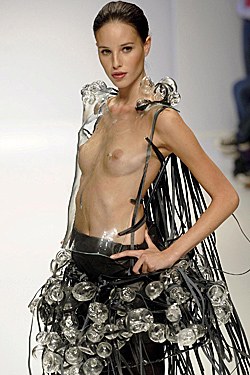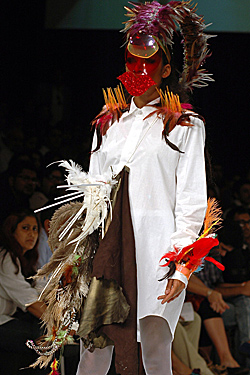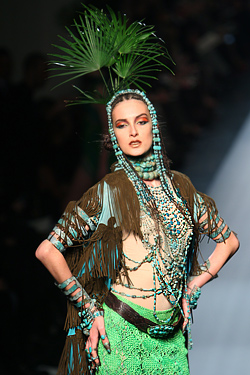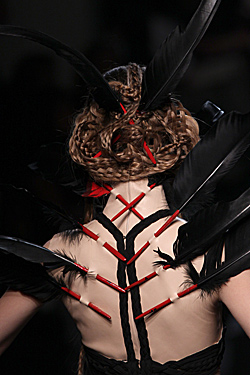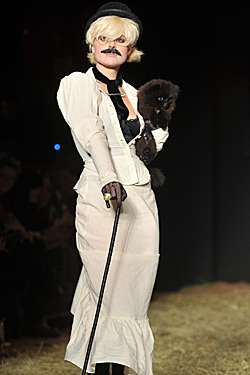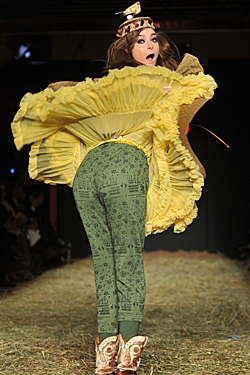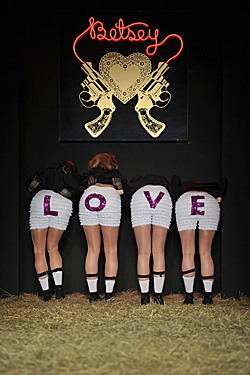 Is this the way for designers and fashion houses to prove themselves as original fashion artists, or the purpose is to provoke a large audience and media interest? How far they will go in their desire not to remain unnoticed?

It's a fact that the media pay attention mainly when there is something unusual and outrageous. And do the normal people tend to trust the designers, offering them to walk half-naked or for example – with horns on their heads?
In some cases, although they are strange, the models are aesthetic, but in other cases they border on kitsch and trash.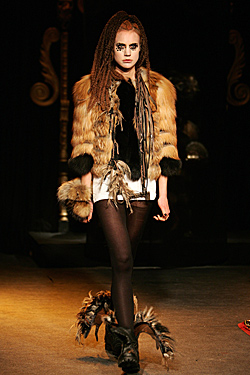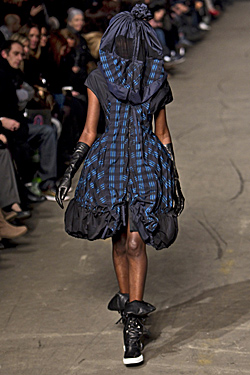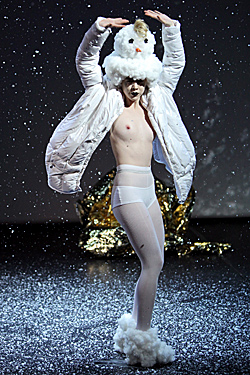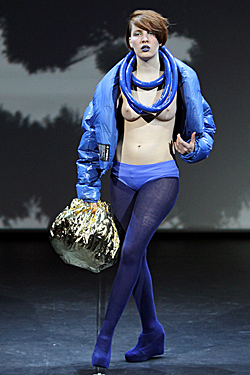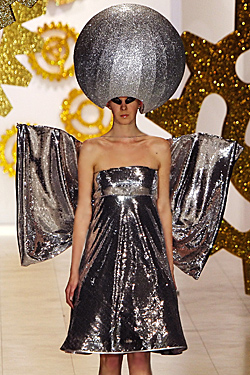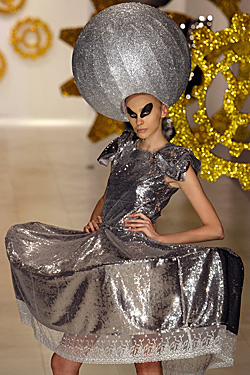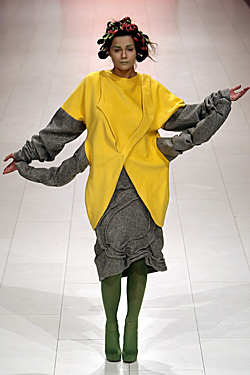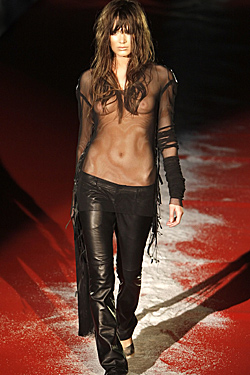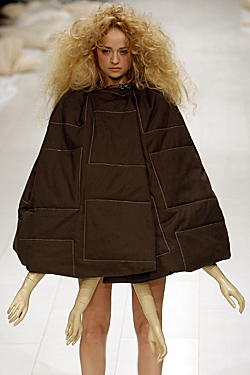 Photos © BGNES


Hits: 59746 | Leave a comment