Turquoise dress for prom 2010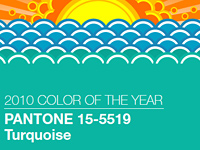 Fashion critics announced the turquoise is the color of 2010. According to them, that color will not have a competitor, because everyone will need to escape from the tense moments and dip into the waves of the turquoise. The color is the boundary between blue and green, which makes it both attractive and serene.

In the hottest color of the season will be as jewelry and accessories, and clothing and footwear. This color fits any skin tan, making it an ideal addition to your wardrobe. The best combination of turquoise is with brown, coral, black and white.

For proms 2010 Bulgarian fashion houses and designers offer elegant and feminine dresses in shades of that modern color. We offer you several dresses that will look elegant and enchanting.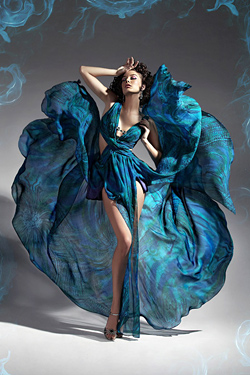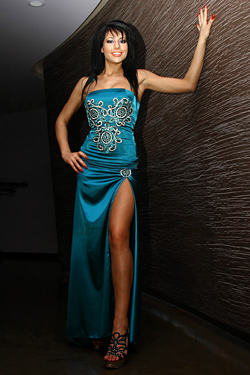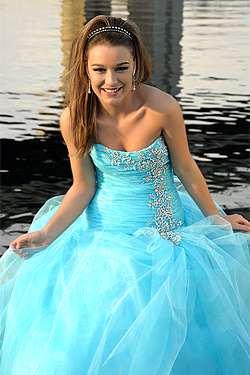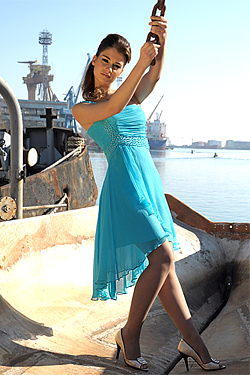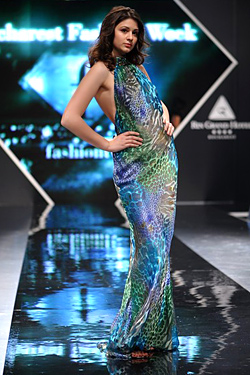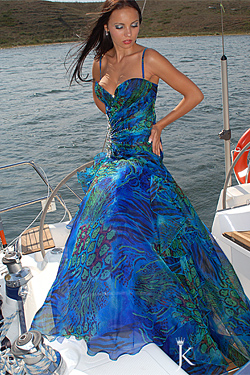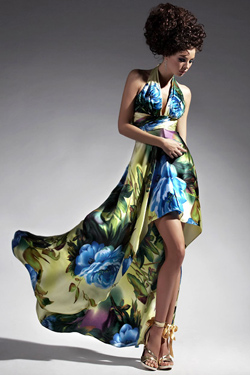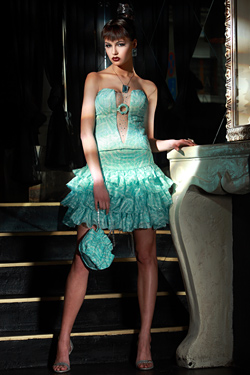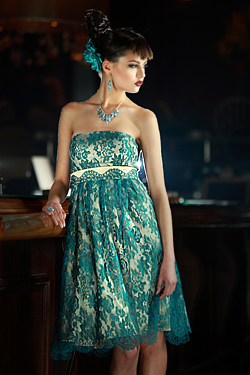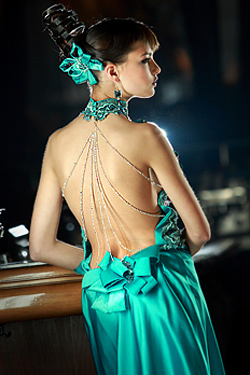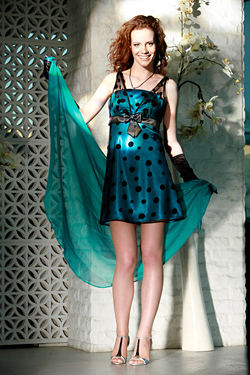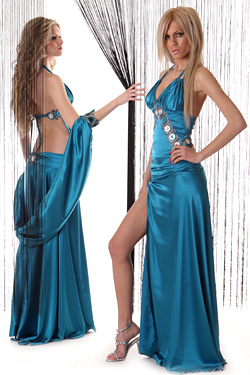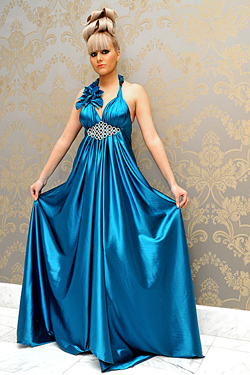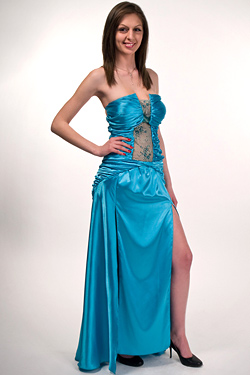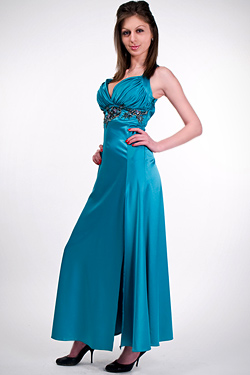 Photos:

1. Model of Simon
2. Model of Nina Todorova
3. - 4. Models of Holiday Sona
5. - 6. Model of Julia Kontogruni
7. Model of Simon
8. - 10. Models of Vanitta
11. - 12. Models of Mon Amour
13. - 14. Models of Nina Todorova
15. - 16. Models of LUX - Rumyana Gigova





Models of Atelier Simon can be found on address:

Sofia

147 G. Rakovski str., 1st fl. (by "Slaveykov square)
tel. 0889 89 36 54

Models of Julia Kontogruni can be found in the brand boutiques:

Sofia, 37 Han Asparuh str.

Varna, 21Peter Enchev str.

tel. 00359 895412457, fax:00359 52600973

e-mail:

kontogruni@abv.bg www.juliakontogruni.com


Hits: 31877 | Leave a comment