Collection of fashion house Veteyda for summer 2010 – stylish and feminine

Fashion house Veteyda offers for Summer 2010 a stylish, feminine and different collection, addressed to the dynamic, young ladies, who are sensitive and demanding to the constantly changing fashion trends, to the intelligent and emancipated women, with a sense of beauty and originality, who do not hesitate to experiment with colors and fabrics.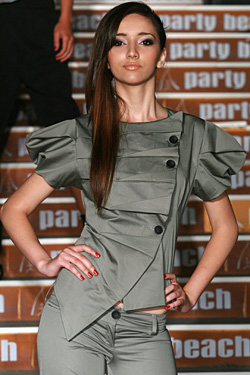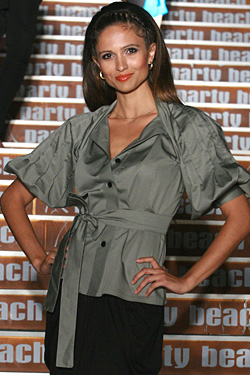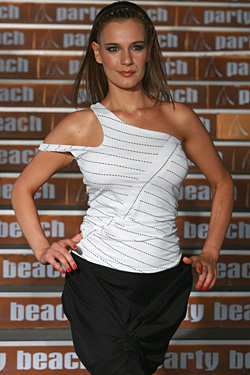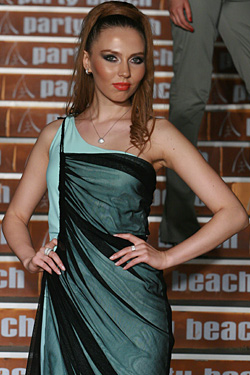 The outfits this season are definitely very vibrant. Spectacular colors, frills, drapes, these are the main patterns, presented in the collection. The designer Vesela Vasileva, relies on the variety of color and shape, to satisfy the sophisticated taste of the young ladies. The young and professional team of fashion house Veteyda seeks the provocative, the bold and the modern.

For the making of the toilettes are used soft silk, satin, tulle, linen, cotton, jersey and interesting combinations of the materials themselves. The colors are different – classic black, gray, purple, turquoise, soft and warm tones of beige. The collection of Veteyda shows that girls are ready to become a modern, young ladies.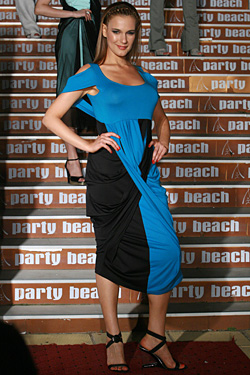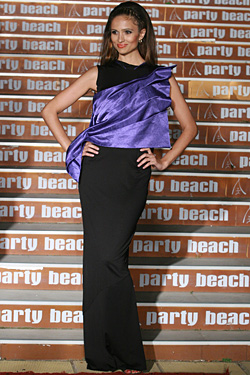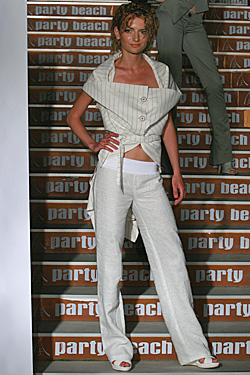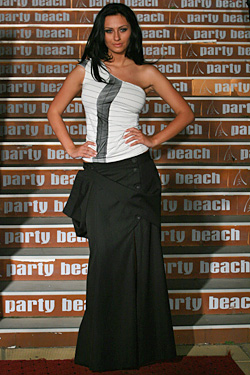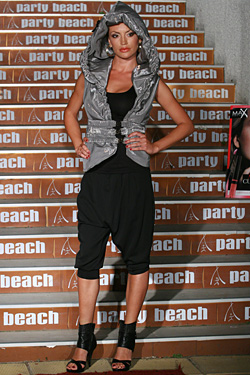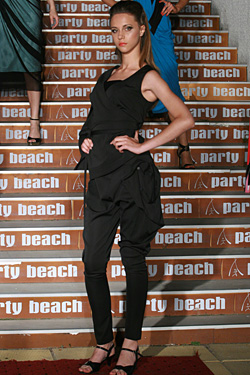 Photos: 1. - 10. Models of fashion house Veteyda from the collection for summer 2010, presented at "Fashion evenings 2010"

Photo © Bozidar Markov


Hits: 11837 | Leave a comment