Sharin underwear – fashion, classic and sport

The Sharin brand was launched in 2006 with the aim to provide high quality ladies underwear on the European and World market. The company has an international certificate of quality and standard of Oeko-Tex Standart., which guarantees a constant quality and production control.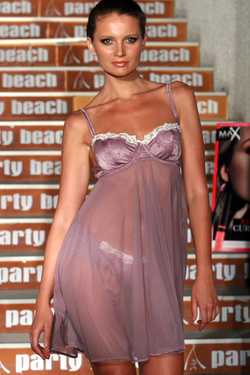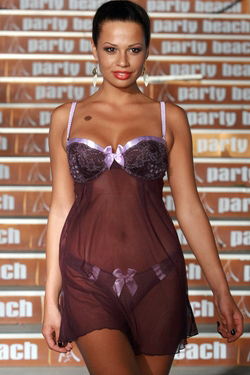 Since March 2010 Sharin is on the Bulgarian market and during "Fashion evenings 2010" the brand presented its spring-summer 2010 collection in three main lines: Fashion, Classic and Sporty line with over a 36 new models.

Official representative for Bulgaria is "Lyubenova Komers Ltd" – Sofia. You can see all the new models and promotions in the online store www.ova.bg and in the trade network.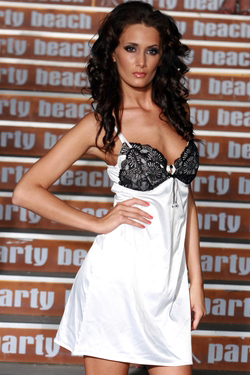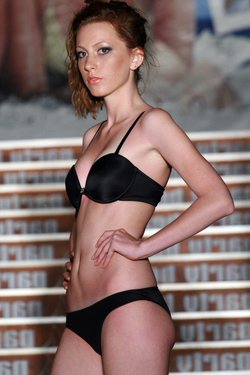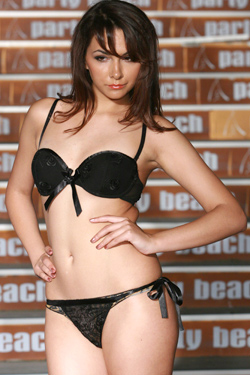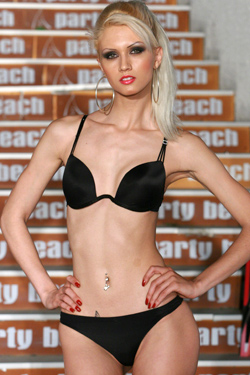 Photos: 1. - 6. Models of Sharin, presented during "Fashion evenings 2010"

Photographer: Bozidar Markov




Hits: 18884 | Leave a comment