URBAN TOOL – new obsession with comfort and elegance
URBAN TOOL is Viennese designer brand, developing innovative solutions for the carrying of personal belongings in your everyday life. The brand focuses on innovative design combined with amazing functionality.

Stylish, elastic accessories fit all the wonders of modern technology such as Apple iPod, laptops, smartphones, documents, wallets, keys, without spoiling its shape and get bigger with each additional item.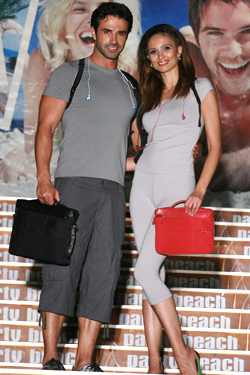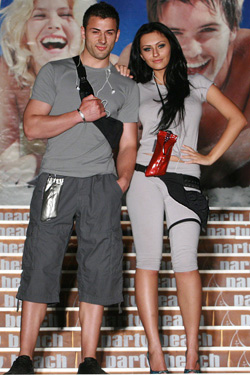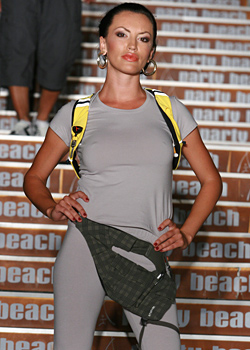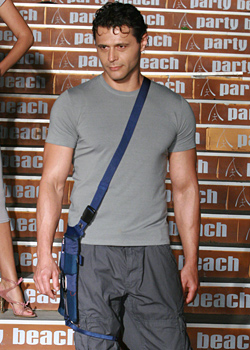 The comfortable models for active trainers allow a person to listen to music, while training. The music sounds in the office from the bags, worn as a vest under the formal jacket or from the elegant, ladies clutch bags, covered with Swarovski crystals, also from the laptop bags.
The new collection of URBAN TOOL is in the colors of the season: stylish "Denim Titan" and "Blue Jeans".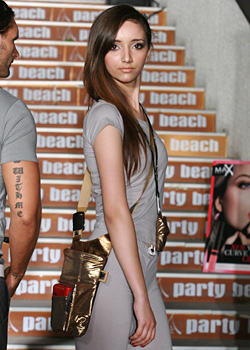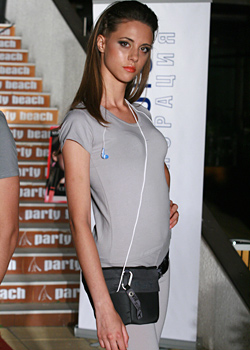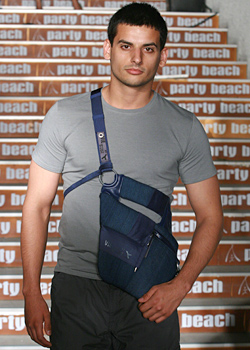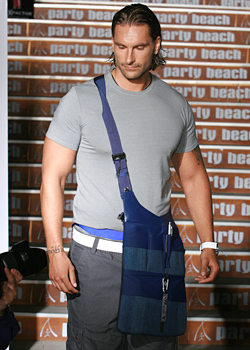 The new products pocketBar and slotSkin fit perfectly to the new worldwide hit by the early April – iPod from Apple and these accessories by URBAN TOOL had already have a great interest worldwide.

 

Photos: 1. - 8. Models of URBAN TOOL, presented during the event "Fashion Evenings 2010".

Photographer: Bozidar Markov





Contact:

4Ark - IT-fashion accessories by URBAN TOOL.

Stara Zagora, str. Hristo Botev 151/А/31

Tel: +4369919032401, GSM: +359888960998

urbantool@4ark.net www.4ark.net




Hits: 9591 | Leave a comment