Collection of men's suits Richmart
Richmart is a brand of Top Man Russe company, producer of high quality, custom made men's suits. Richmart is aiming to reborn the old individual approach in making men's suits, when the garments were sown according to the size and client's preferences. This brand can help a man to look and feel good by offering him a suit made specially for his unique body, with fabric, color and model chosen by him.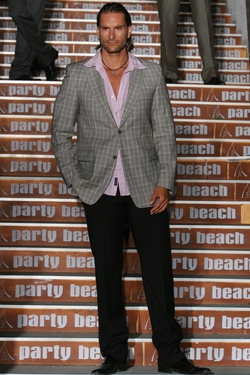 The solution offered by Richmart is the production of Made To Measure suits. Thus clients will receive the quality of "hand made garment" on the price of confection.

Models of the brand were shown at the prestigious fashion show Fashion Evenings 2010 in Grand Hotel Varna.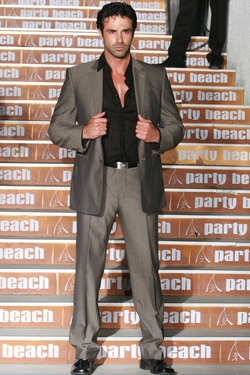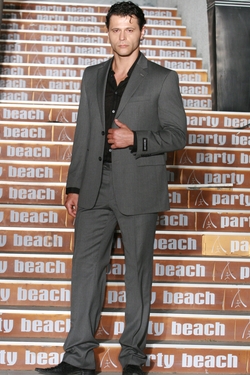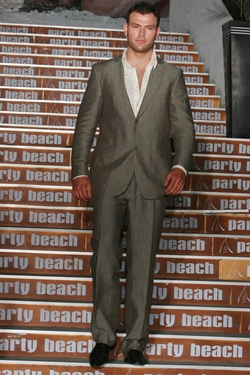 Hits: 30169 | Leave a comment