Spring-Summer 2011 trends from Poland
FashionPhilosophy Fashion Week Poland is the greatest, periodical fashion event in Poland. This autumn the show that took place in Łódź between 12 and 17 October  presented spring-summer 2011 trends. FashionPhilosophy confronts Polish market with foreign clothing industry. Informs and inspires designers. Fashion Week is also a platform of communication for the branch managers, technologists, clothing manufacturers, stylists, media reps, fashion agents and traders. It supports cooperation, fusion and transfer.

The up-coming event was divided into individual categories: best Polish designers' fashion shows /Designers' Avenue, photo exhibitions/ Young Fashion Photographers Now, off fashion shows/Off-Out of schedule/, presentations /Showroom, Art Academy Gala, seminars and lectures /Let Them Know-including world known Nelly Rodi(French company) training.

Many accompanying events added splendor to Polish Fashion Week - Re-Act Fashion Show, Manufacture Fashion Week/Fast Fashion 2010.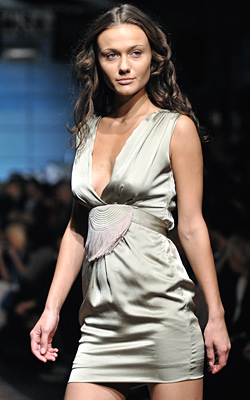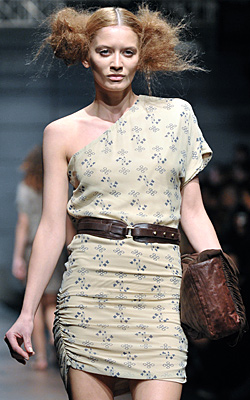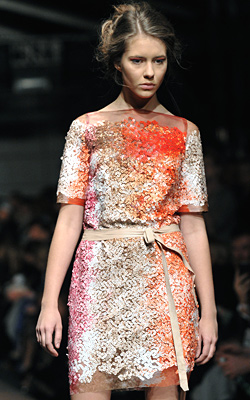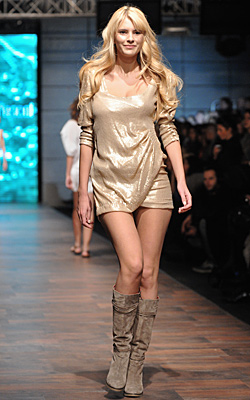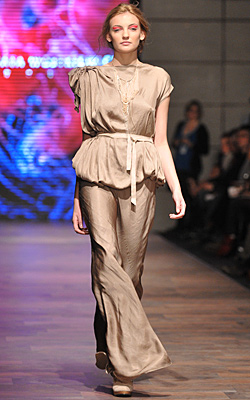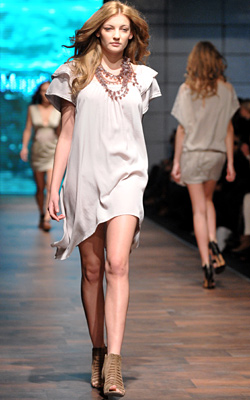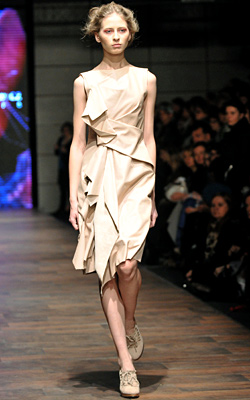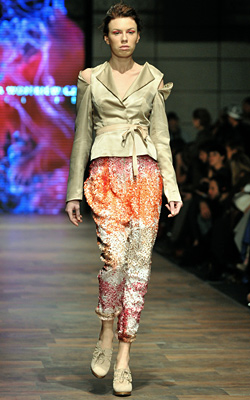 Hits: 13903 | Leave a comment